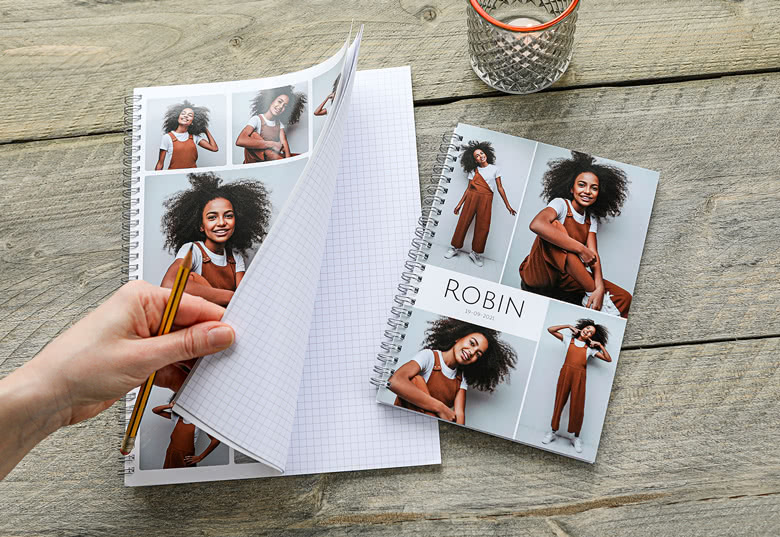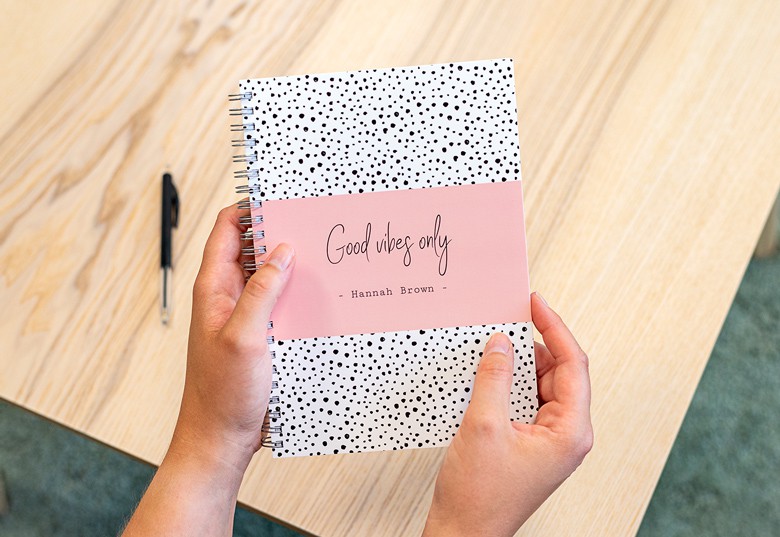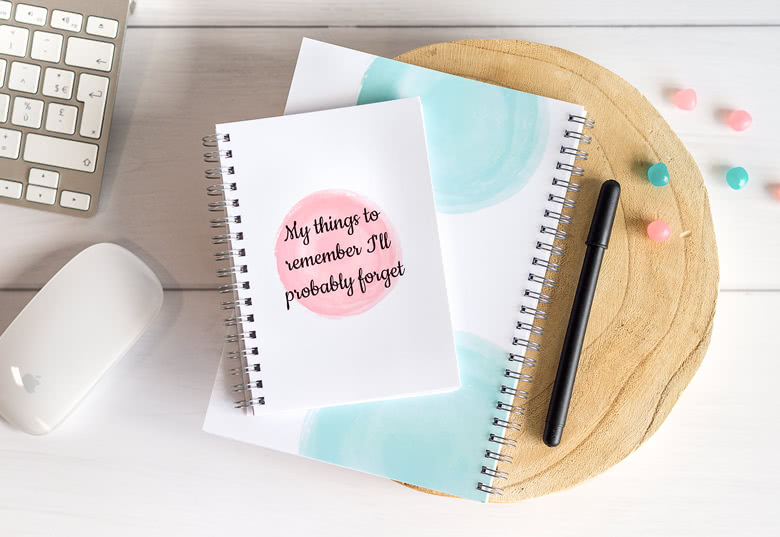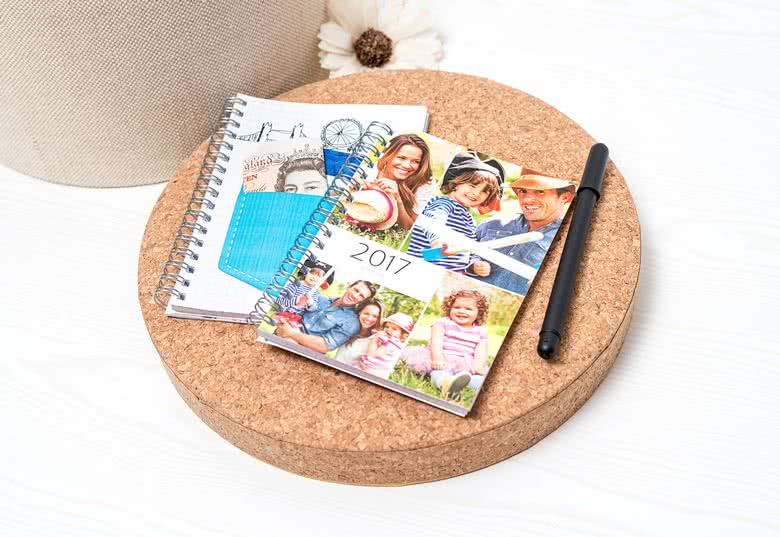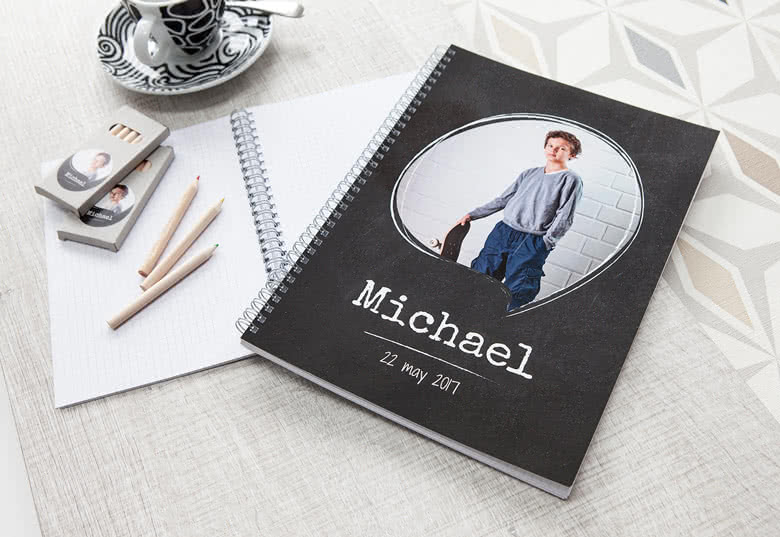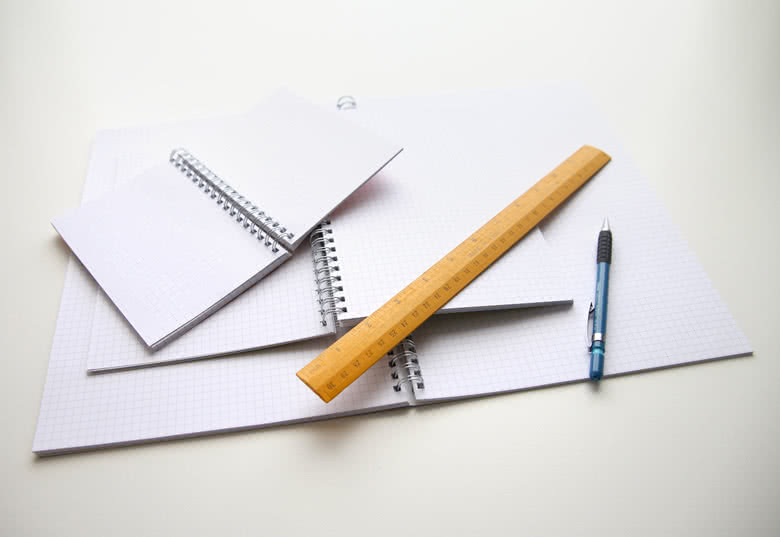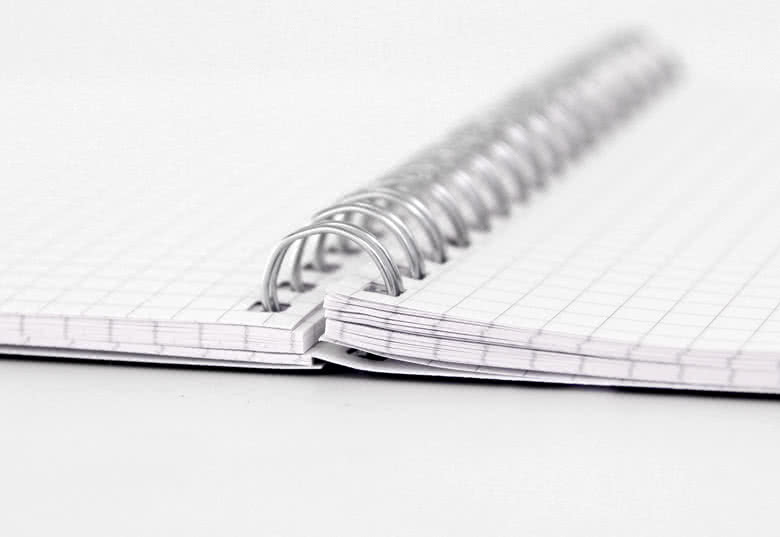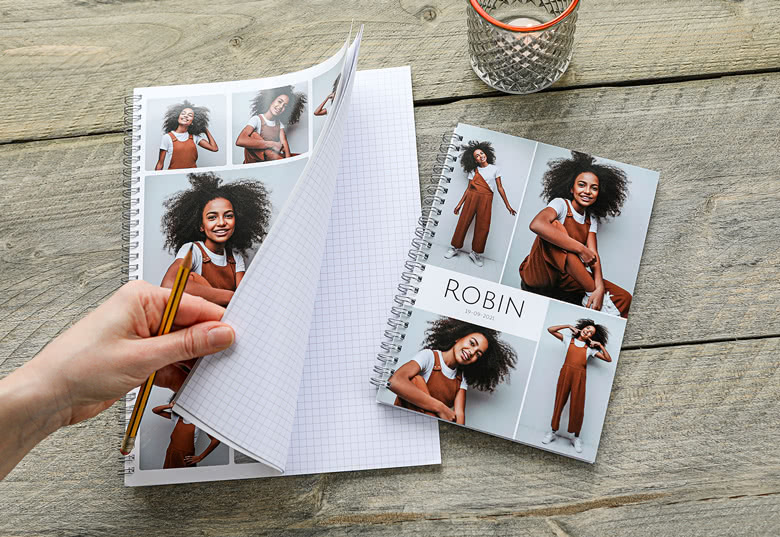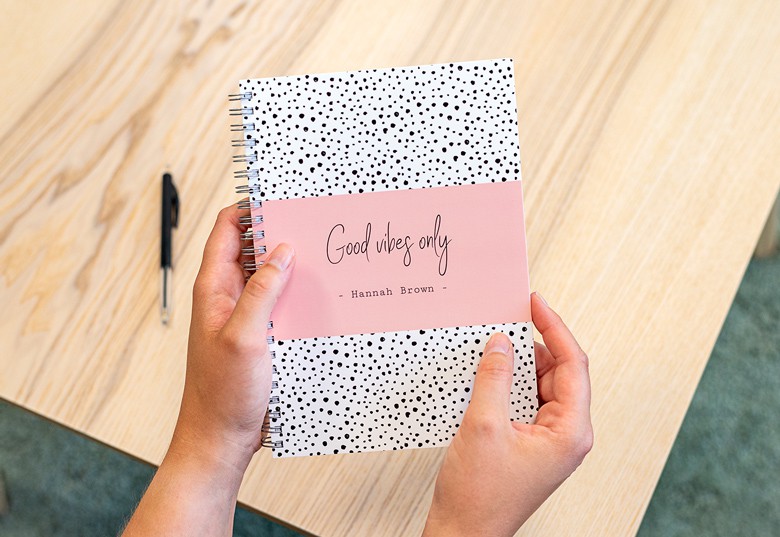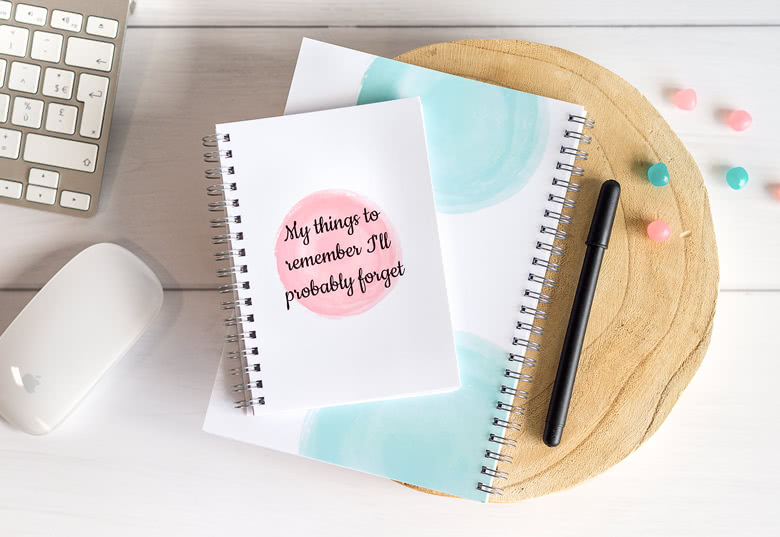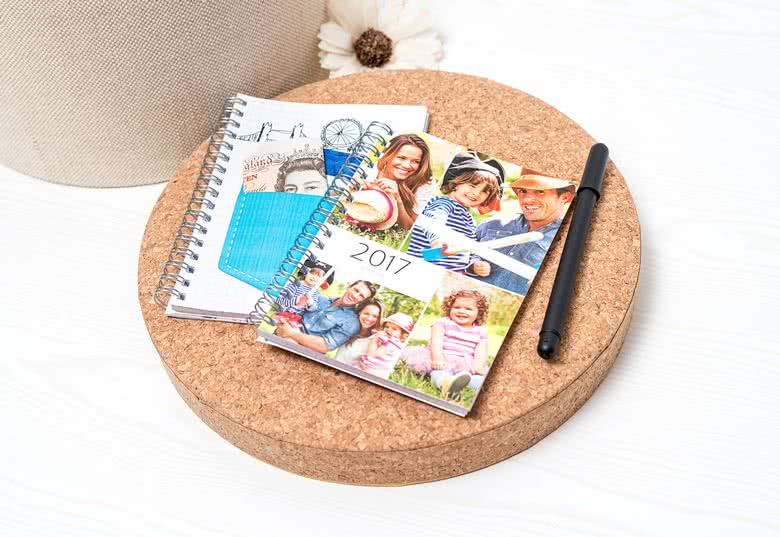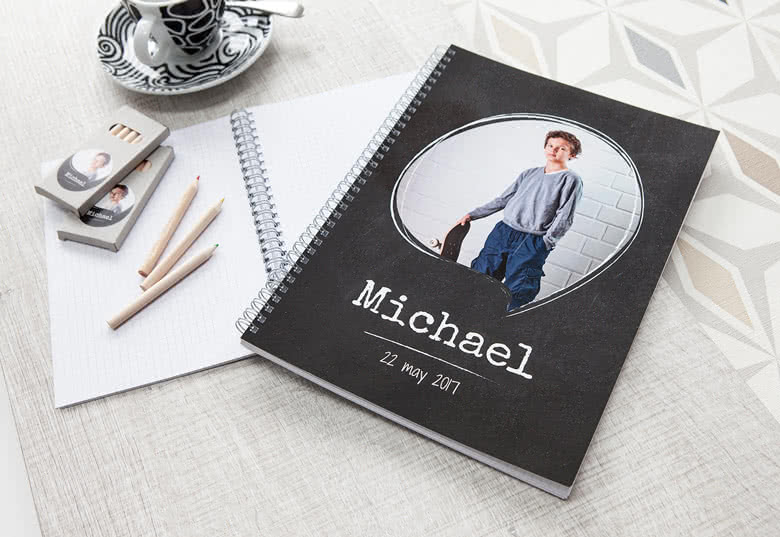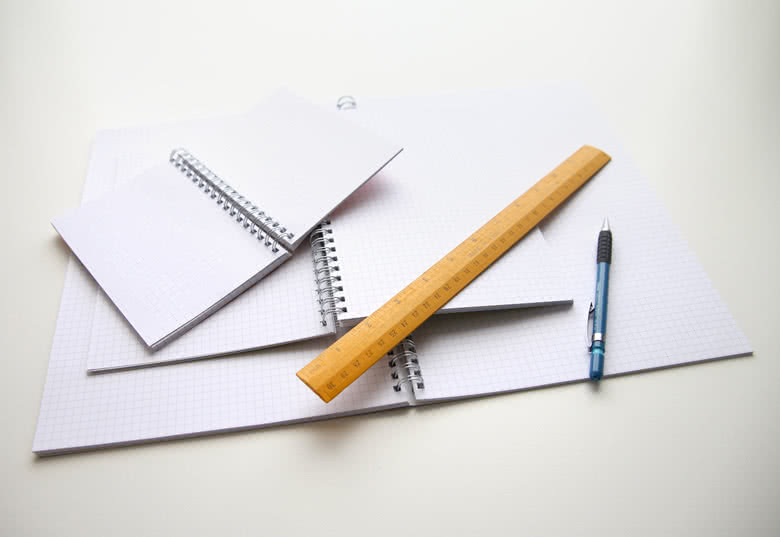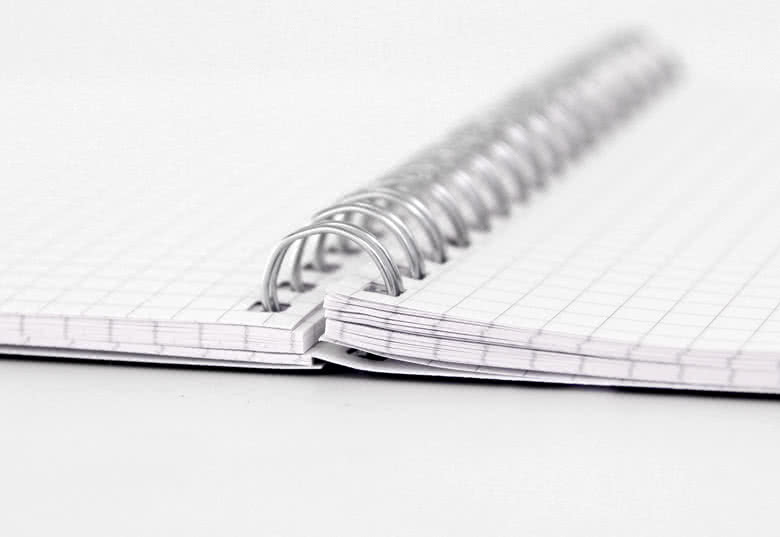 Write down what comes to mind the minute you think of it in your personalised Notebook!
Take the Notebook along with you everywhere you go or write down your class notes in it. You can even use it as a baby diary to make communication between your baby's daycare and yourself even more personal. The customesed journal is also a nice gift to a family member or a friend. There are 3 different formats to choose from for your convenience. Inside paper is grey checked.
Choose between various designs and personalise with text and/or photo
160 pages notebook with grey checked paper
Quality finish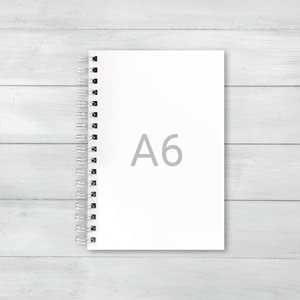 £ 6.99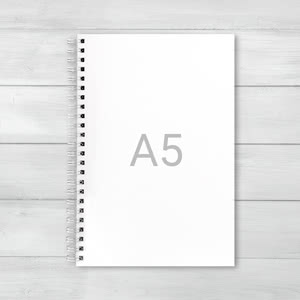 £ 8.99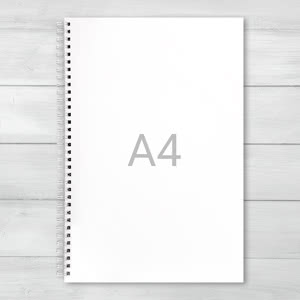 £ 10.99
Complete the previous steps first
Delivery
from 12 days price from £ 2.99
Made a spelling mistake?
Get a free reprint
Trustpilot product reviews
Paige Taylor, 07/12/2020
Really happy with it & such good value !
Sam, 12/11/2020
Good quality
Mrs. C Guy, 21/08/2020
As described good print on front and back of notebook
Lynn Gazal, 14/07/2020
Beautiful and speedy.