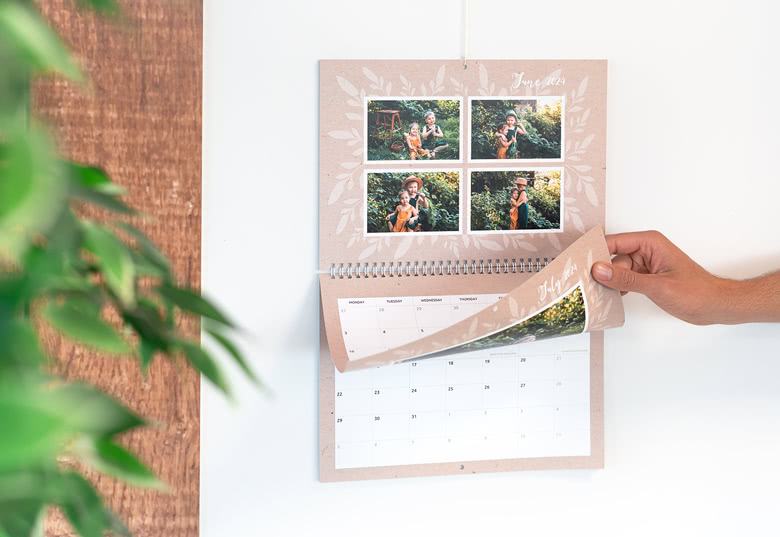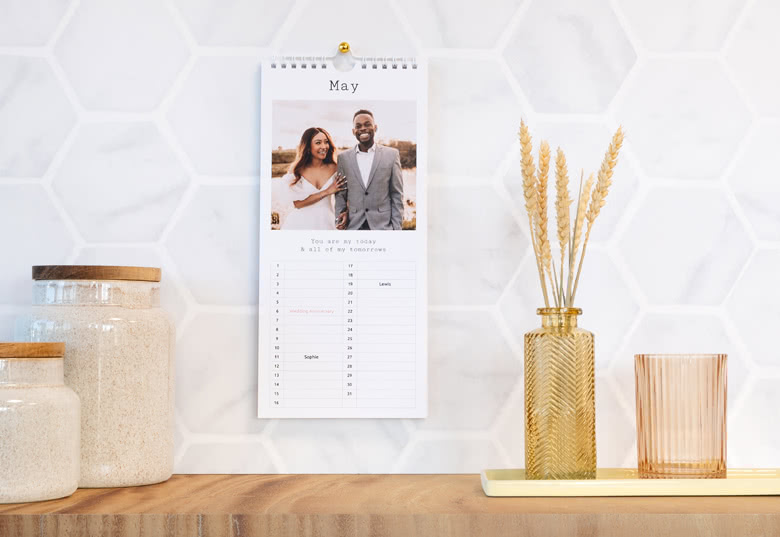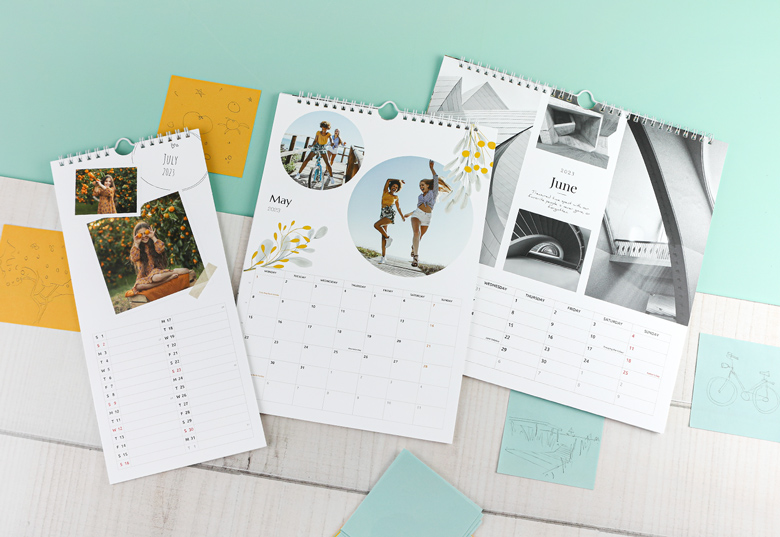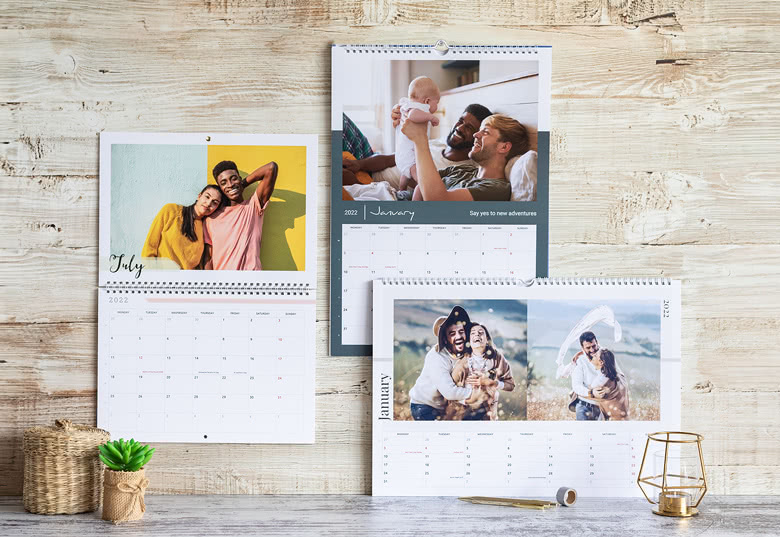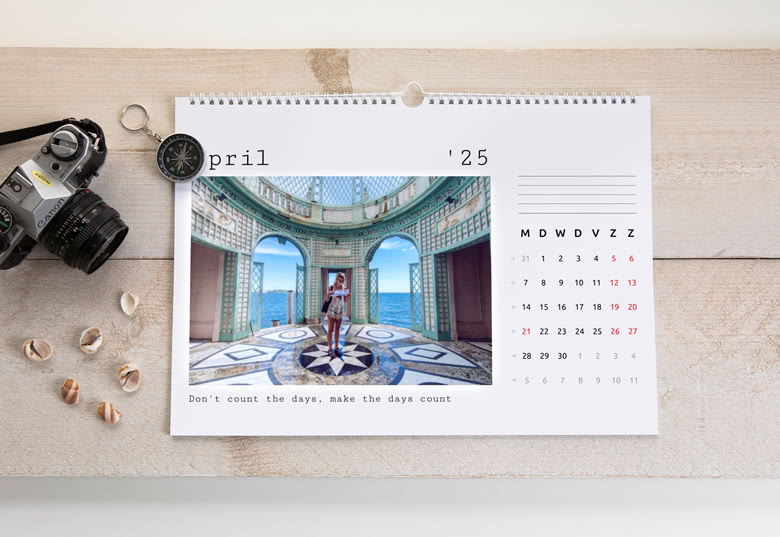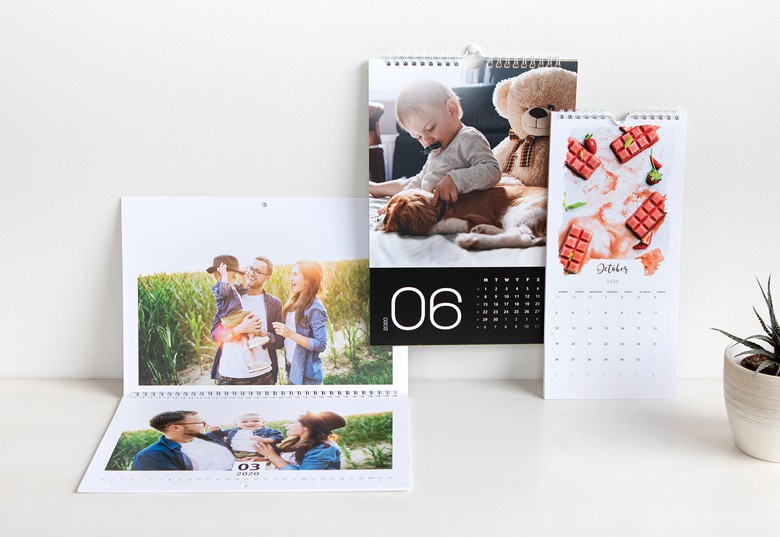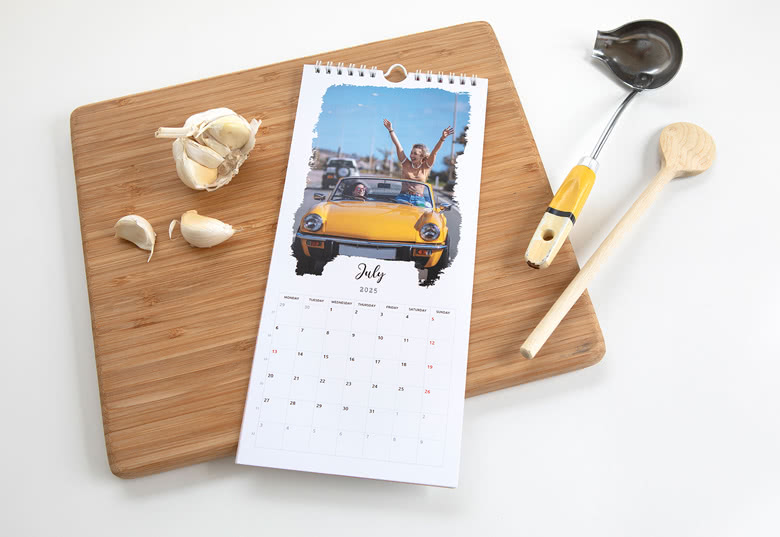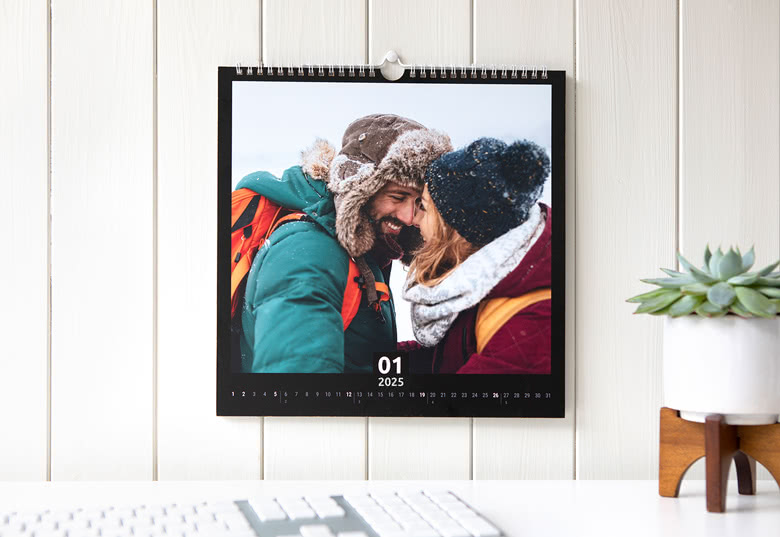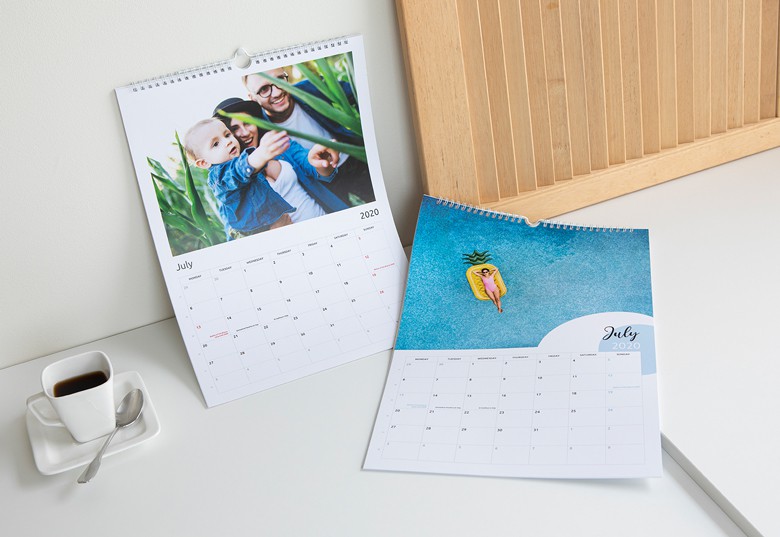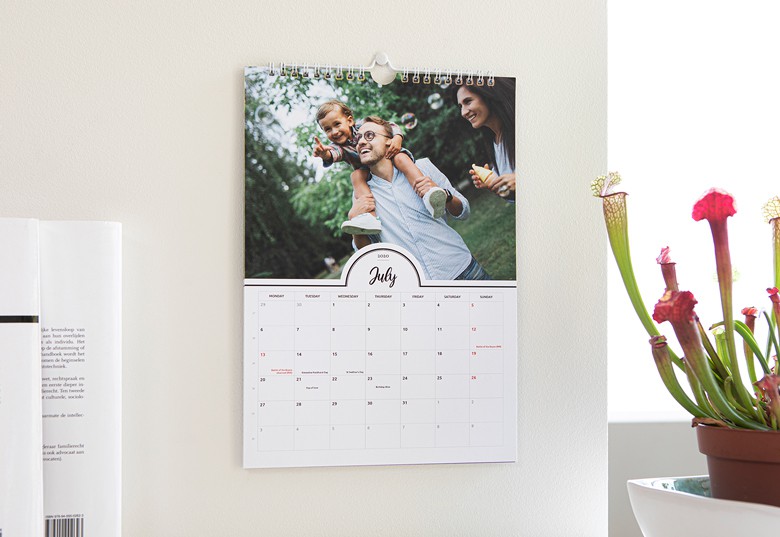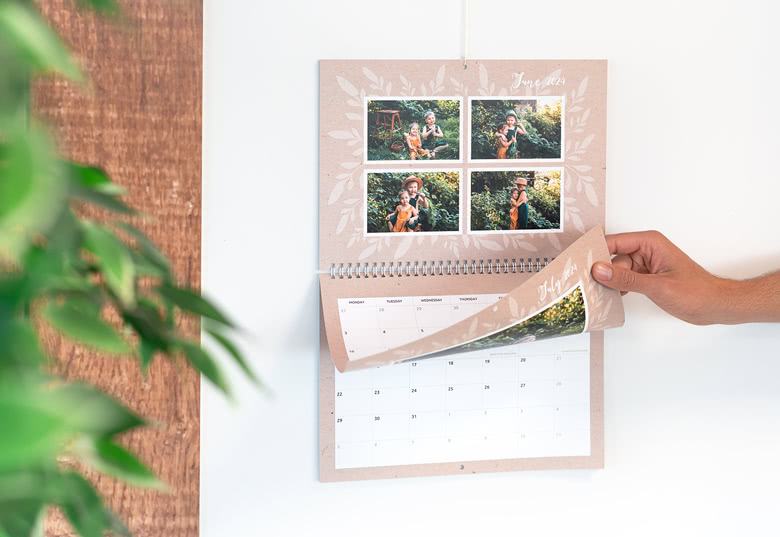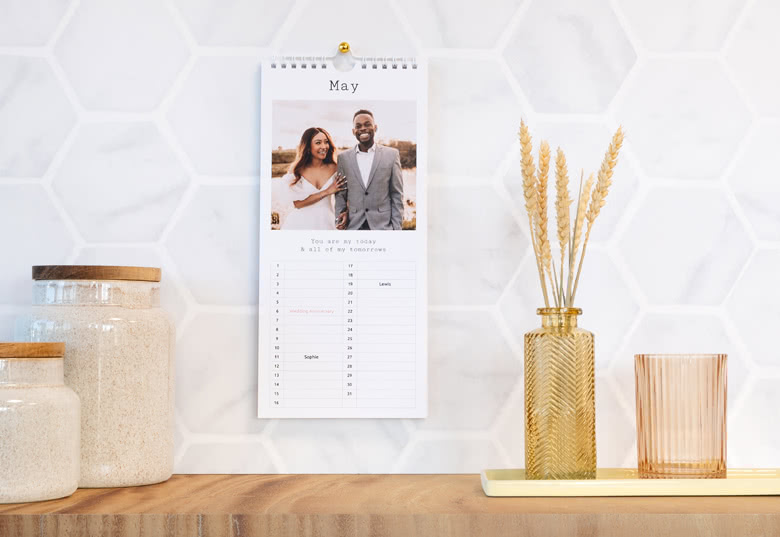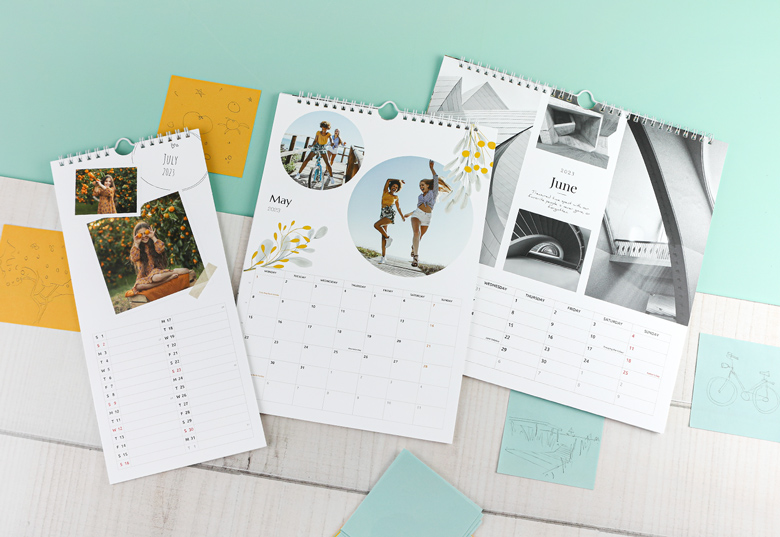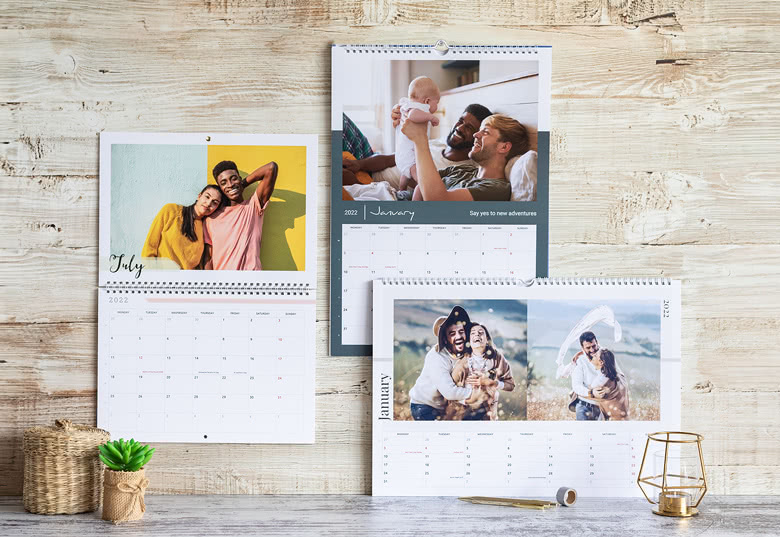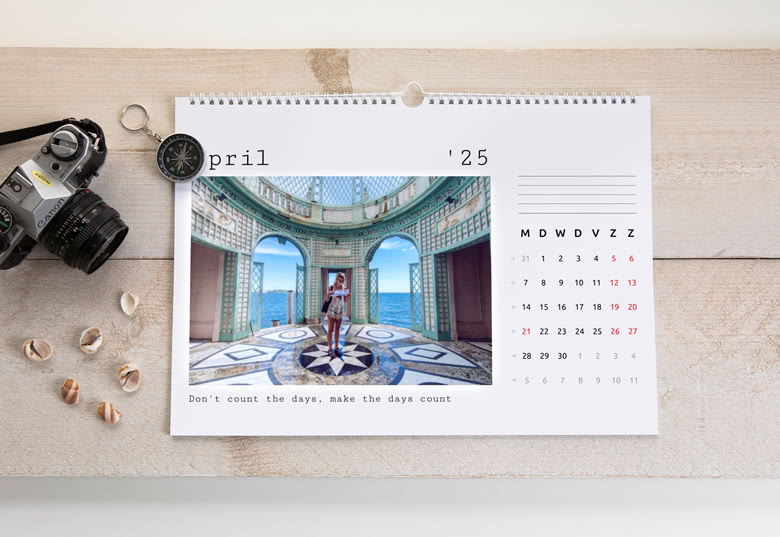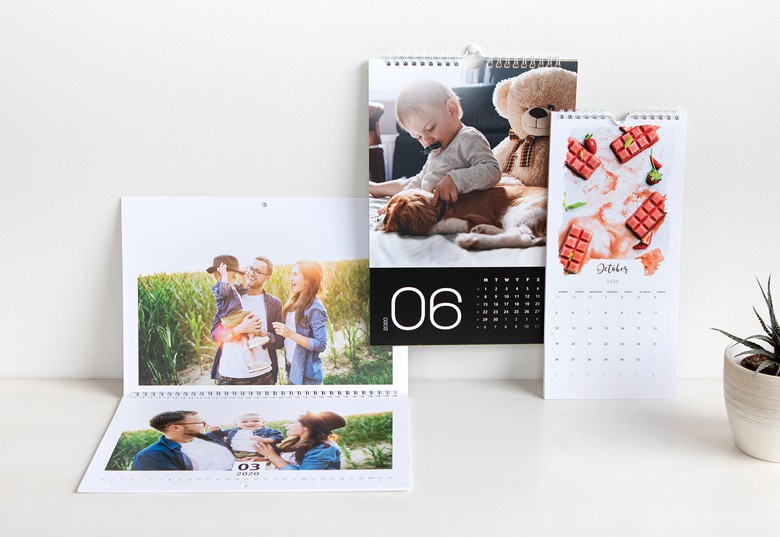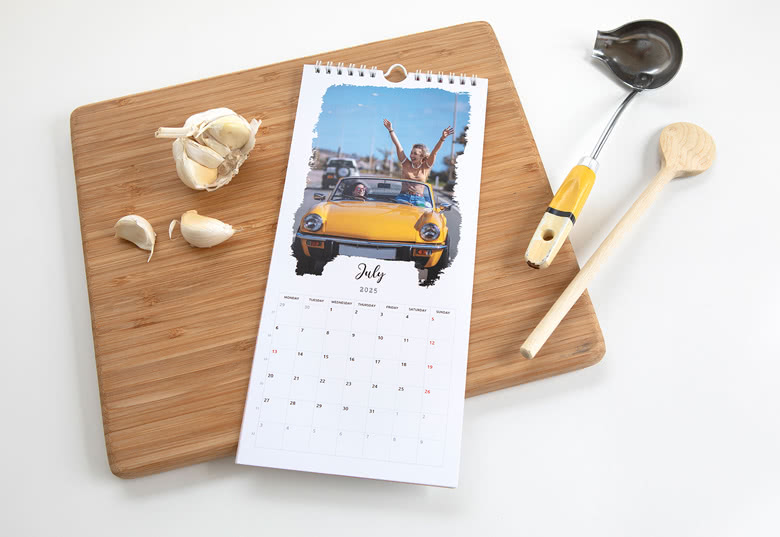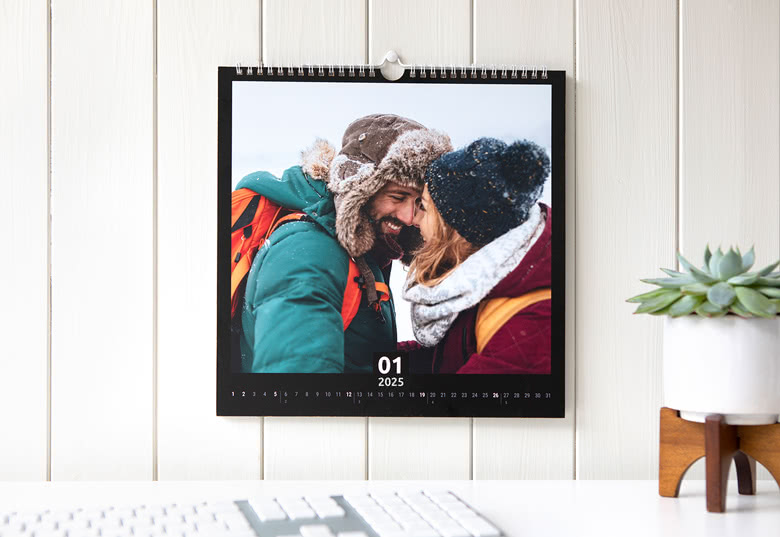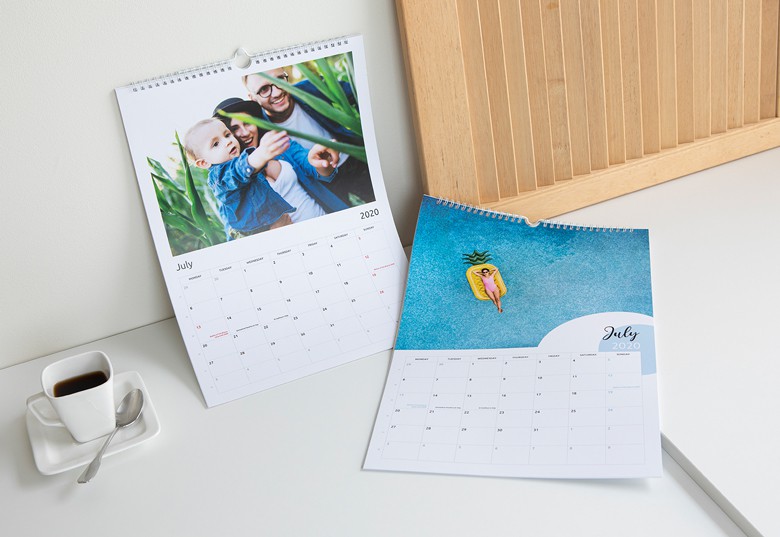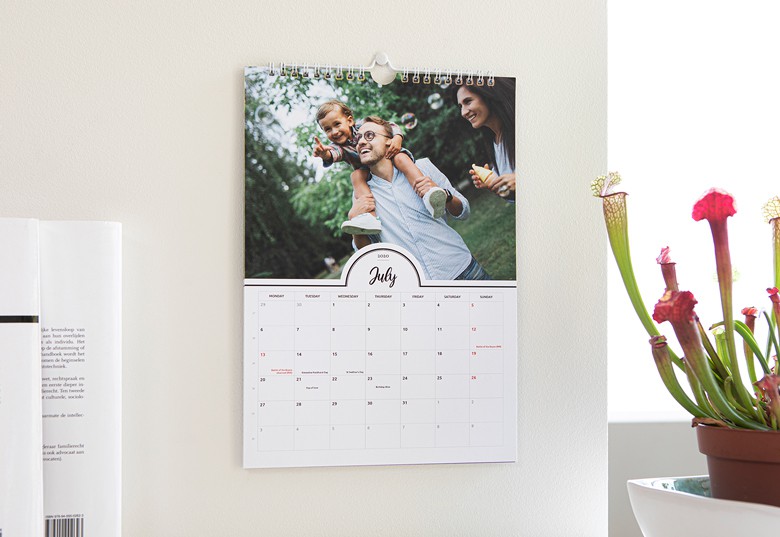 Transform your memorable moments onto a photo wall calendar!
Don't just let your photos sit on your phone or camera – create happiness all year round by using them to personalise your very own Wall Calendar. Ready to use and easily hung to create beautiful displays for kitchens and offices.
Choose between various designs and personalise with text and/or photo
Possible to add events on most calendar designs
Easily manage your days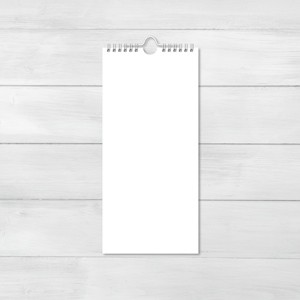 £ 16.99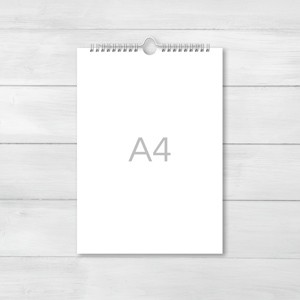 £ 17.99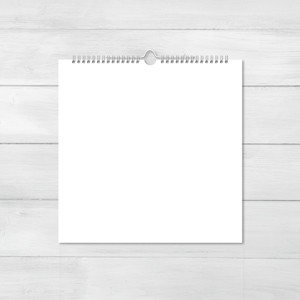 £ 27.99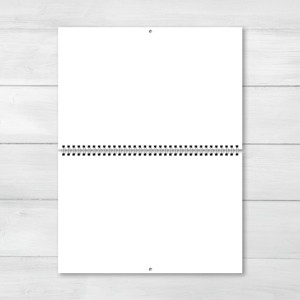 £ 21.99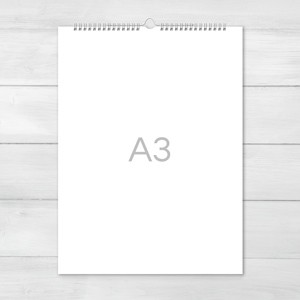 Large Portrait Wall Calendar
£ 21.99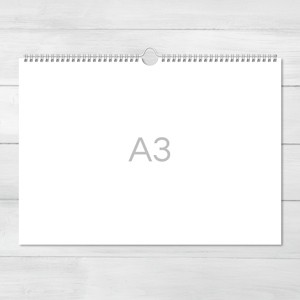 Large Landscape Wall Calendar
£ 21.99
Complete the previous steps first
Delivery
from 12 days price from £ 2.99
Made a spelling mistake?
Get a free reprint
Trustpilot product reviews
Yvonne Richardson, 17/10/2023
Excellent choice of sizes
Vicki, 06/01/2023
Easy to create, looks good.
Mark Chipol, 29/12/2022
Top class.
KarenT, 27/12/2022
A little bit pricey in my opinion but at least good quality
Sue, 23/12/2022
Great products and if you shop at the right time brilliant value
M Fishlock, 19/12/2022
Bought as a gift. Quality of calendar is great, nice thick paper, good colour and definition in images. Good communication too.
The Bold Flying Officer, 13/12/2022
Just the ticket! All it takes is preparation of your pix ahead of ordering.
Maggie, 05/12/2022
Easy process to fill the calendar with my photos. Lots of design options. Order was delivered earlier than expected which was helpful and the quality is good
05/12/2022 15:03
Hi Maggie,

Thank you so much for such a wonderful review and five stars! We're delighted to see that you are so pleased with your wall calendar and found the process easy. It should be simple, smart and fun to order products - with a great result.
Thank you for choosing us to order your calendar with!

Kind regards,
Erik at smartphoto
Vicki Carah, 01/12/2022
Very good quality and quick service
05/12/2022 11:29
Hi Vicki,

Thank you ever so much for your five stars and lovely review of our wall calendar! We're so glad to see that you liked our service and that you are pleased with the end result.
Thank you for choosing to place your order with us!

Kind regards,
Erik at smartphoto
Mrs Sandra Davison, 14/11/2022
I was impressed with the high quality of the finished product.
15/11/2022 09:04
Hi Mrs Sandra,

Thank you for writing such a lovely review of our calendars!
We are so glad that you were impressed with the quality of the calendar and we thank you for choosing us to order your calendar from and welcome you back to us anytime!

Kind regards,
Erik at smartphoto