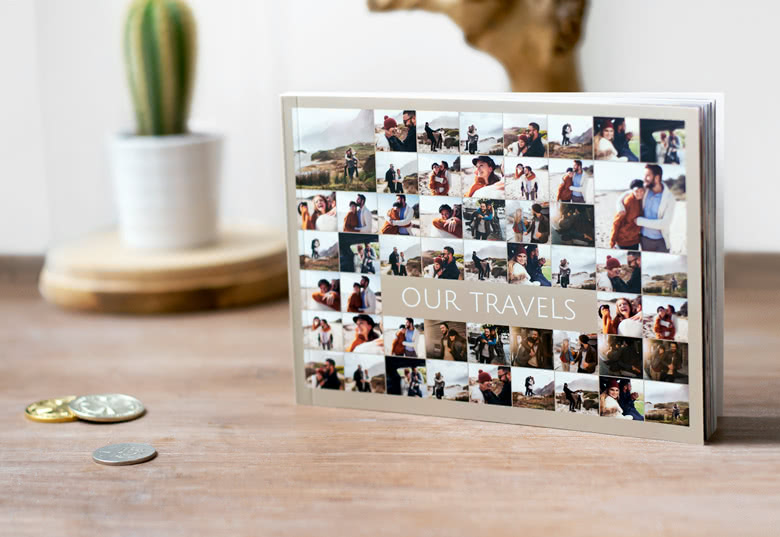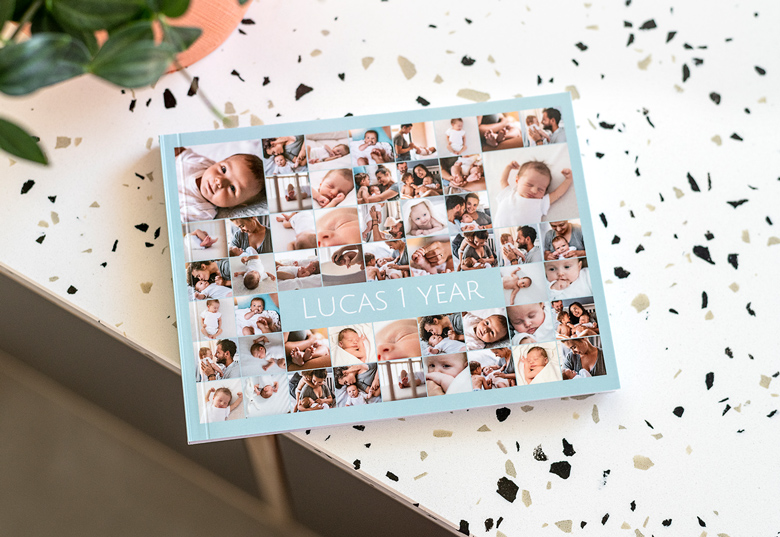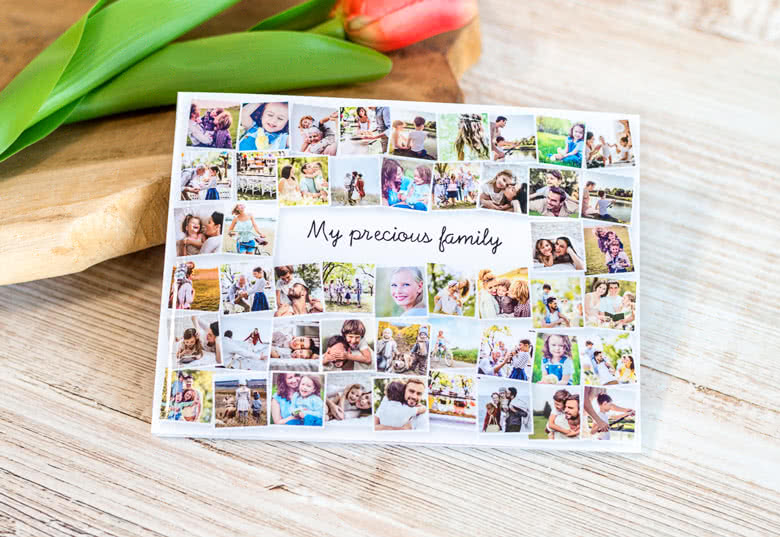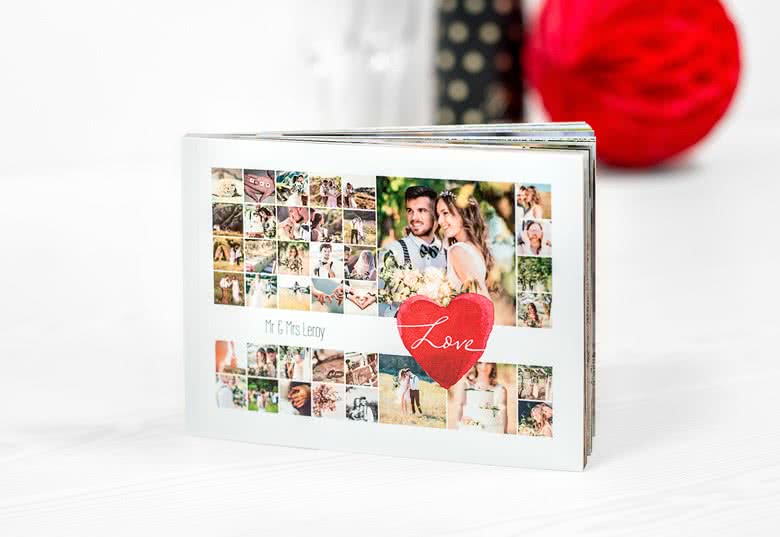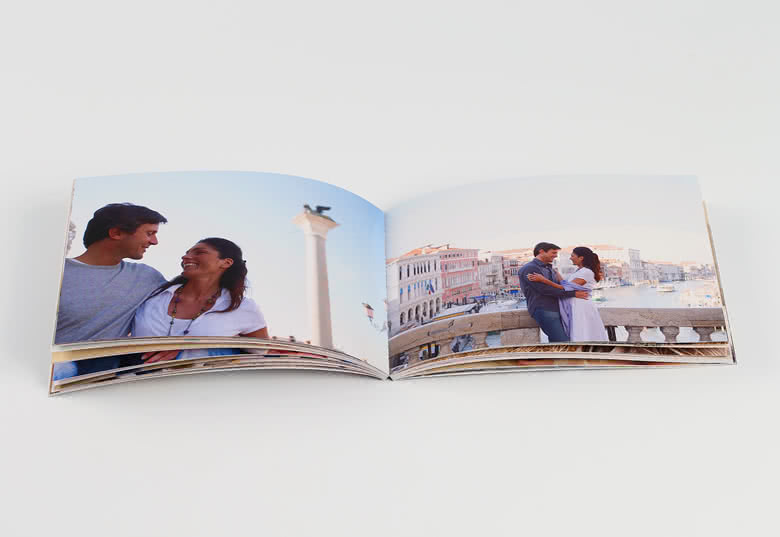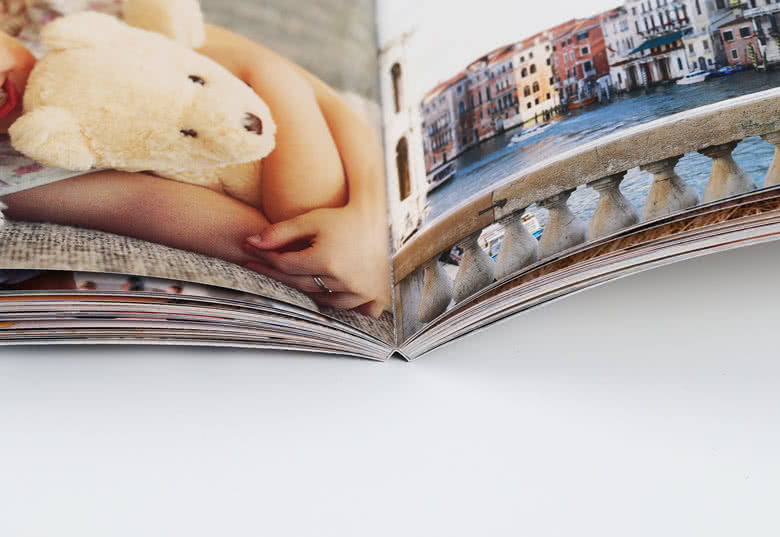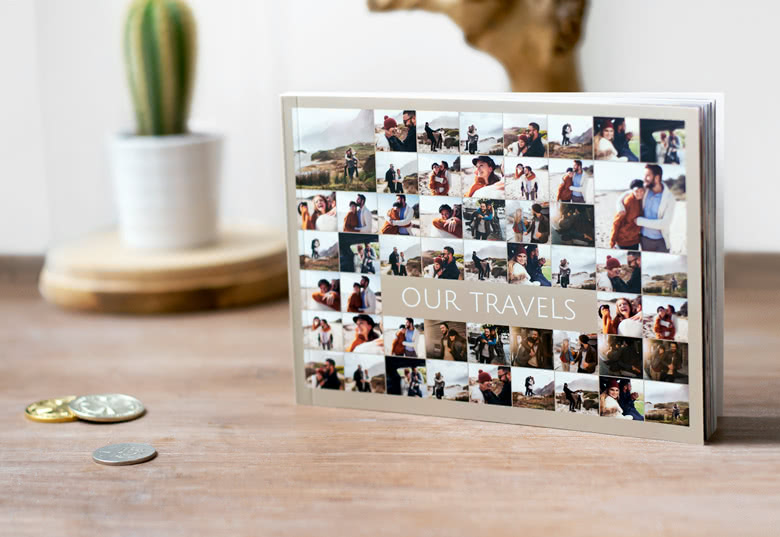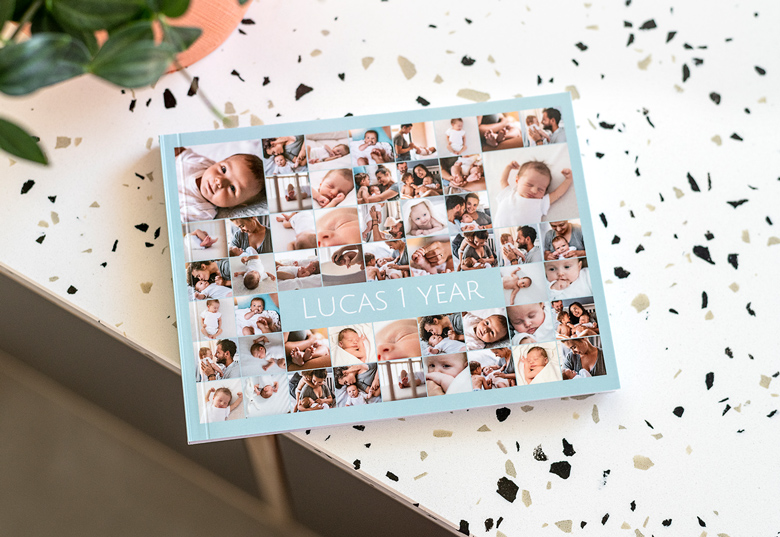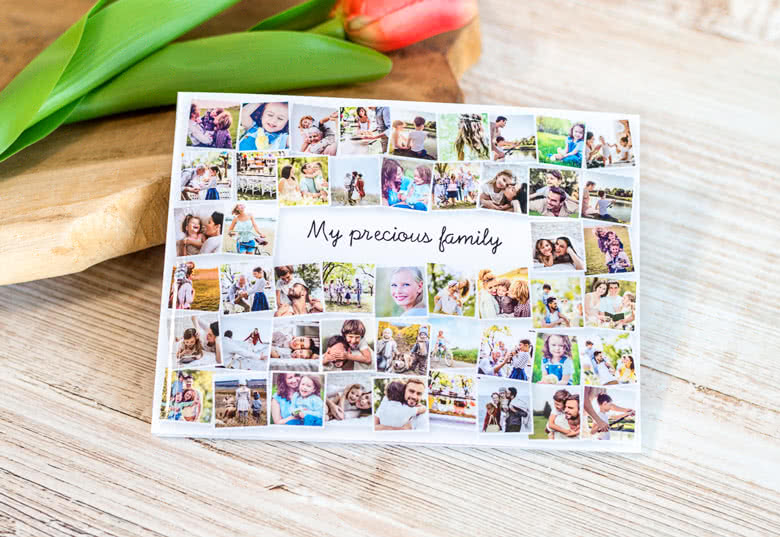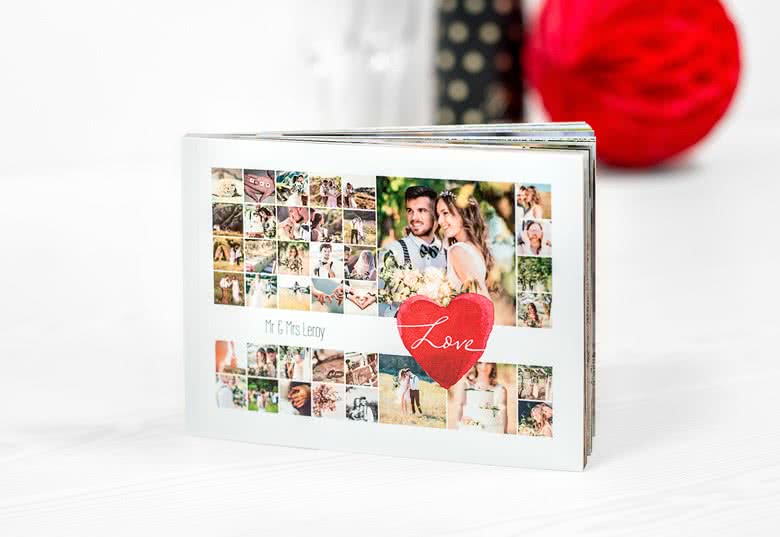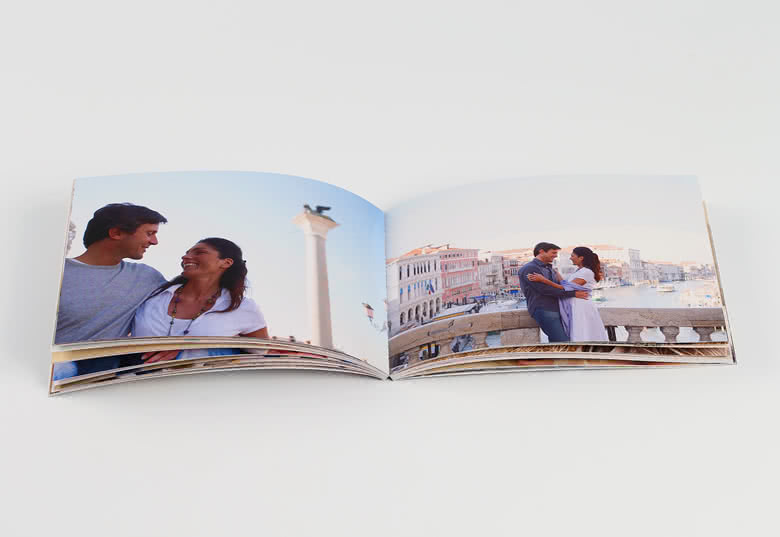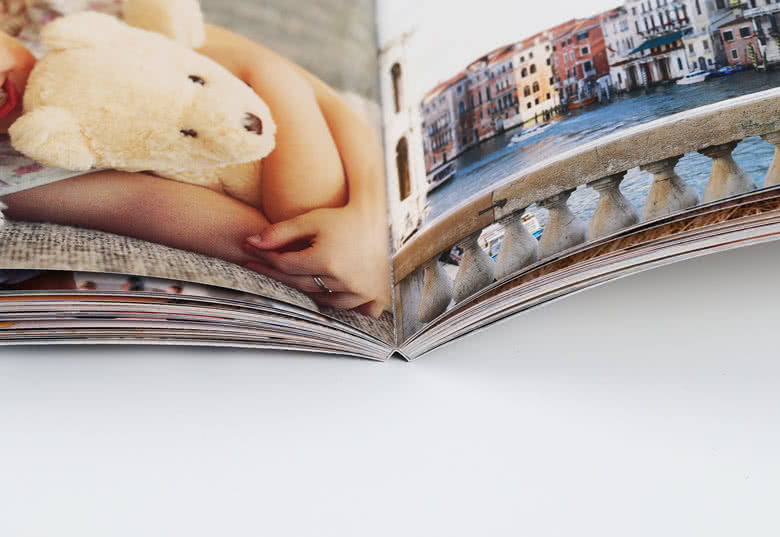 100 photos binded in a photo book with 100 pages
Full-page photos printed recto verso
Collage of your 100 photos on the front and back cover
Soft cover
High-quality glued binding on the shortest side of the photo
Portrait photos are rotated 90° counterclockwise
Product dimensions: 12.7 cm (height) x 17 cm (width)
More product information
Less product information
…, 98, 99, 100!
Easily put all 100 of your loveliest photos in this pocket size photo book. It only takes a few fast and simple steps to add them to your Photo Book Collection 100. This way you don't need to compromise in time or number of photos. To make it more fun for you to recollect memories with family and friends, every photo gets a full page and a spot on the soft cover.
A Collection 100 is printed recto verso on high quality paper and has a high-quality glued binding.
Delivery
For your convenience we offer you home delivery with or without tracking number. Delivery to a collection point is temporarily unavailable.


2
Expected earliest delivery*
Wed 13/07/2022
* Estimated dates. Dates may vary for orders of multiple products.