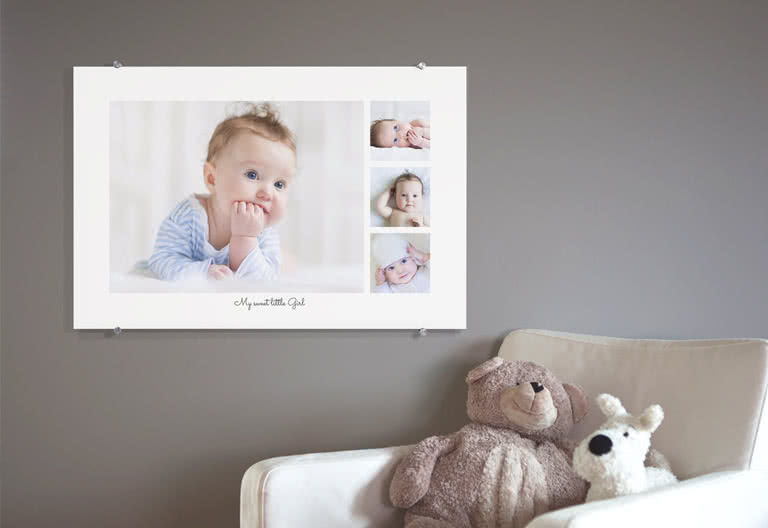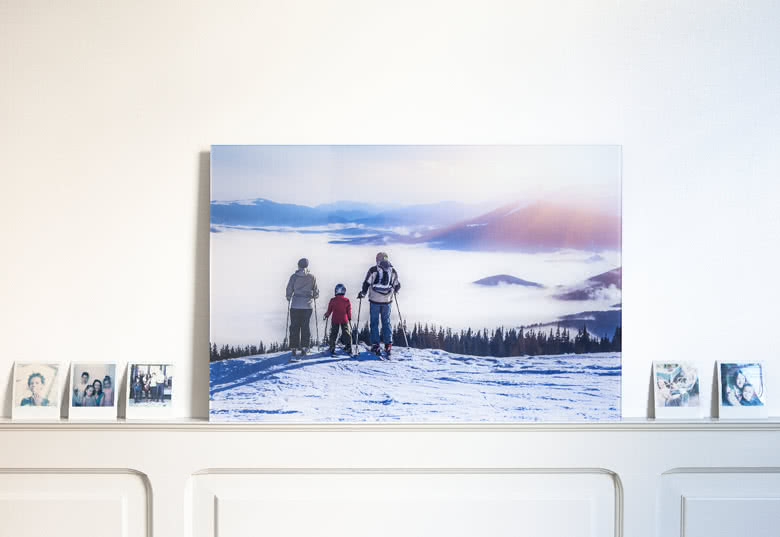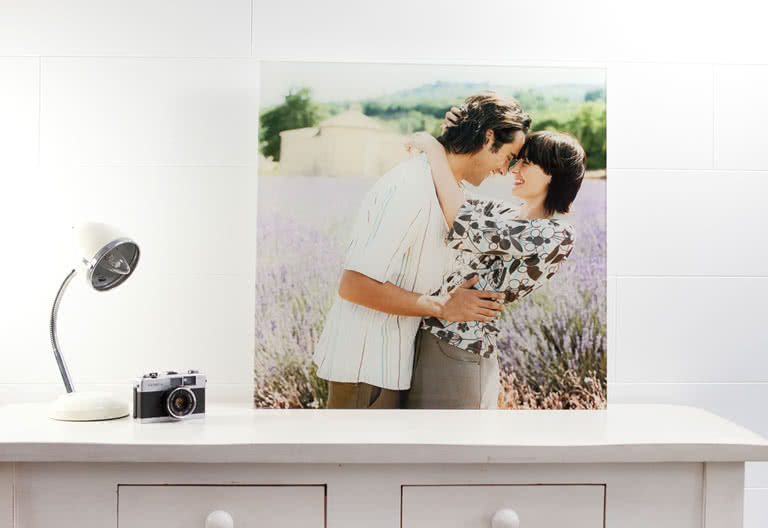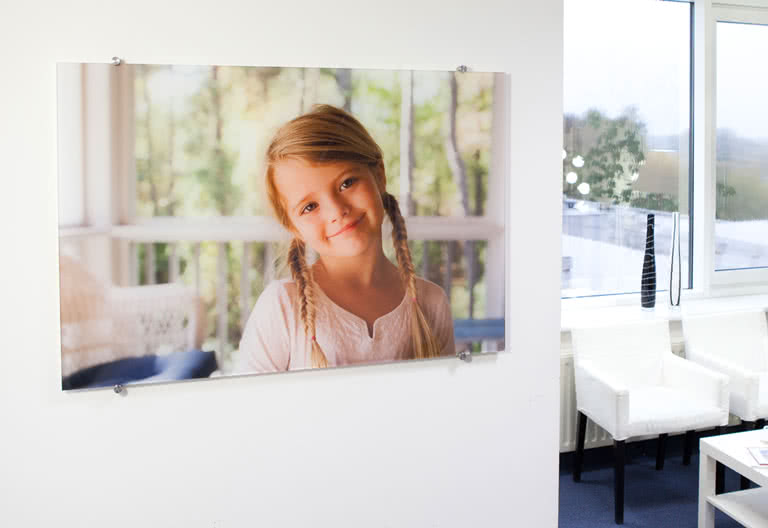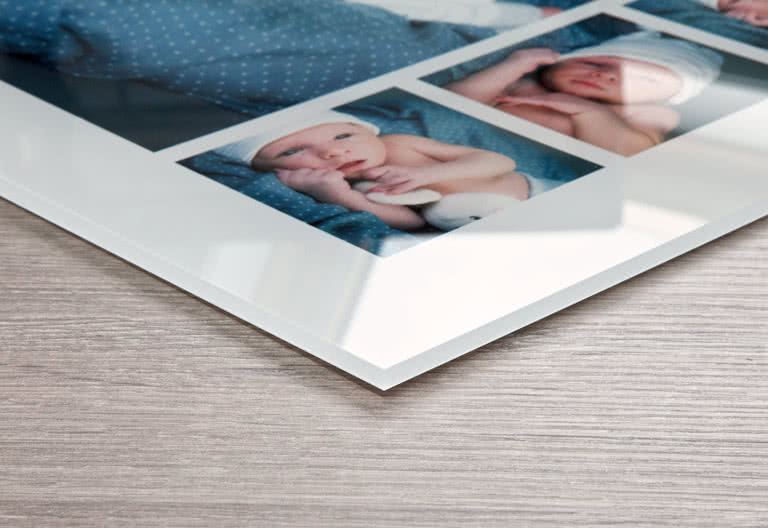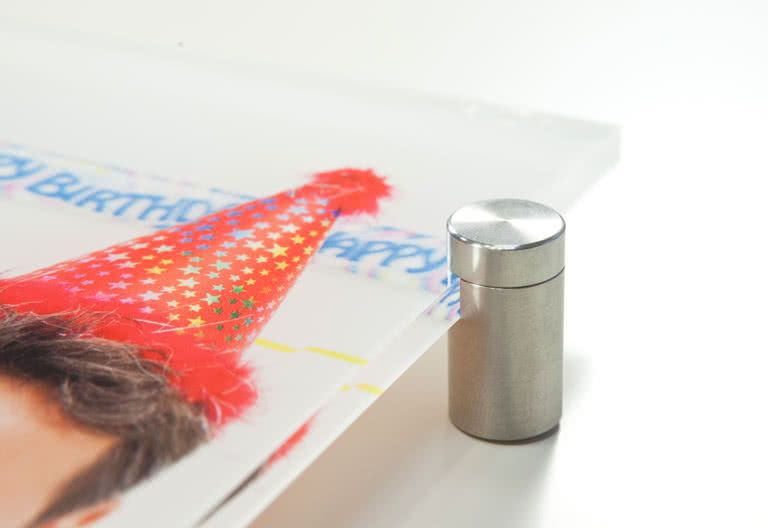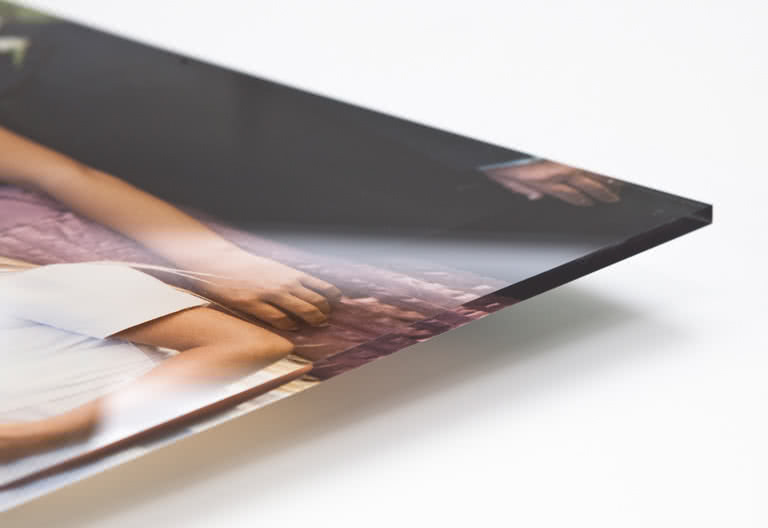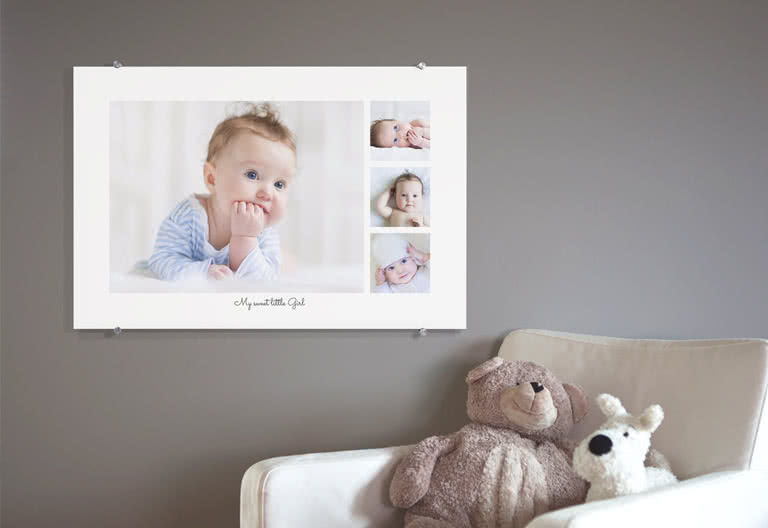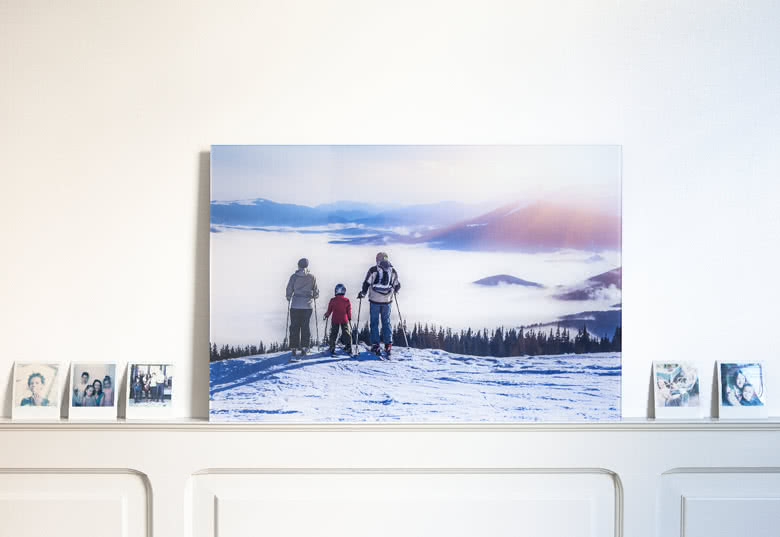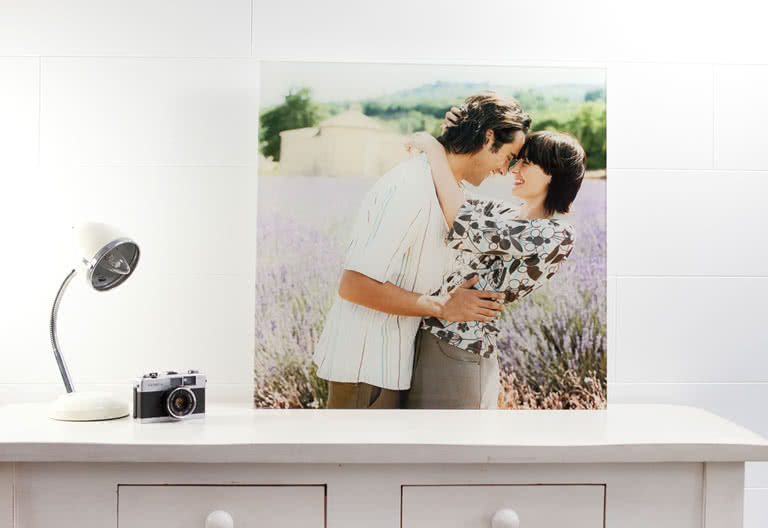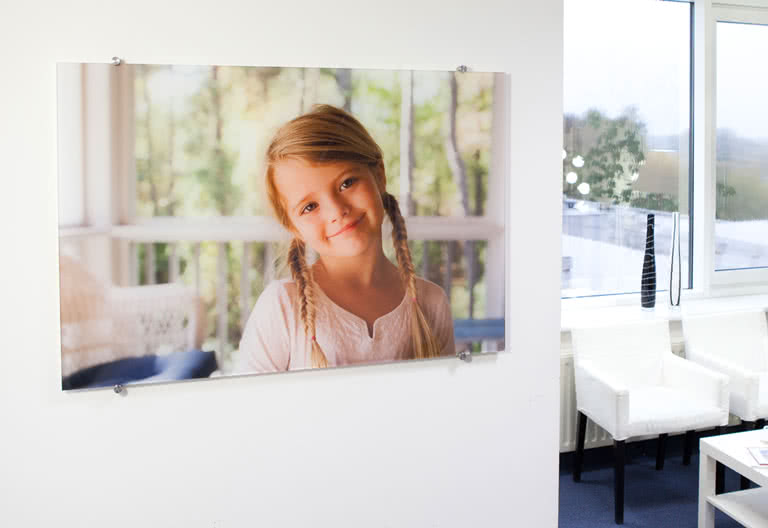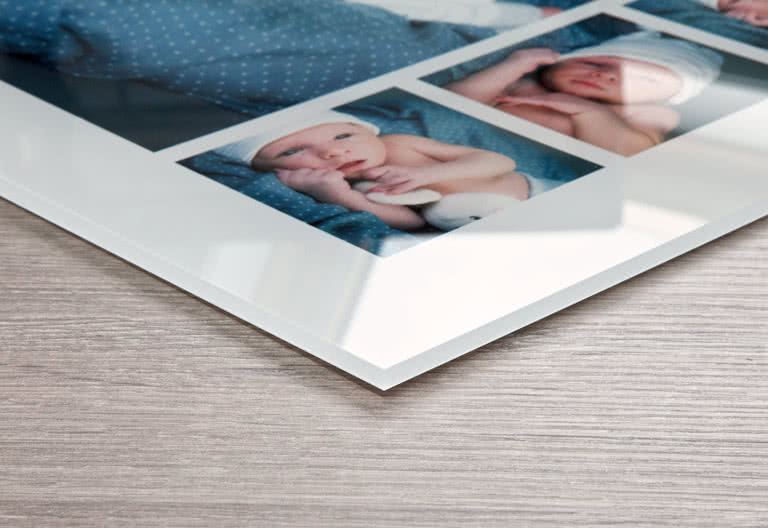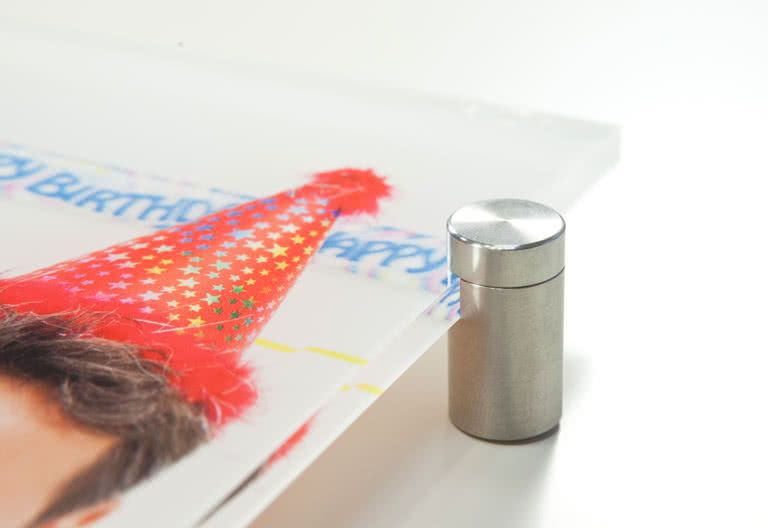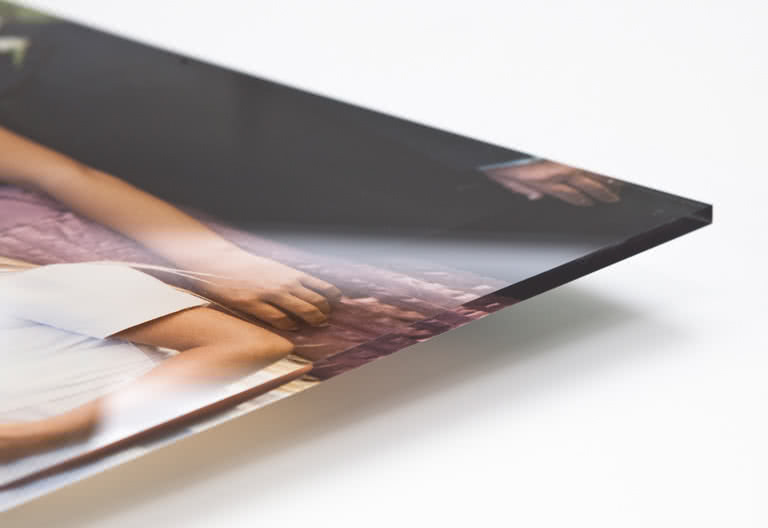 Brighten up the room with glass photo prints
Create the illusion of an extra window to your walls with our window-like personalised acrylic prints. Acrylic photos are the new modern way to display your photos. Seen in museums and galleries, create that same glossy look in your own home.
The material enhances the colour details of your photo and adds a new dimension to the image. So, if you're eager to immortalise your family memories or astonishing views from across the globe from your home, add a custom acrylic photo print to your walls today!
More
Less