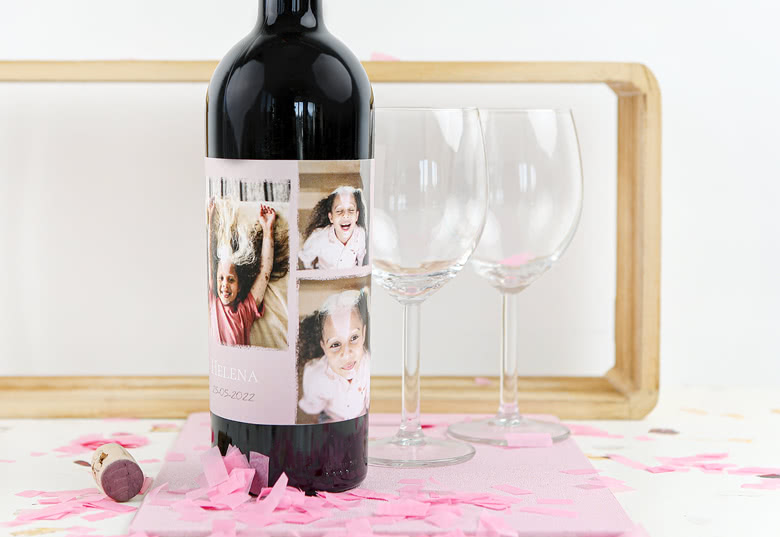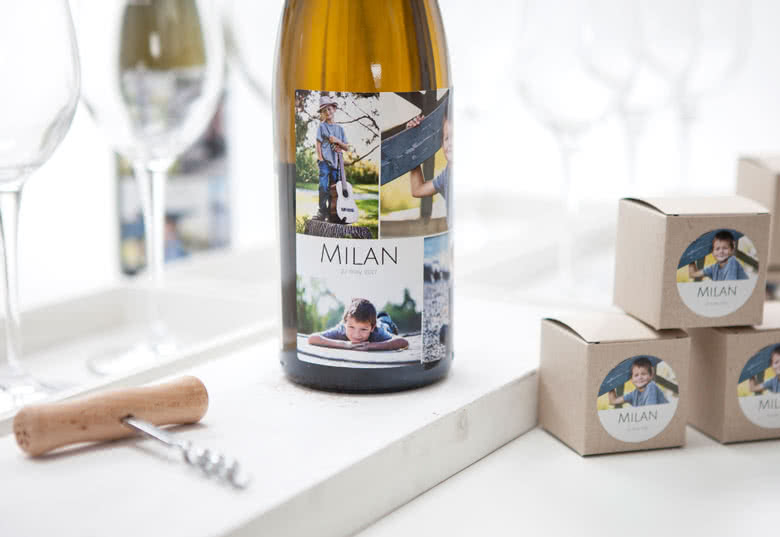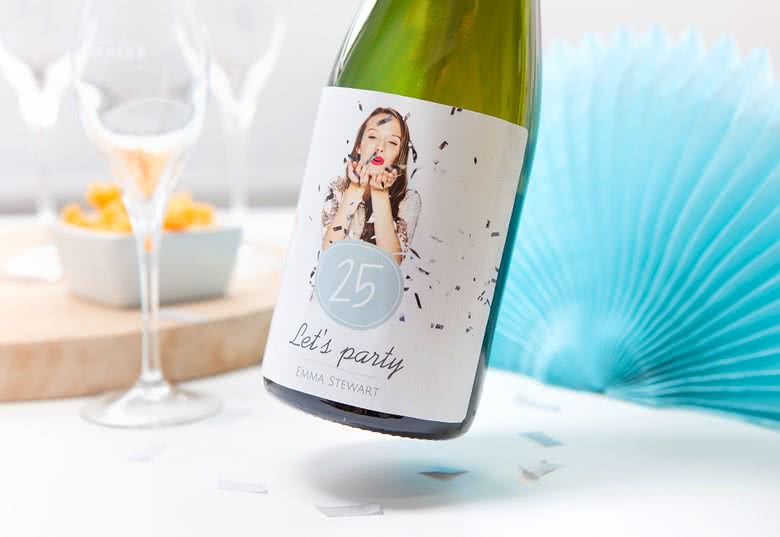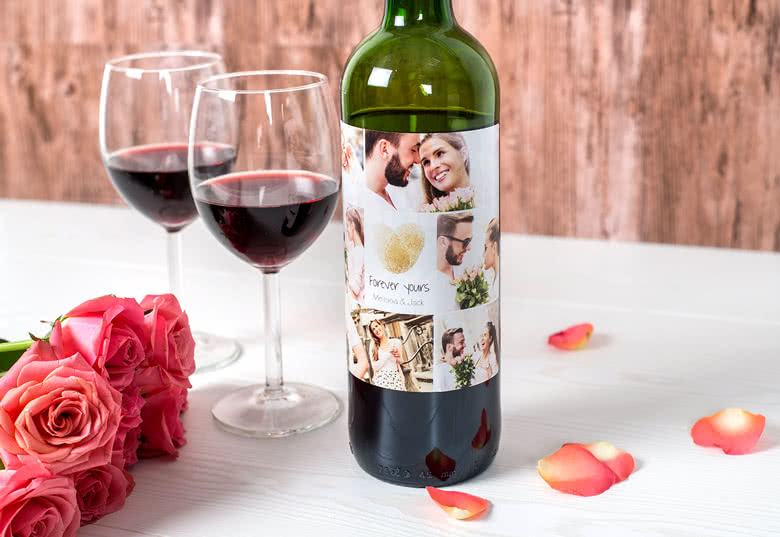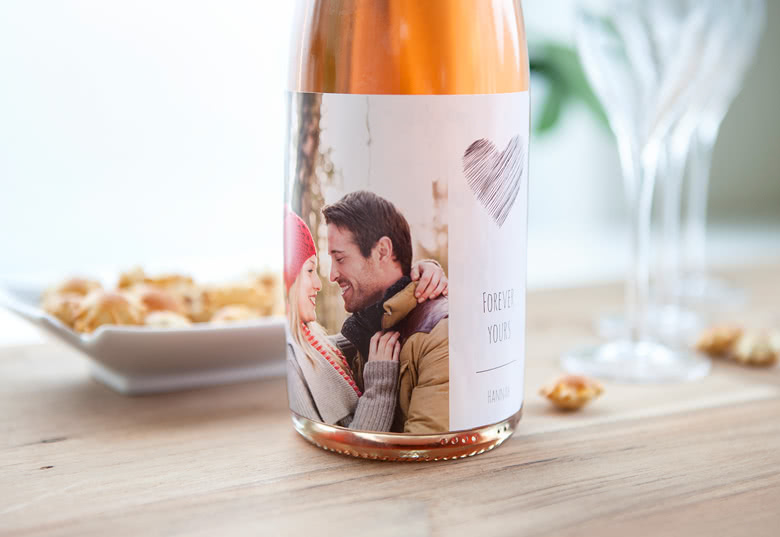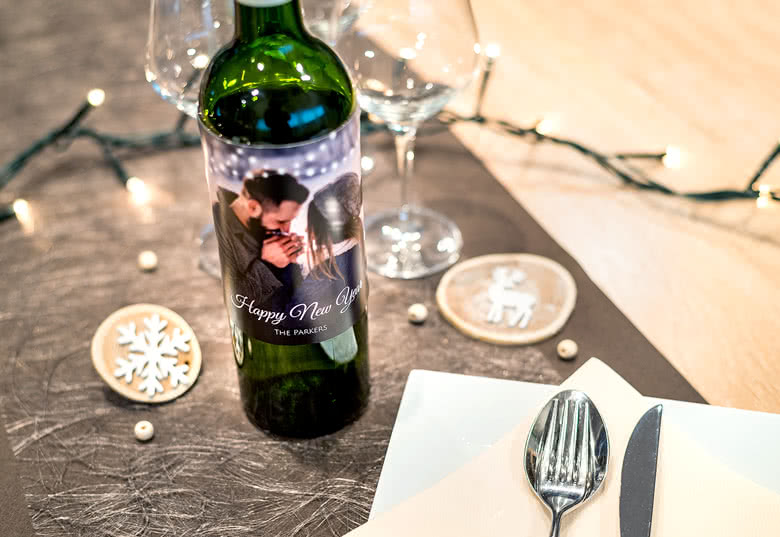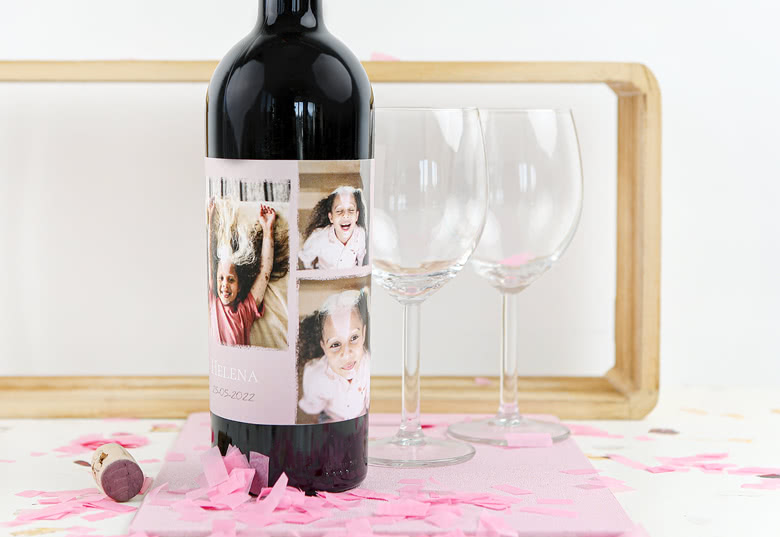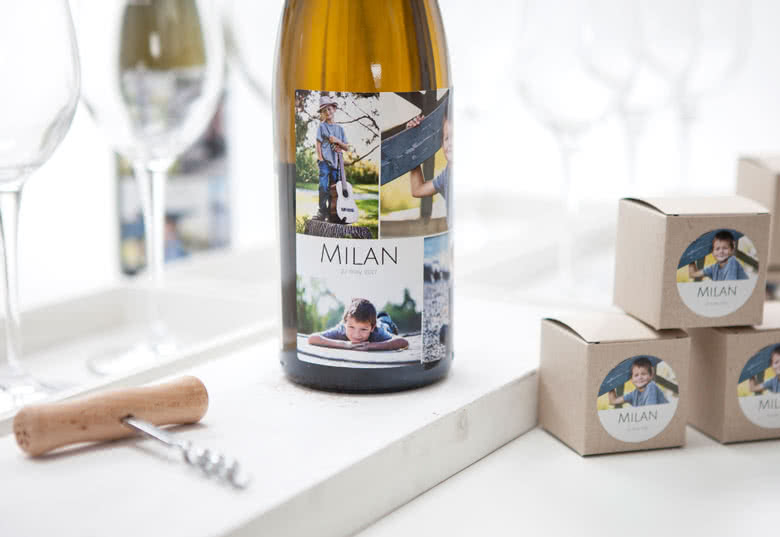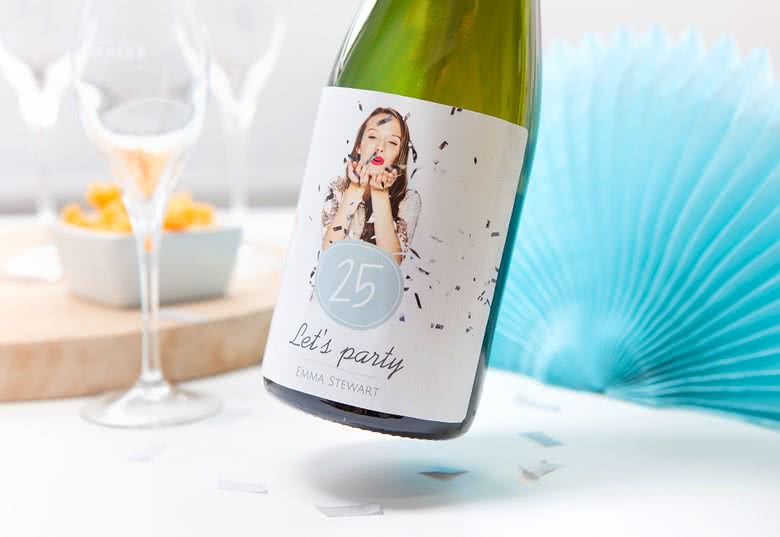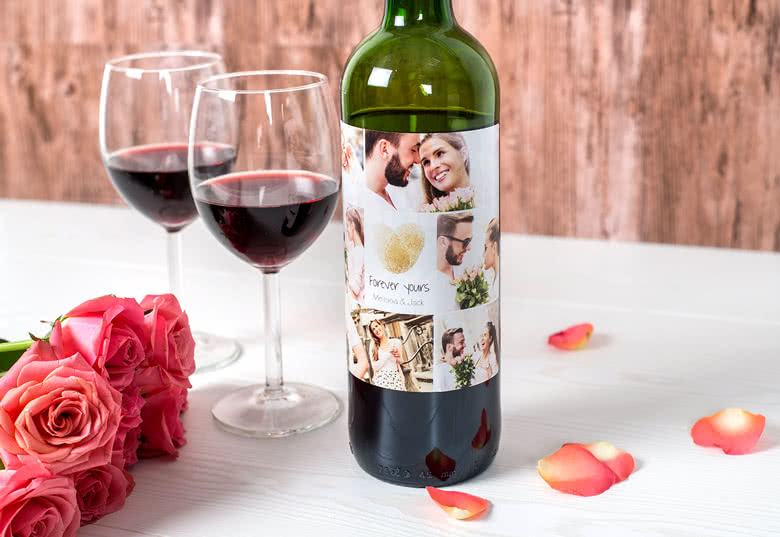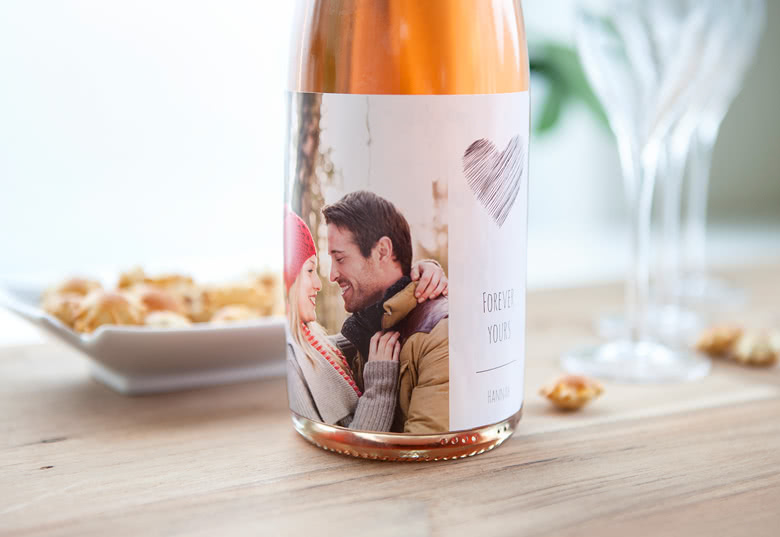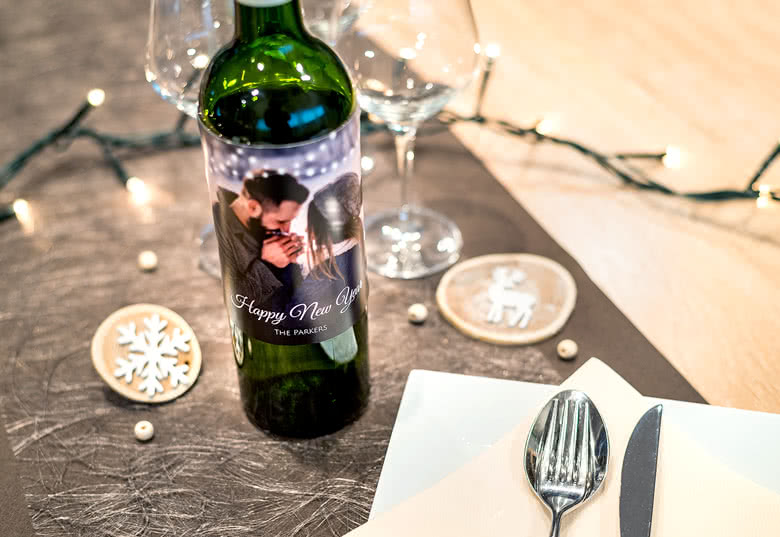 Create personalised Bottle Labels for your next big event!
The way to the heart is through the stomach, but appearance does matter as well! And although the shape of a bottle can be beautiful on its own, you can add a personal touch by adding a custom message to your bottles of champagne, wine, beer or even milk, water and olive oil! Use Bottle Photo Labels for your personal presents or business gifts as a way to emphasise your message of gratitude, celebration or congratulations. Or even simply apply the Bottle Labels to your bottles at home for pristine organisation of your cupboards and cabinets.
Choose between various designs and personalise with text and/or photo
Quality finish
Delivery
from 12 days price from £ 2.99
Made a spelling mistake?
Get a free reprint
Trustpilot product reviews
Jane, 17/03/2022
Really like the design but the print quality was rubbish. Would have been better quality printing it on my printer at home.
17/03/2022 15:31
Hi Jane
Thank you for your review and feedback.
I am sorry to hear that you are unhappy with your product.
Please contact our customer service to place a complaint. I'm sure we can help you! You can reach us by sending us an email to contact@smartphoto.co.uk.
Kind regards,
Johanna, Smartphoto
laura, 21/02/2022
Fantastic product loves all the options for personalisation
22/02/2022 13:12
Hi Laura
Thank you for your 5 stars! It is a nice details to have on the bottle, a personalised label with photos and texts. It makes it unique and ties up a theme in a great way. Thank you for sharing.
Best regards
Johanna, smartphoto
Jacek Pejski, 31/12/2021
Good product, fast shipping I can highly recommend
ShopaholicM, 27/12/2021
Great buy.
Helen winters, 05/11/2021
Great quality and fast delivery
10/11/2021 13:05
Hi Helen
Thank you for your 5stars and review of our bottle labels. It is a nice way to add personal details to a gift, or have a theme on your party decoration.
Hope to see you again, soon!
Best regards
Johanna, smartphoto
Amanda customer, 21/04/2021
Well made speedy delivery
27/04/2021 10:17
Hi Amanda,
Thank you for your 5 stars and review of our bottle labels. Isn't it a perfect way to decorate your party and show the theme in a nice way. Thank you for sharing your experience with us.
Best regards
Johanna, smartphoto
Kelly King, 19/11/2020
Beautiful bottle stickers. Much better quality than I expected from phone photos
Tracy Charlesworth, 23/07/2020
Good for personalisation