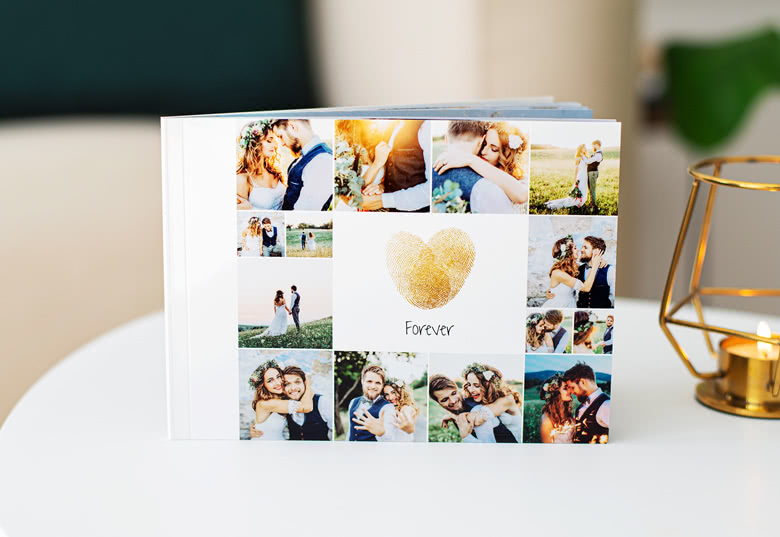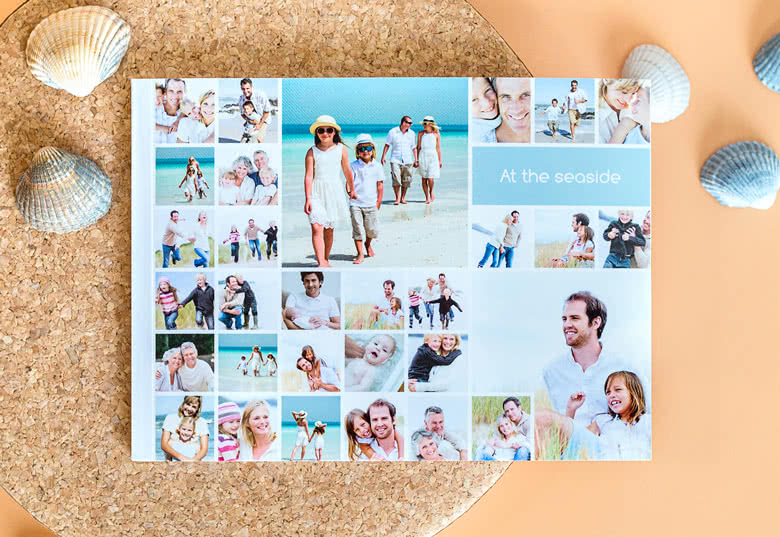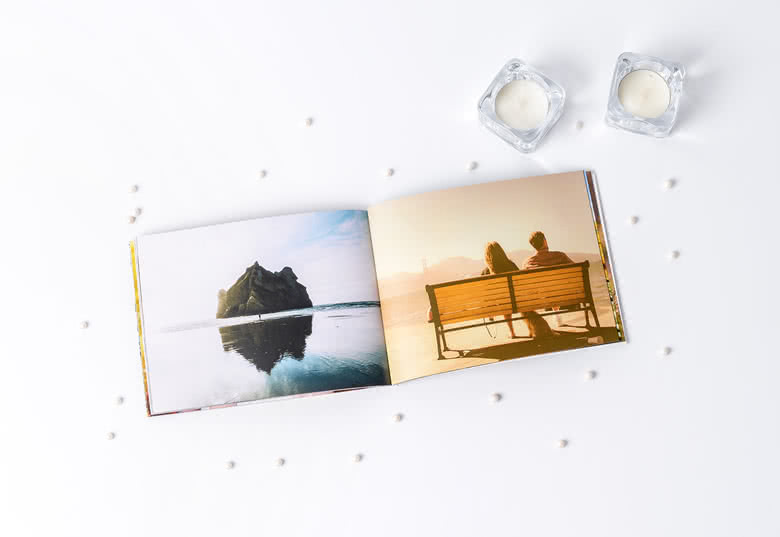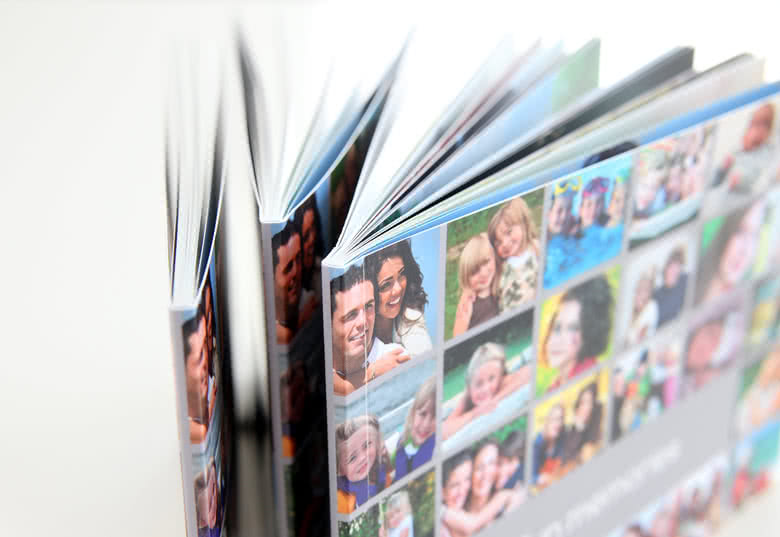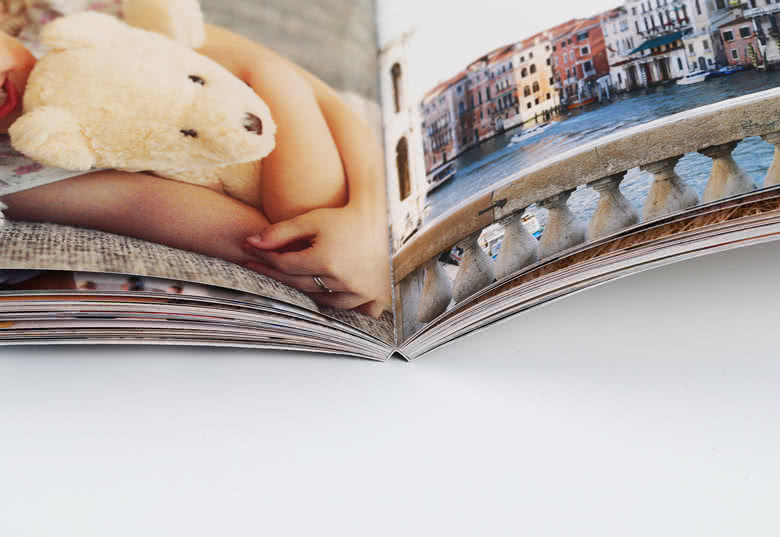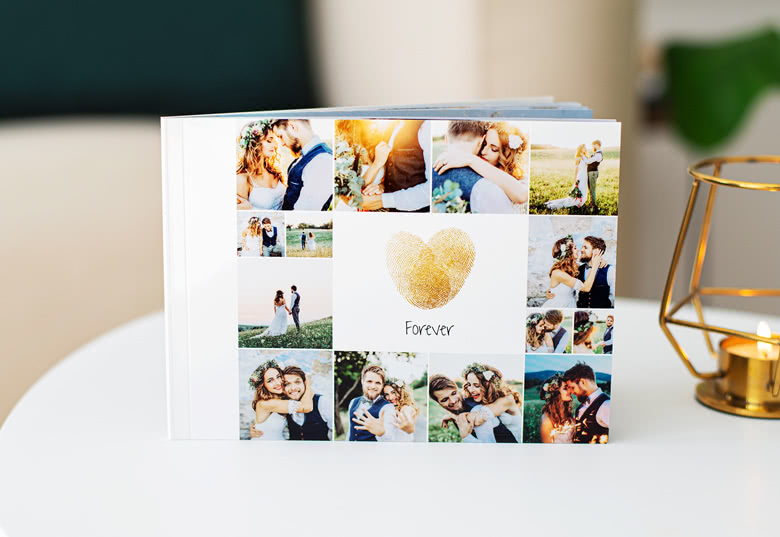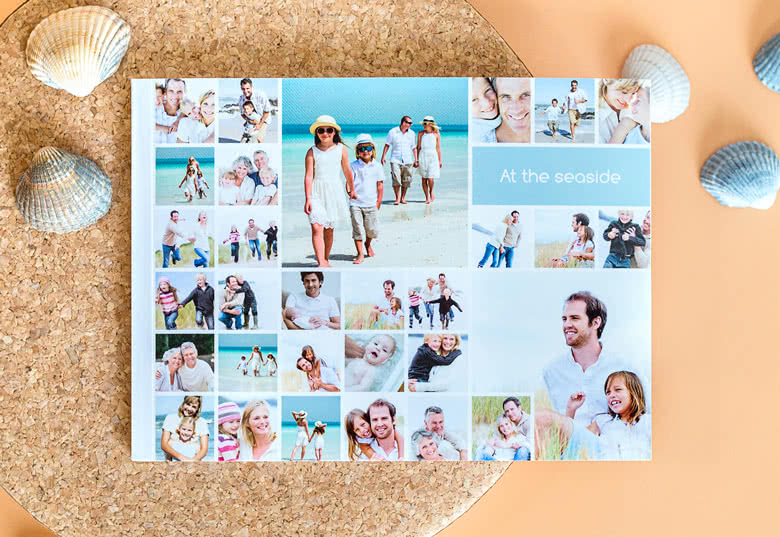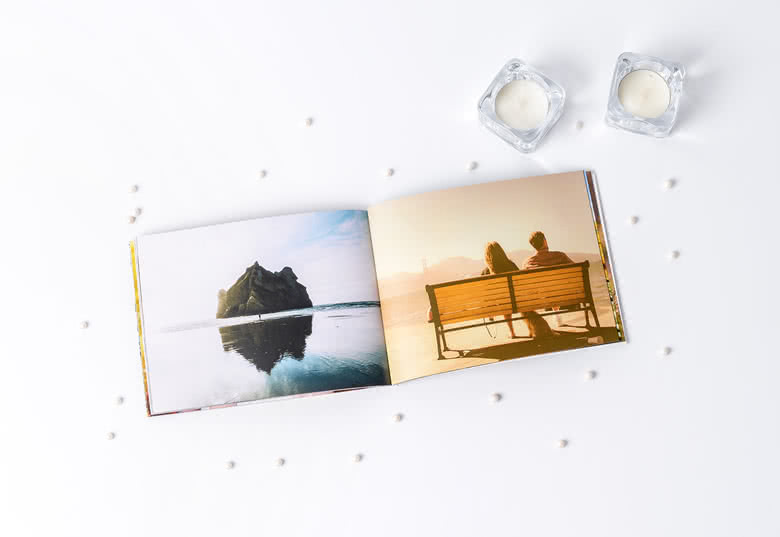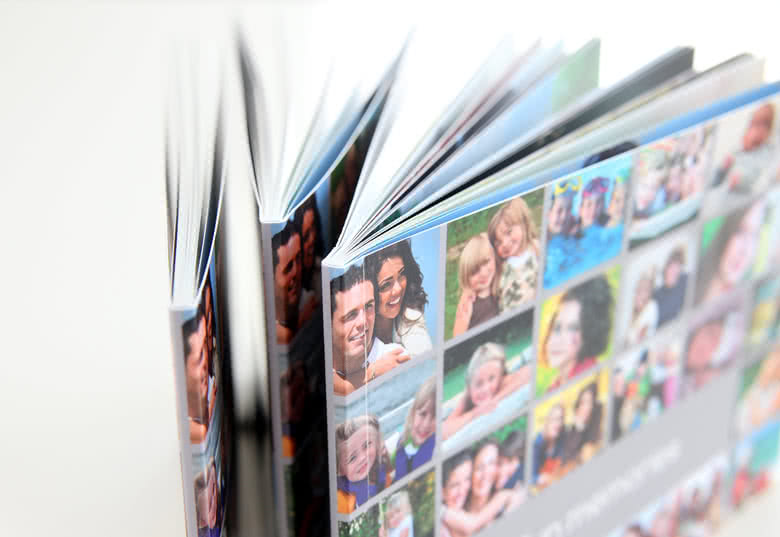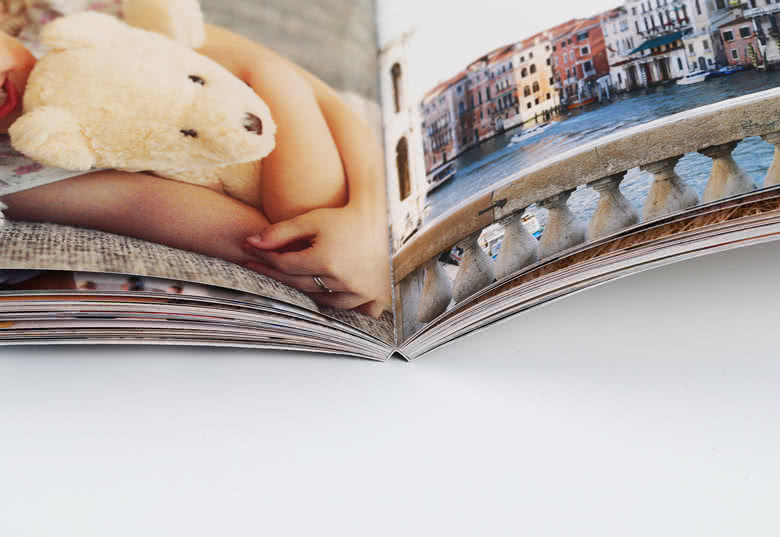 52 photos binded in a photo book with 52 pages
Full-page photos printed recto verso
Collage of your 52 photos on the front and back cover
Soft cover
High-quality glued binding on the shortest side of the photo
Portrait photos are rotated 90° counterclockwise
Product dimensions: 12.7 cm (height) x 17 cm (width)
More product information
Less product information
52 memories in a photo book
Have your best 52 photos handily collected in a pocket size photo book. This Photo Book Collection 52 is easy to make in just a few fast and simple steps. Every photo gets a full page and a spot on the soft cover. This way, each of them can take center stage in the photo story you tell family and friends.
A Collection 52 is printed recto verso on high quality paper and has a high-quality glued binding.
Delivery
For your convenience we offer you home delivery with or without tracking number. Delivery to a collection point is temporarily unavailable.


2
Expected earliest delivery*
Mon 06/06/2022
* Estimated dates. Dates may vary for orders of multiple products.