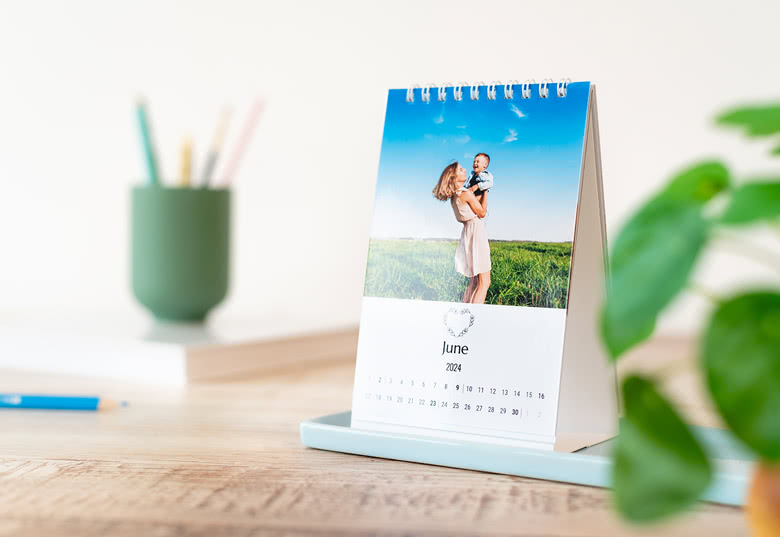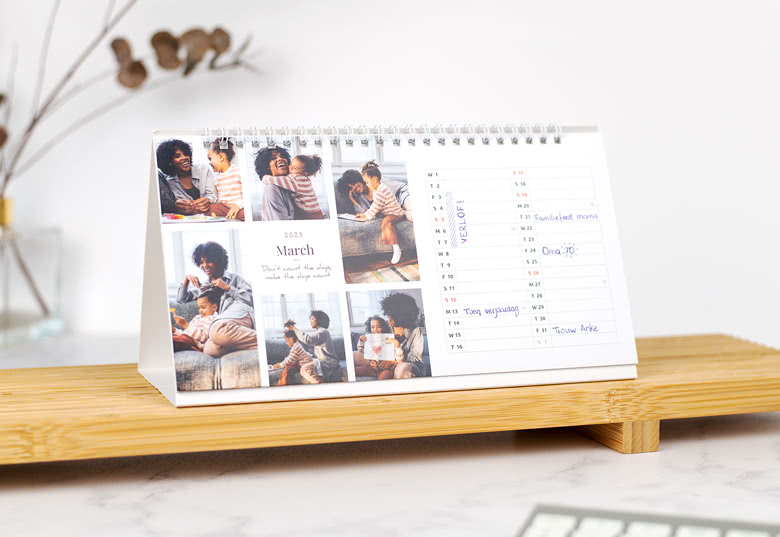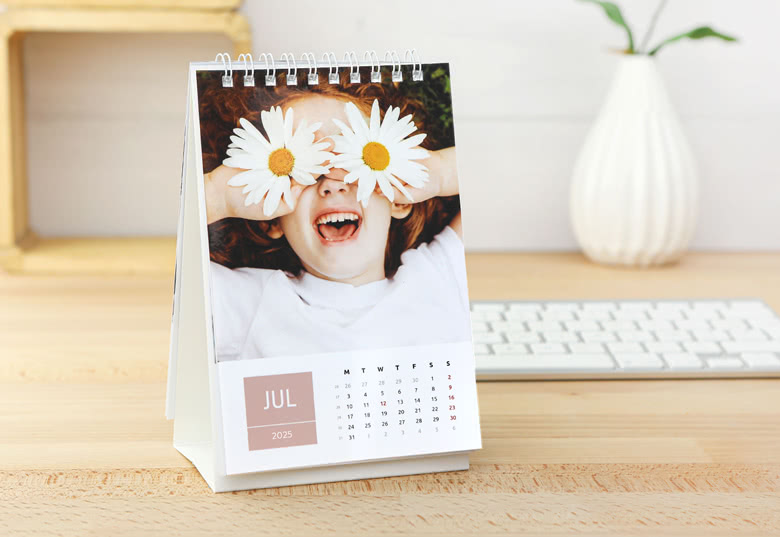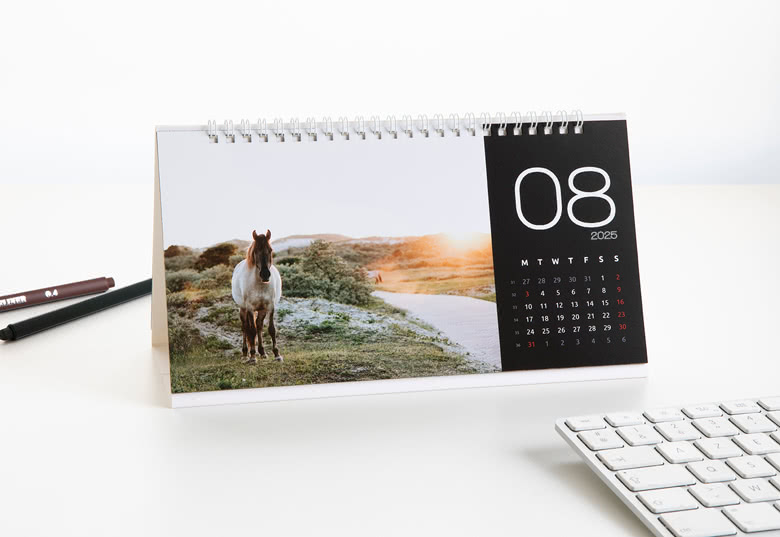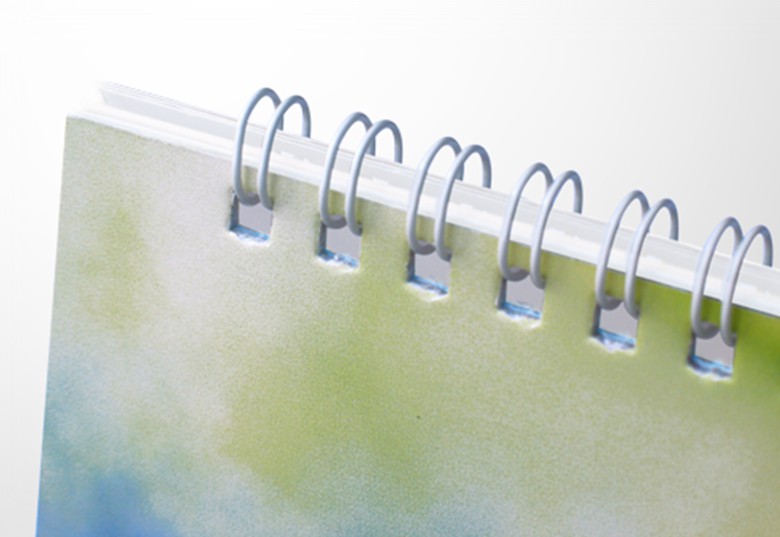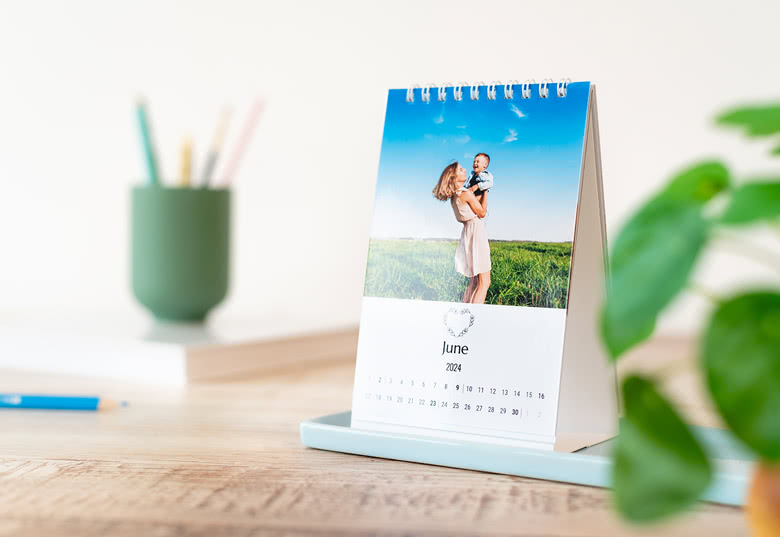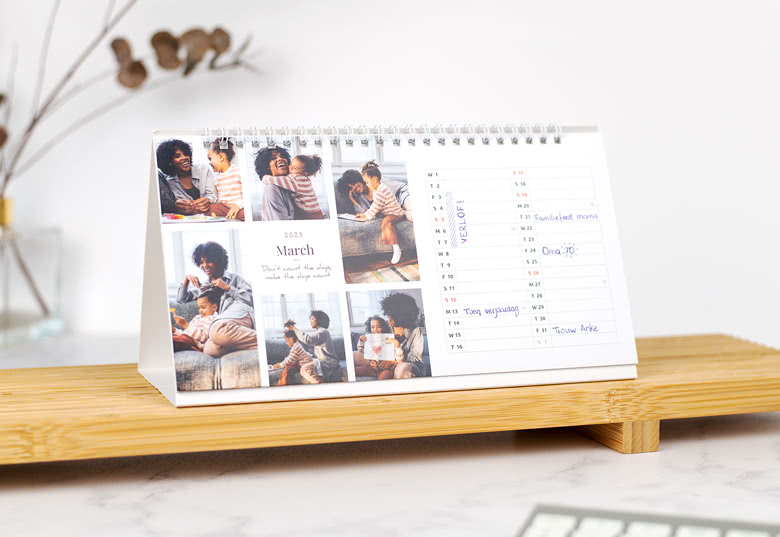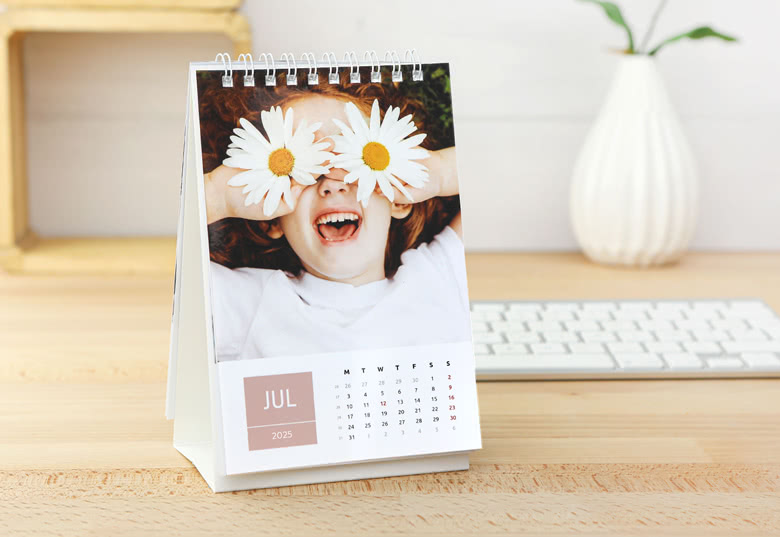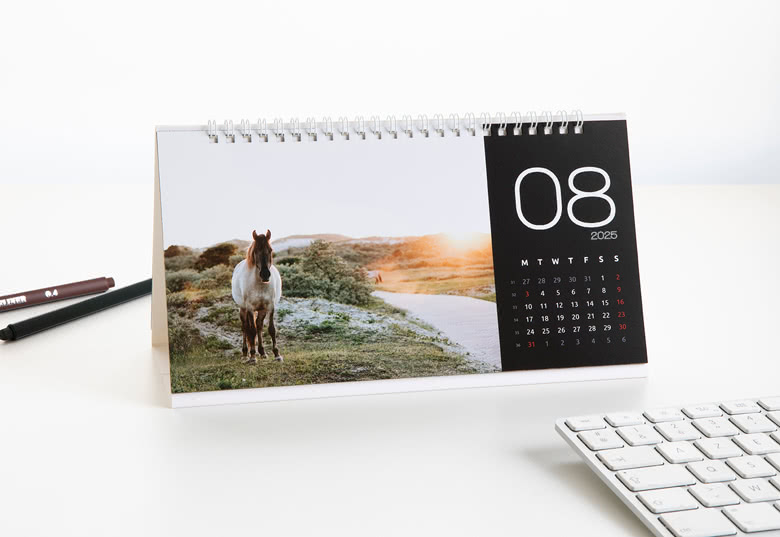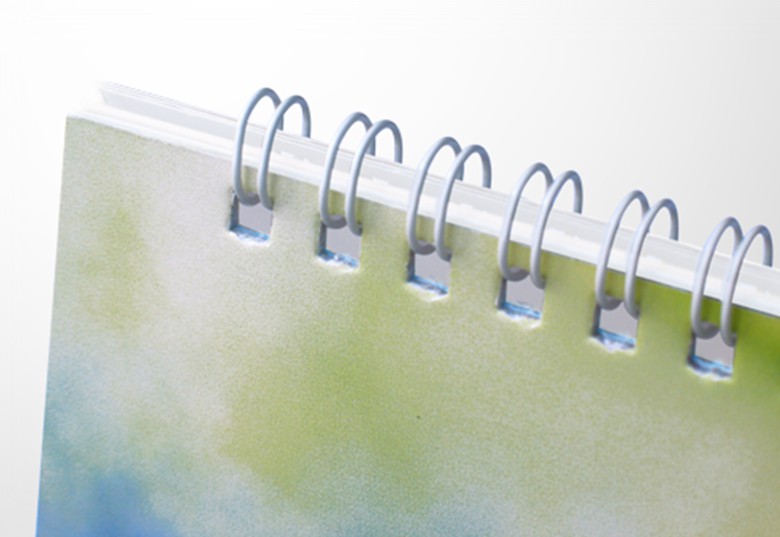 Your best memories next to you on your desk!
Keeping track of every birthday, holiday or other special event is very difficult without a proper way to remember them all! We've created a calendar you can personalise to your heart's content. Add photo's of your favourite holiday, your friends and family or your beloved pets to one of the beautiful designs we've provided for you to make a desk calendar that you're proud to show off. Stylish, decorative and practical!
Choose between various designs and personalise with text and/or photo
Easily manage your days
Quality finish
£ 13.99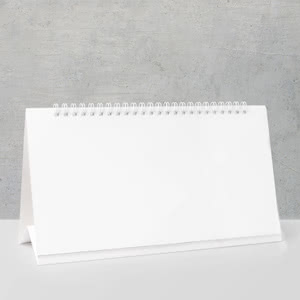 £ 13.99
Complete the previous steps first
Delivery
from 12 days price from £ 2.99
Made a spelling mistake?
Get a free reprint
Trustpilot product reviews
Crosspatcher, 06/11/2023
Great repro
Yvonne Richardson, 20/10/2023
Great desk calendar sits great on desktop
Jane Elderfield, 27/12/2022
I love the desk calendar, this is the 3rd one I have brought from Smart Photo. It is lovely to have a personalised calendar every year
EMMA ORMEROD, 26/12/2022
Not good quality at all
Sue, 23/12/2022
Great products and if you shop at the right time brilliant value
customer, 12/12/2022
Very good product.
Ruth Nippard, 05/12/2022
Love them - great quality. Highly recommend.
05/12/2022 15:05
Hi Ruth,

Thank you ever so much for your wonderful review of our desk calendars! It is such a pleasure to see that you are so happy with your calendar, isn't it such nice way to personalise your desk?
Thank you for choosing us to order with and we hope to see you soon again!

Kind regards,
Erik at smartphoto
Michaella Standen, 20/01/2022
I'm a new customer and this was the nicest design out there for this product. It came quickly and is a lovely quality.
20/01/2022 14:16
Hi Michaella
Thank you for your lovely review of our deskcalendar with photos, and your 4 stars! We are happy to read that you like the quality of the product and our service. Thank you for sharing your experience with us.
Best regards
Johanna, smartphoto
Simon Sutherland, 13/01/2022
Really happy with the finished product.
25/10/2022 13:52
Hi Simon,
Thank you for your nice words, they mean a lot to us! We are so delighted to hear that you are happy with the service and products! Thank you! We hope to see you soon again! :)
Best regards
Miia, Smartphoto
Talya, 03/01/2022
Great quality with a variety of choices for styles and colours. I wish you could have more control of the number of photos and size, but it's not a major issue :)