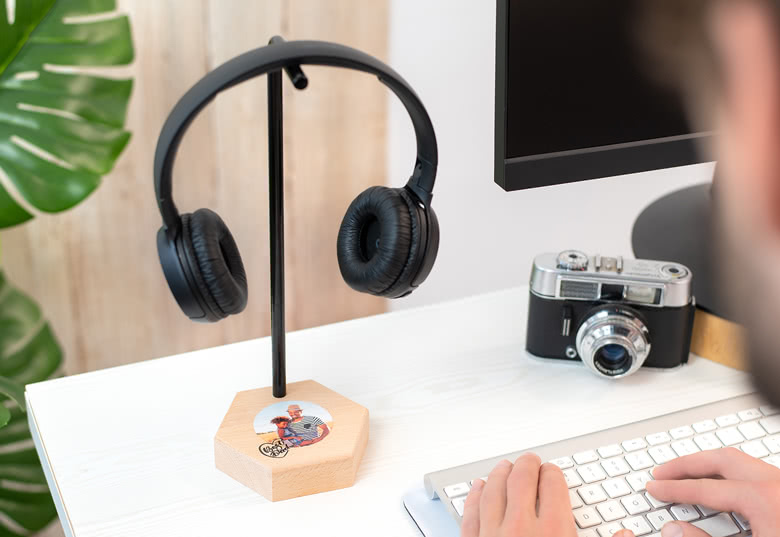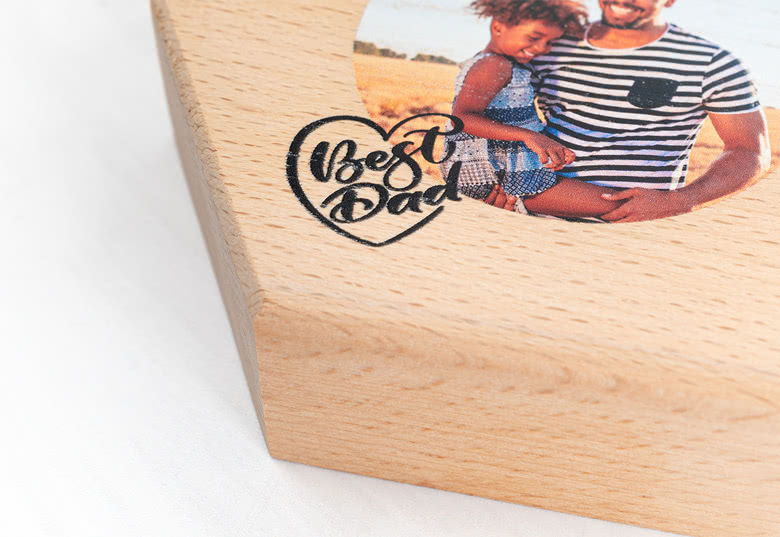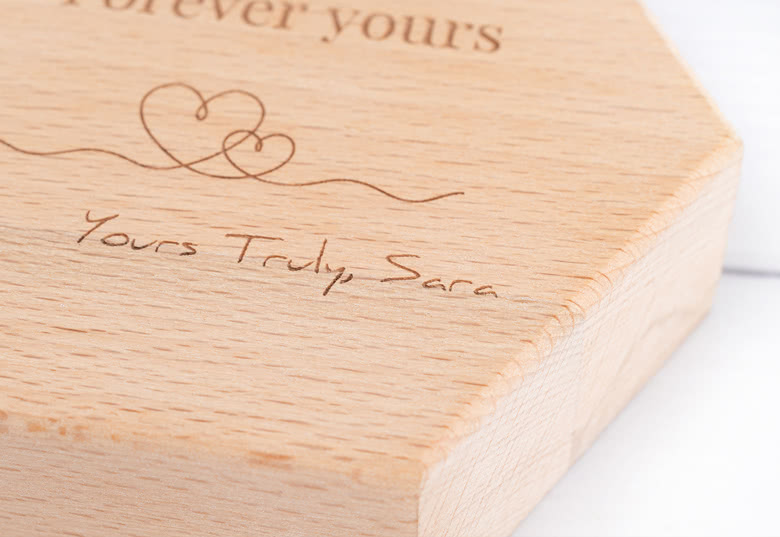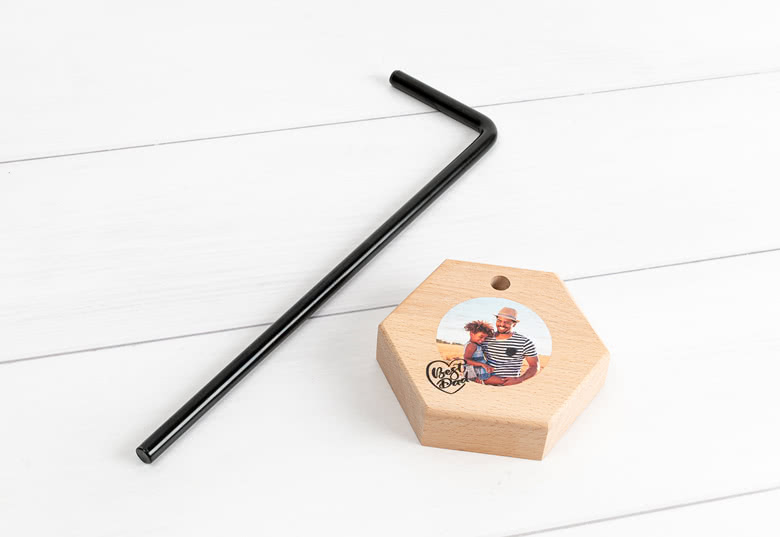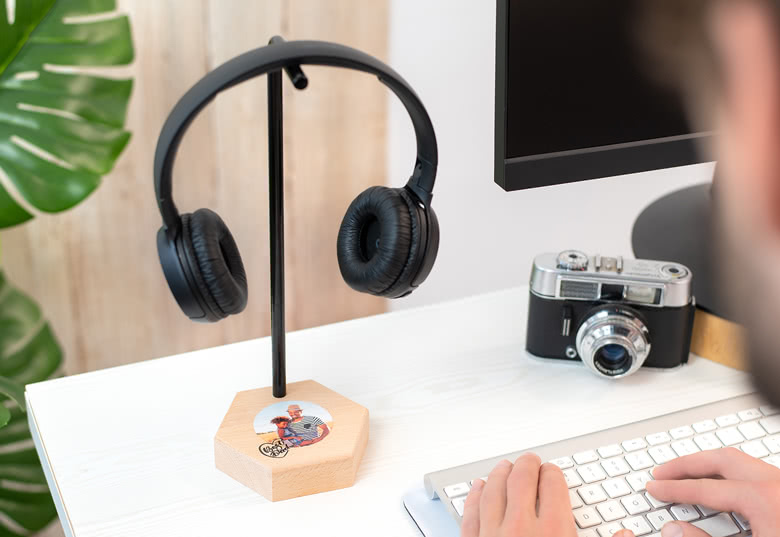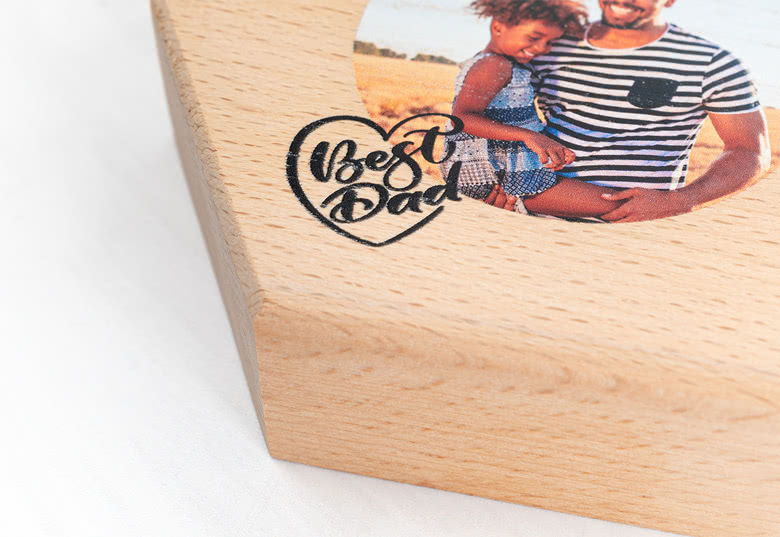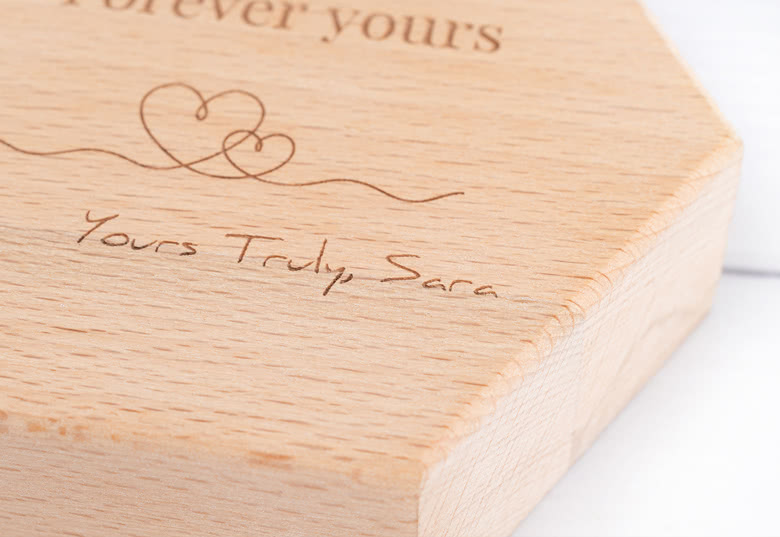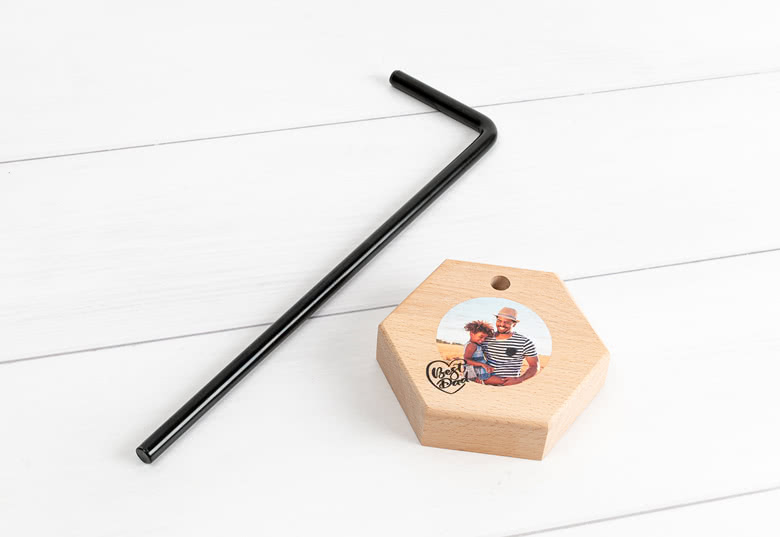 A headset stand keeps your desk tidy and looking stylish
Headphones are a fantastic accessory to keep at your desk. Whether you use them for gaming, listening to music or a podcast, it's always handy to keep them closeby. When we don't use them, it's possible that they can take up some space at our desk. With this handy headset stand you can keep your headphones neatly organised in their own place while making sure they don't accidentally get damaged. But not only does it free up space and protects them, a headphone stand also looks super trendy. You can personalise your headphone holder with your own text and/or a photo by printing or engraving them on the headset stand! A headset holder is also a great gift for a friend, partner or family member. Here's a cool gift idea already: engrave or print their gamertag or name on the stand. They are sure to be surprised with such a neat present!
Personalise with text and/or photo on one of the many designs
Engraved or full colour print, high quality finish
Gift an elegant and stylish eyecatcher and surprise someone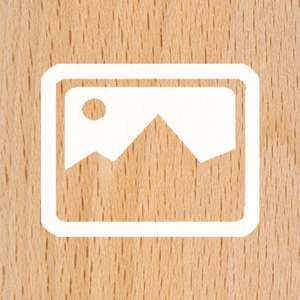 £ 28.99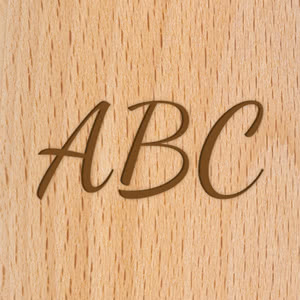 £ 25.99
Complete the previous steps first
Delivery
from 12 days price from £ 2.99
Made a spelling mistake?
Get a free reprint
Related products
Enjoy all the comfort of a headphone stand
With a trendy and stylish headset stand you can keep your desk organised and tidy when you're not using your headphones to listen to music, podcasts or virtual work meetings. It gives your headphones a dedicated storage space on your desk so that it remains clutter-free. You also reduce the risk of damage from accidental spills, impacts, or tangling of cables. Hanging your headphones on a stand prevents the ear pads from coming into contact with surfaces that could cause wear and tear. This can prolong the lifespan of your headphones cushions and the headphones themselves. With a headset stand, your headphones are readily accessible, so you don't have to rummage through drawers or untangle cables every time you want to use them. This can save time and make your headphones more convenient to use.