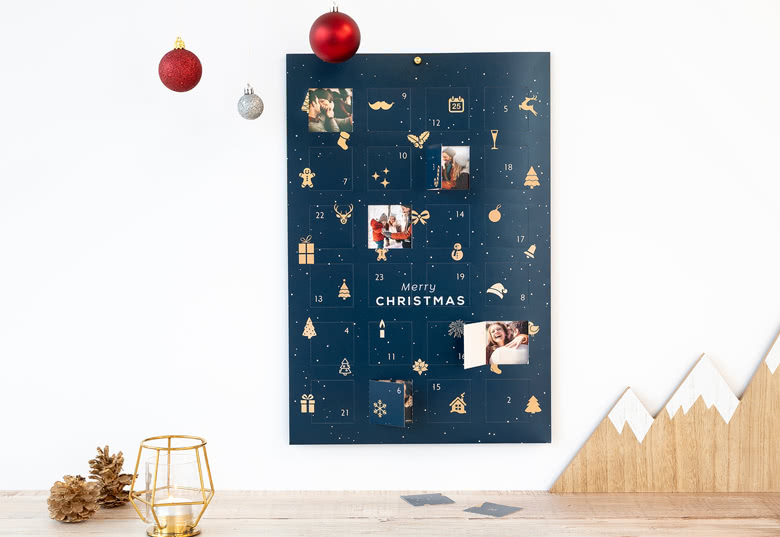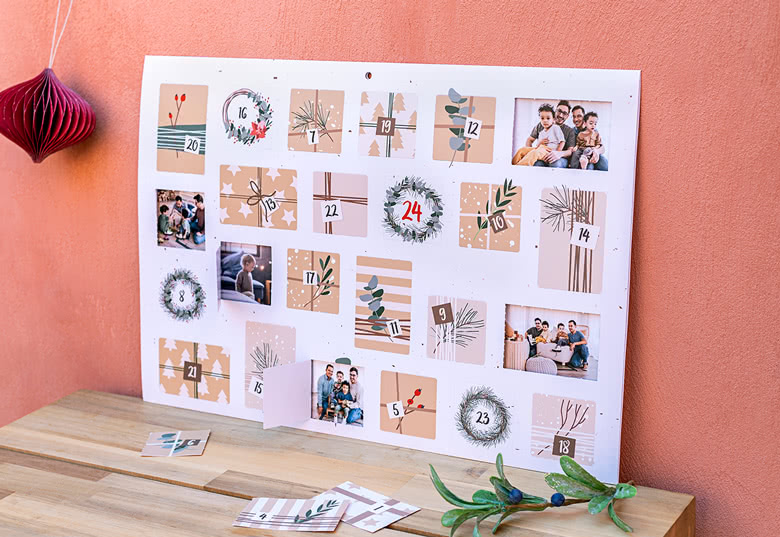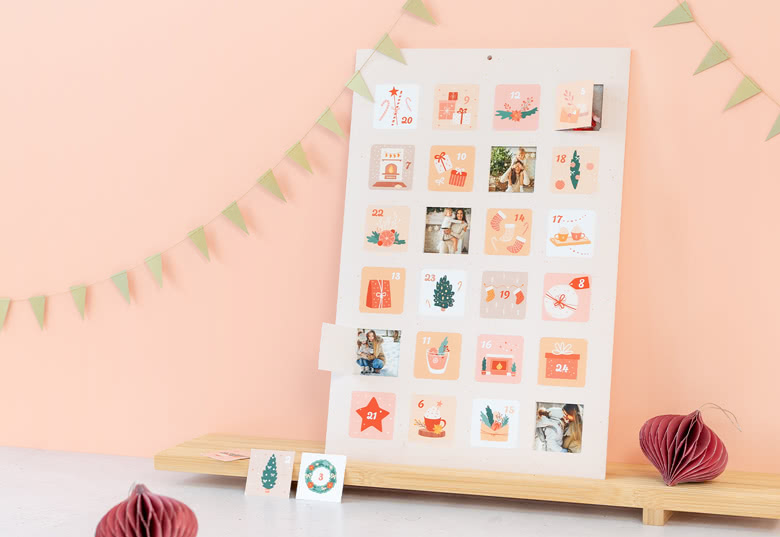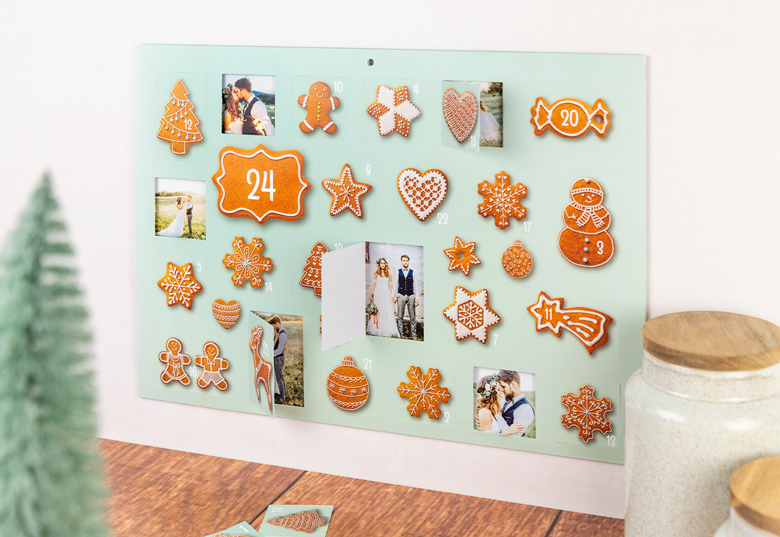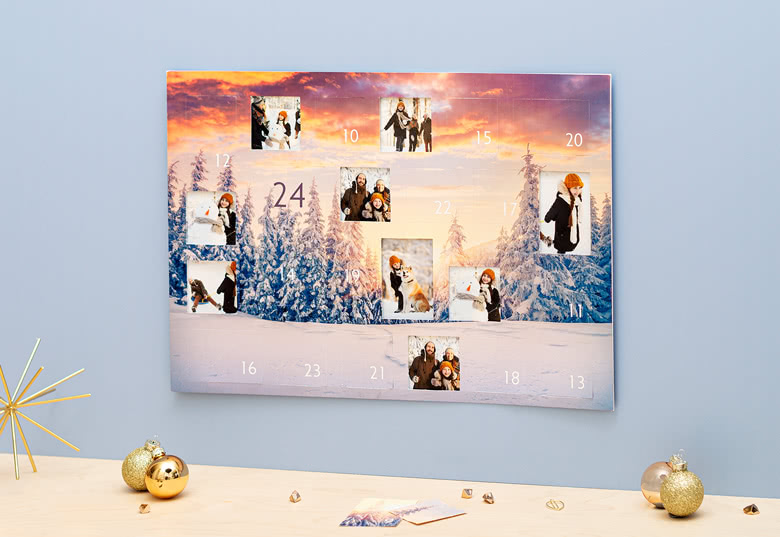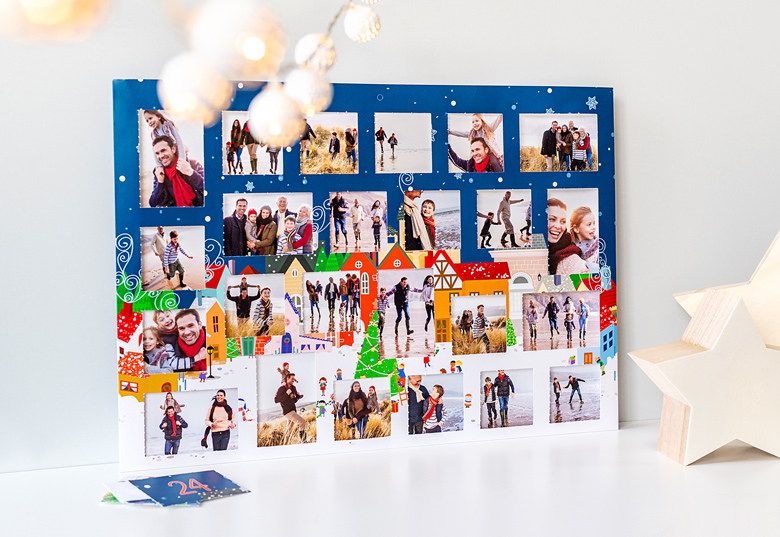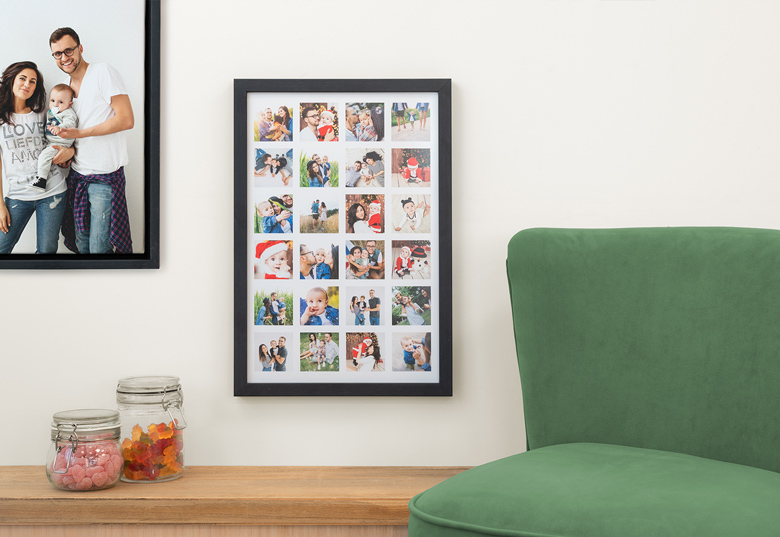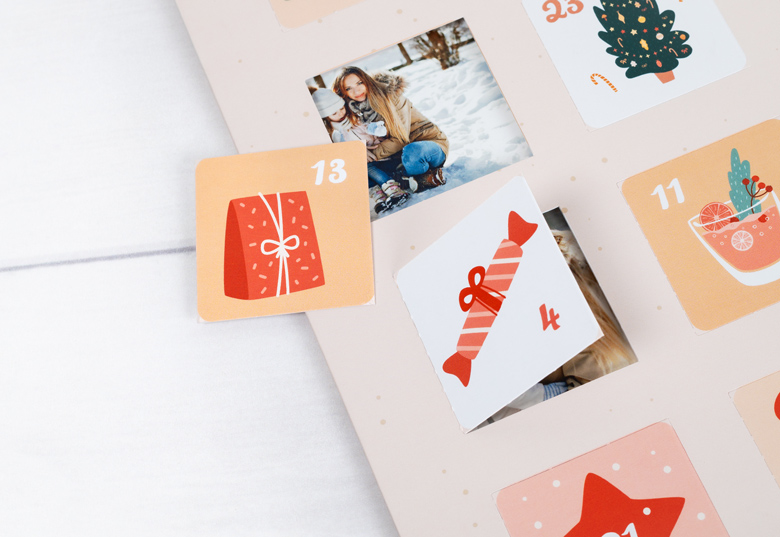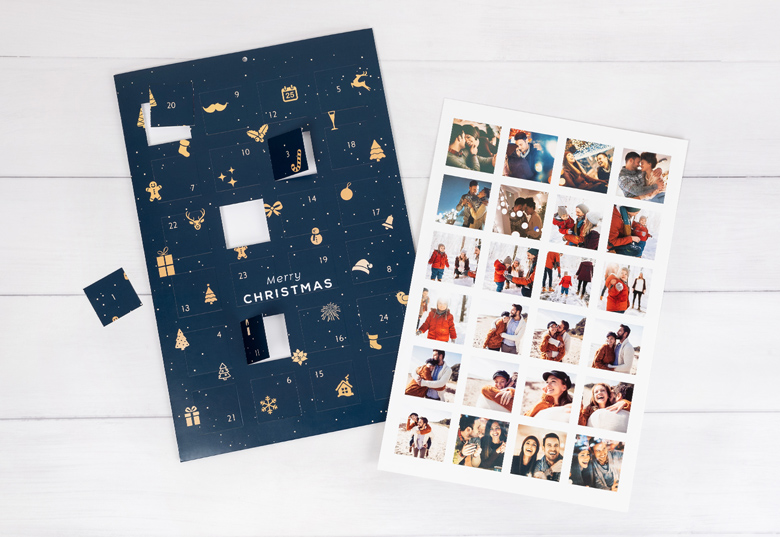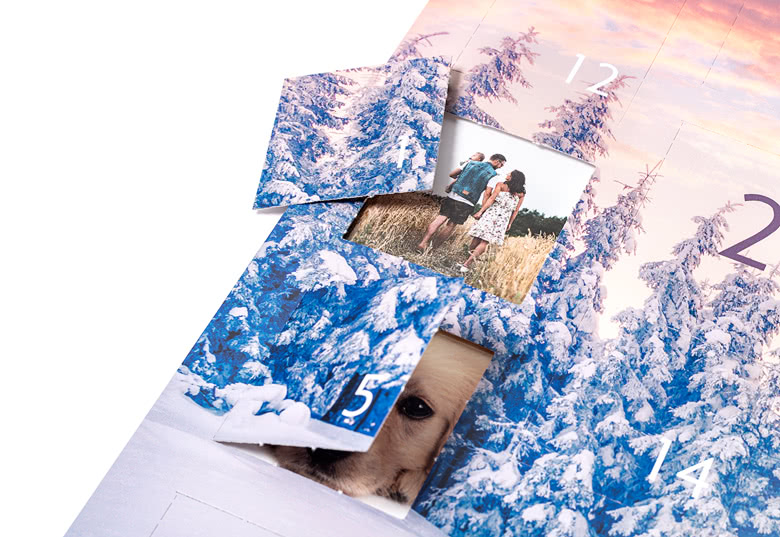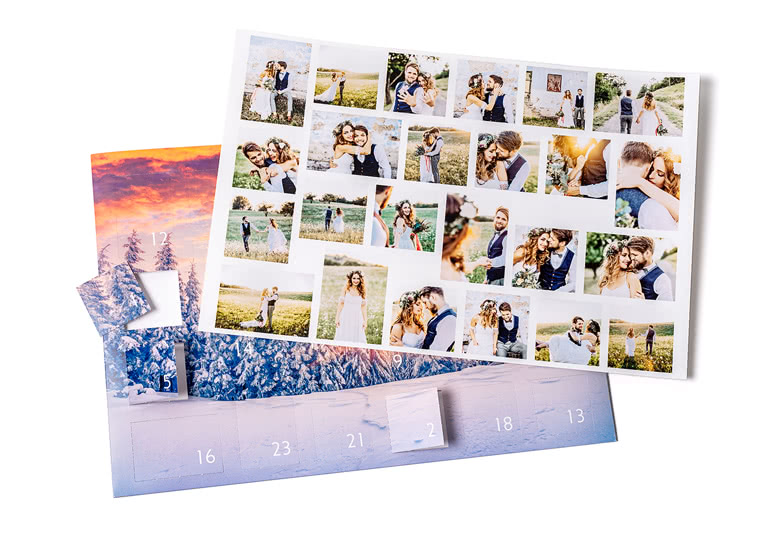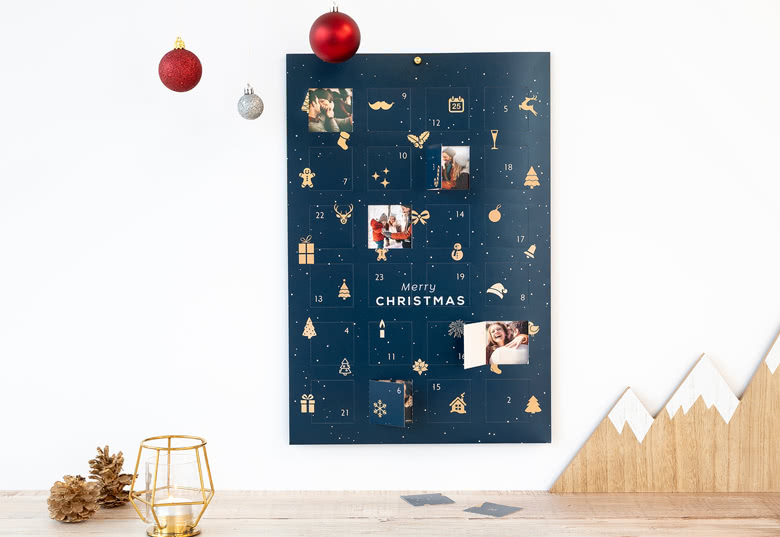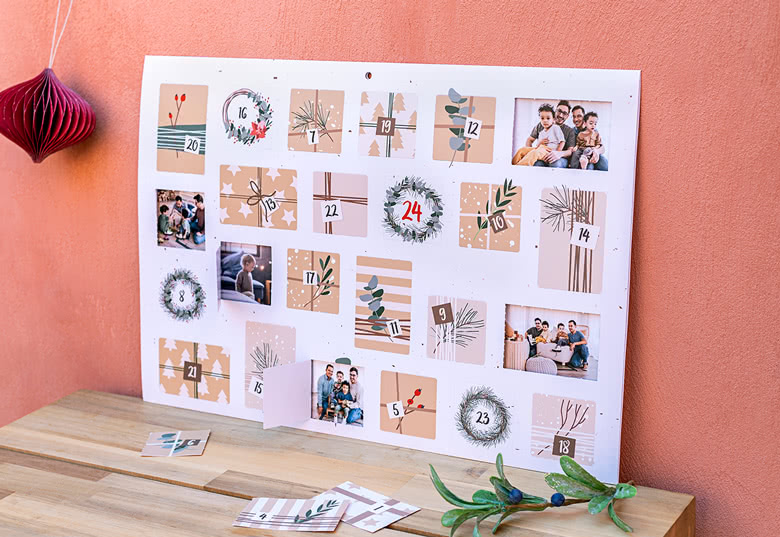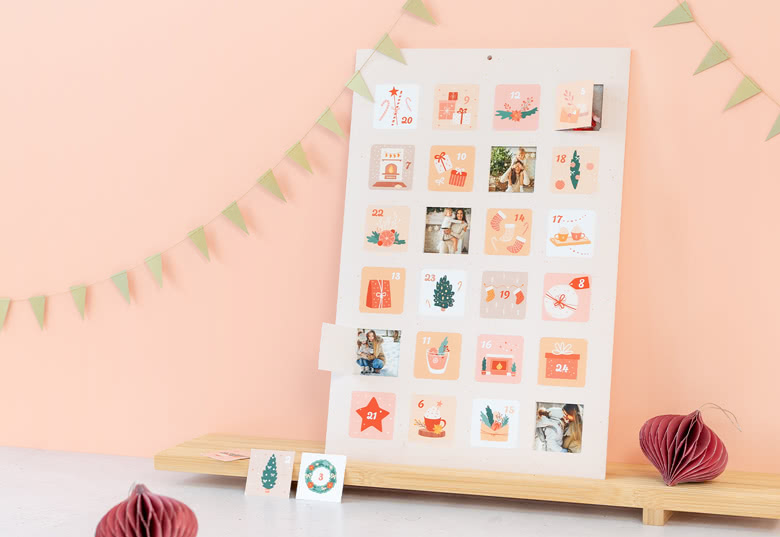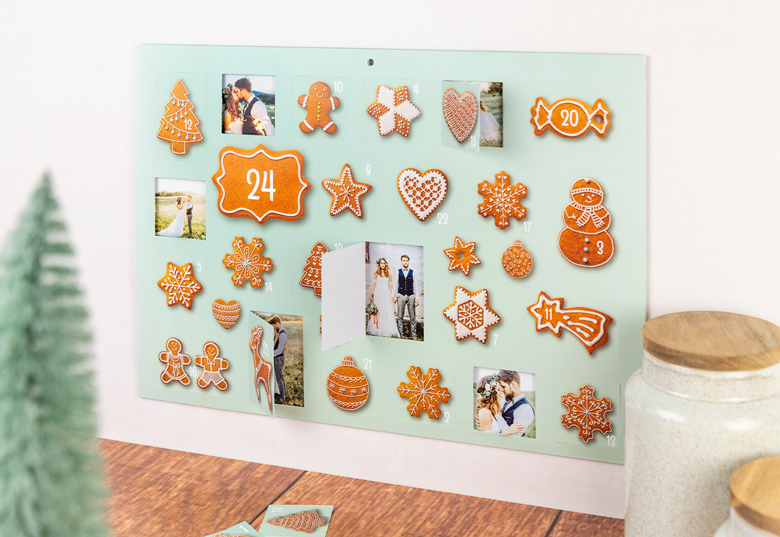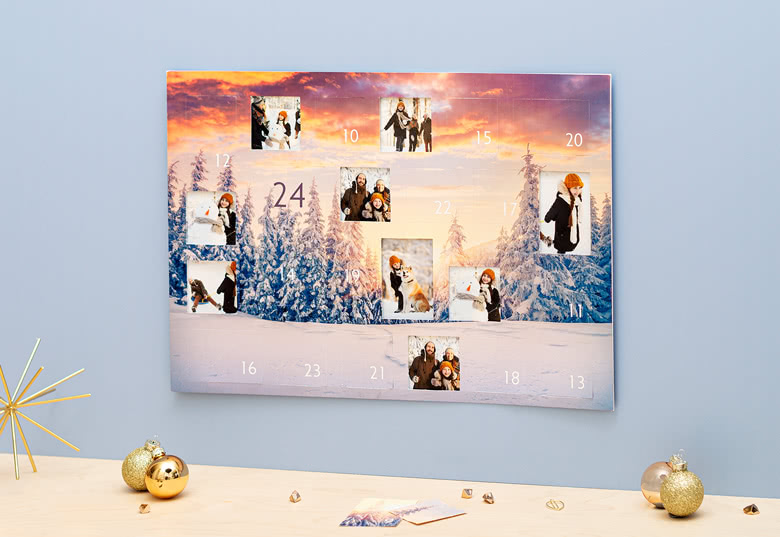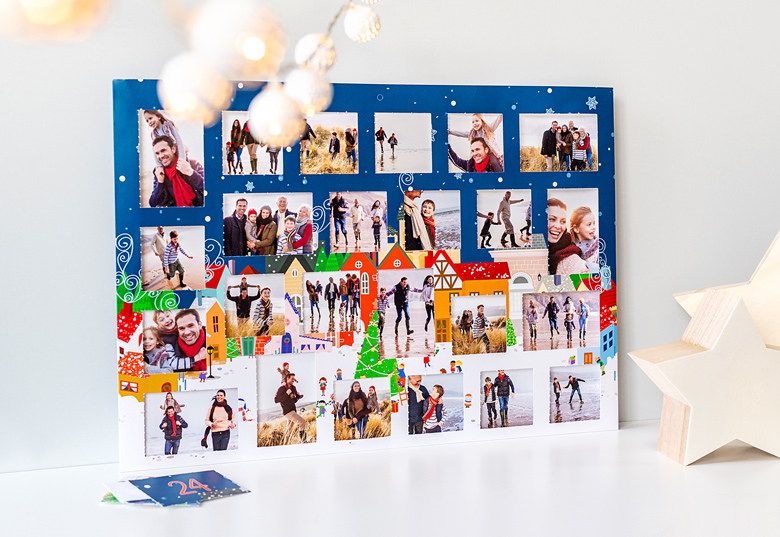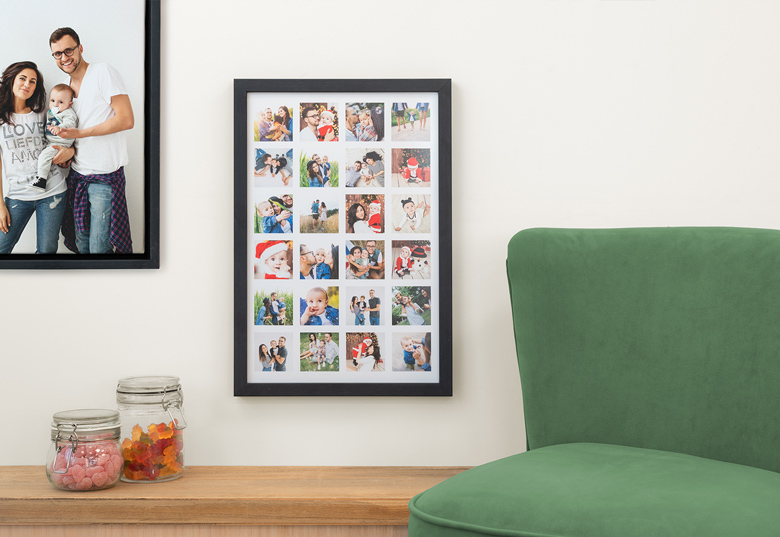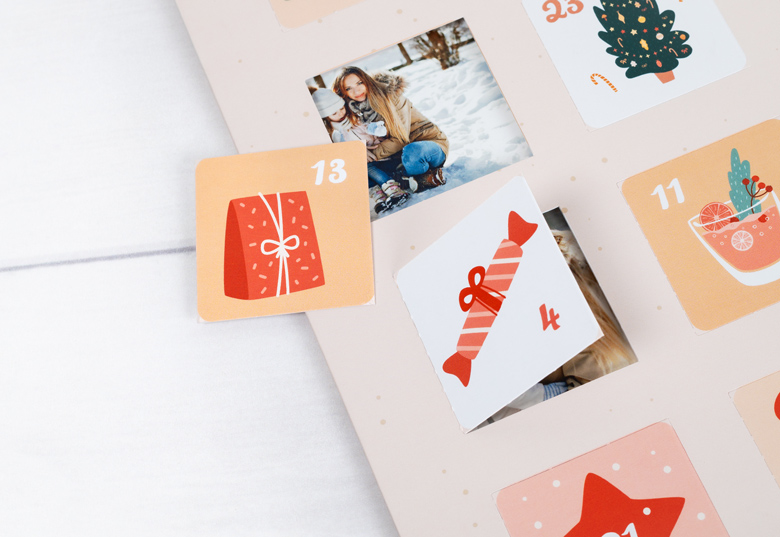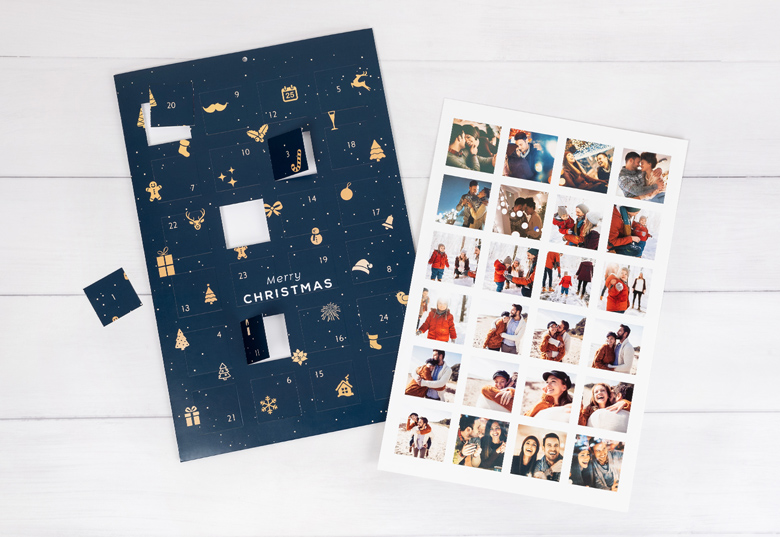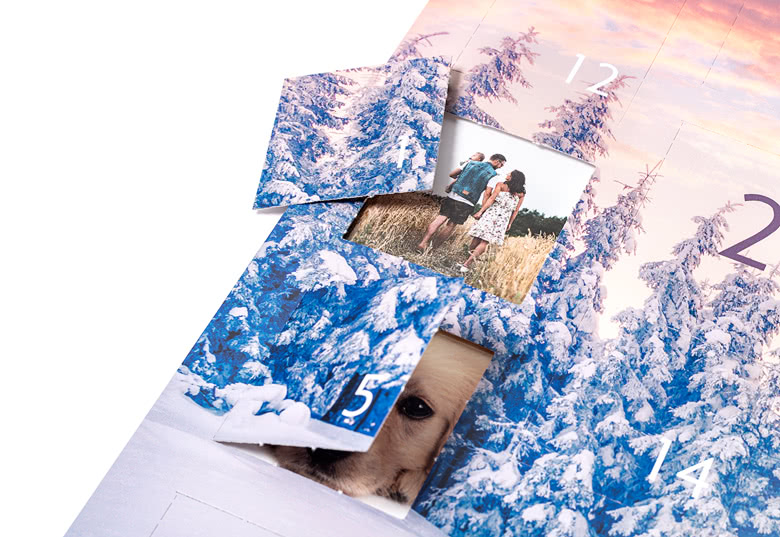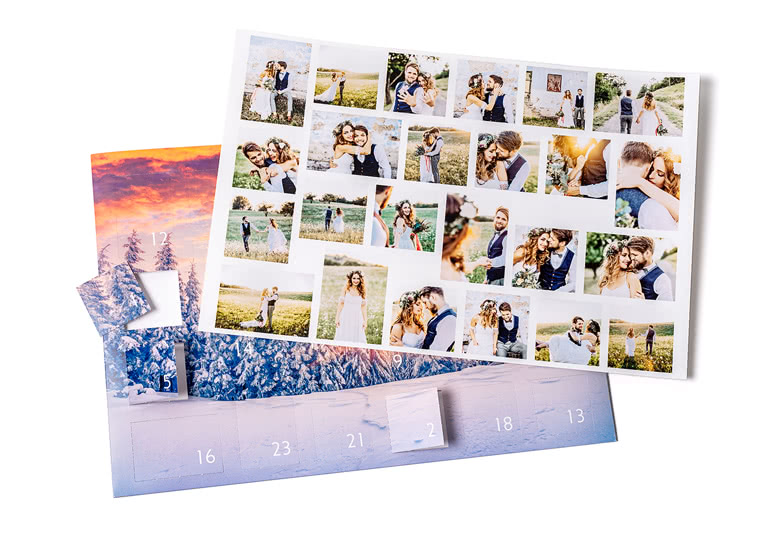 With a personalised advent calender, there is love behind every door
It's that time of the year again, the countdown to Christmas! Choose a theme for the outside of the Photo Advent calendar and add a bunch of heartwarming photos to appear when opening a door each day! When the countdown has finished, the Photo Advent calendar can have another purpose. Use the poster with photos as wall decoration or cut out the photos and keep them as prints. These memories will last forever!
Personalise with 24 photos and the design of your choice
Photo collage can be reused as wall decoration after the countdown
FSC certified quality paper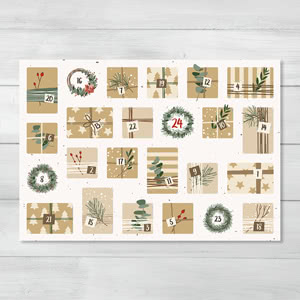 £ 10.99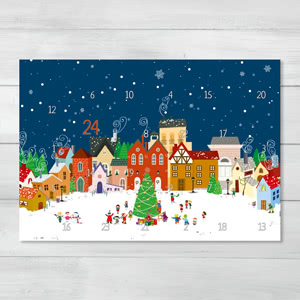 £ 10.99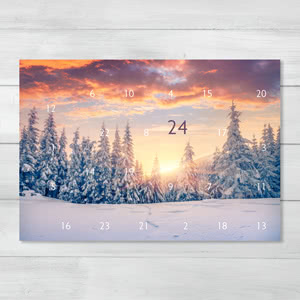 £ 10.99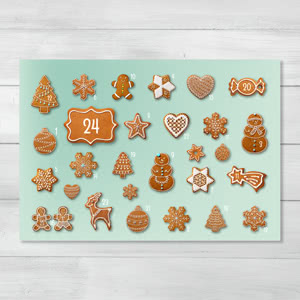 £ 10.99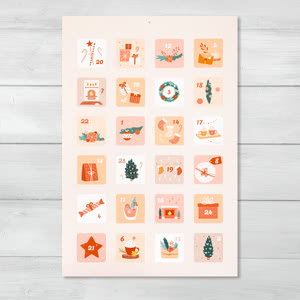 £ 10.99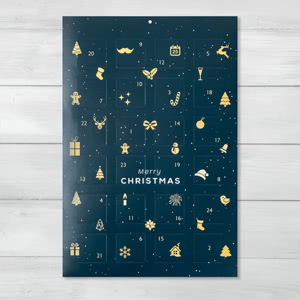 £ 10.99
Complete the previous steps first
Delivery
between 12 - 13 days price from £ 2.99
Made a spelling mistake?
Get a free reprint
Trustpilot product reviews
Thomas, 28/11/2023
Lovely cover images and nicely printed. Very swift service.
Michelle, 22/11/2023
Easy to do Efficient service and delivery Good value
Hannah Lewis, 15/11/2023
The quality is beautiful. So easy to make and love the fact I can frame it afterward. Absolutely LOVE IT
Steve Keyte, 03/08/2023
Fantastic site to make personalised Advent Calendars. Easy to design and upload photos. Excellent quality and quick delivery.
Jan H Dzieminski, 19/04/2023
Better than I expected. Delighted with the calendar
Katy, 15/12/2022
Absolutely brilliant personalised advent calendars. They were a huge hit and they were very professionally made. Definitely using this service again.
Christine Bronder, 09/12/2022
Excellent quality , good value for money
Seema Pattni, 02/12/2022
Hasnt even arrived
05/12/2022 15:02
Hi Seema,

Thank you for comment and feedback.
I'm sorry to see that you haven't received your advent calendar in time for the start of December.
Would you be so kind as to get back in contact with us at contact@smartphoto.co.uk so we can investigate this further?

Kind regards,
Erik at smartphoto
Linda Stewart Poolman, 02/12/2022
Excellent advent calendar. Very easy to manipulate the photos into the frames. Very well made.
05/12/2022 15:01
Hi Linda,

Thank you ever so much for your review of our photo advent calendars and the five stars! We're just delighted to see that you are so pleased with the calendar and sure hope the recipient will be just as happy now during December!

Kind regards,
Erik at smartphoto
Poppadom, 01/12/2022
Not received
05/12/2022 14:57
Hi Poppadom,

Thank you for your comment. I'm sorry to see that you haven't received your advent calendar yet, may I kindly ask you to get back in contact with us at contact@smartphoto.co.uk so we can investigate this further?

Kind regards,
Erik at smartphoto