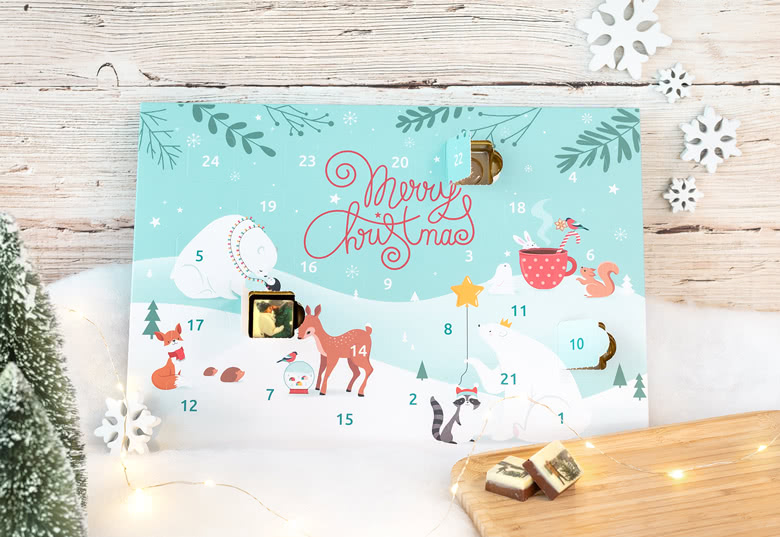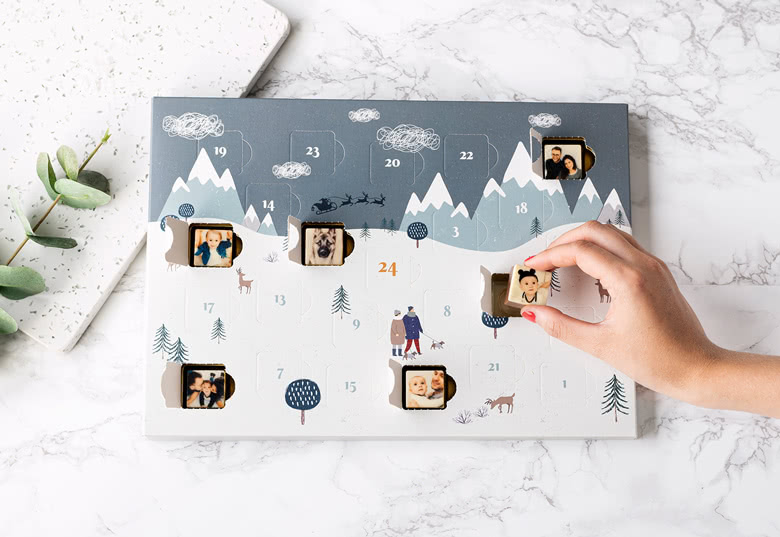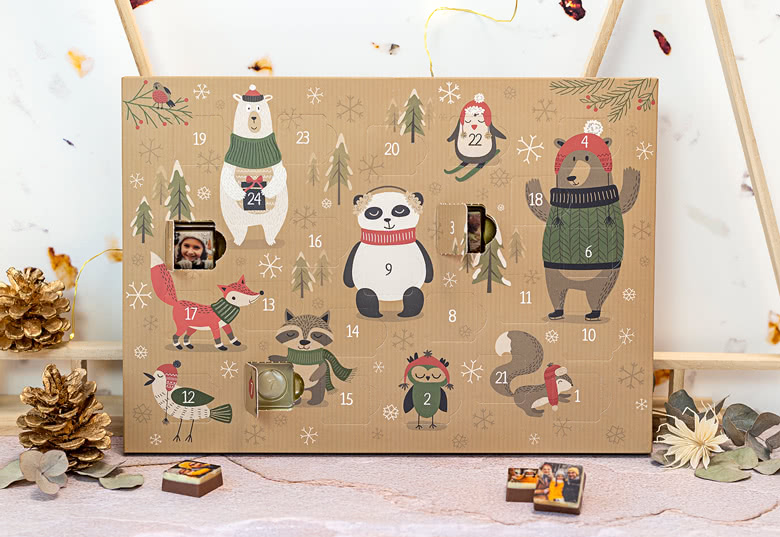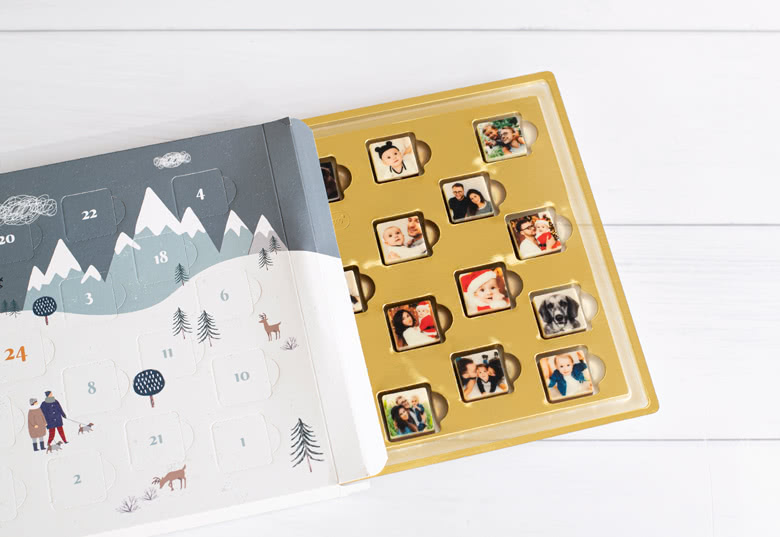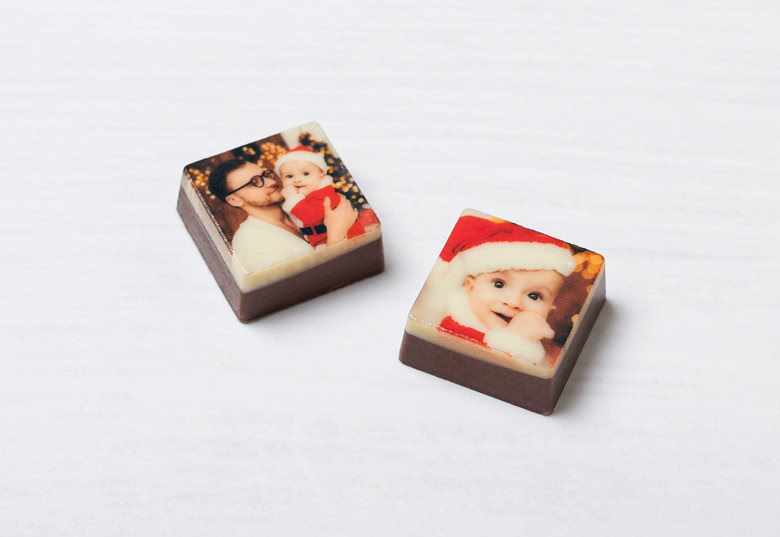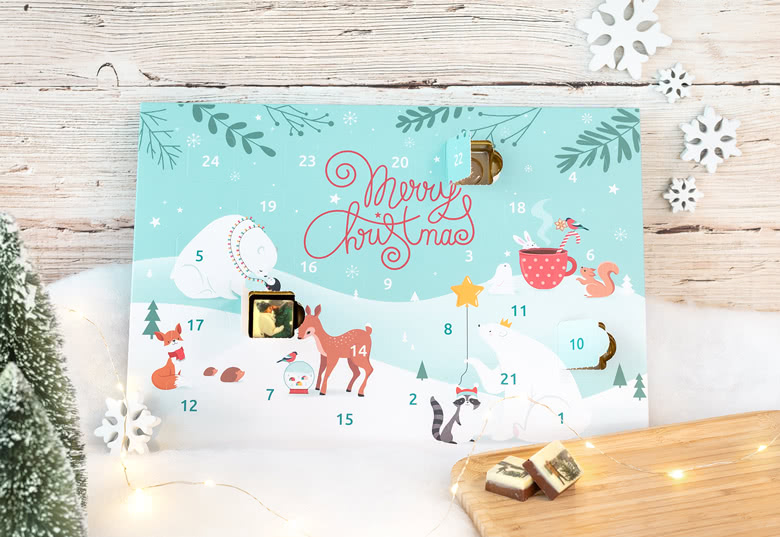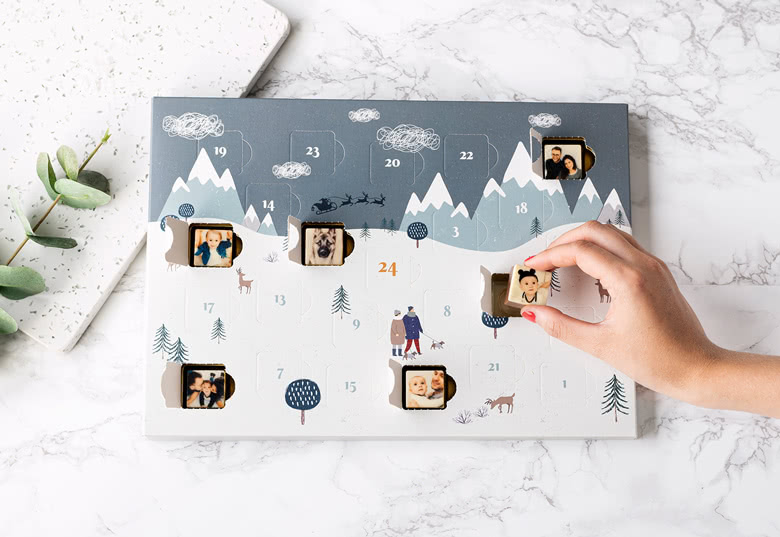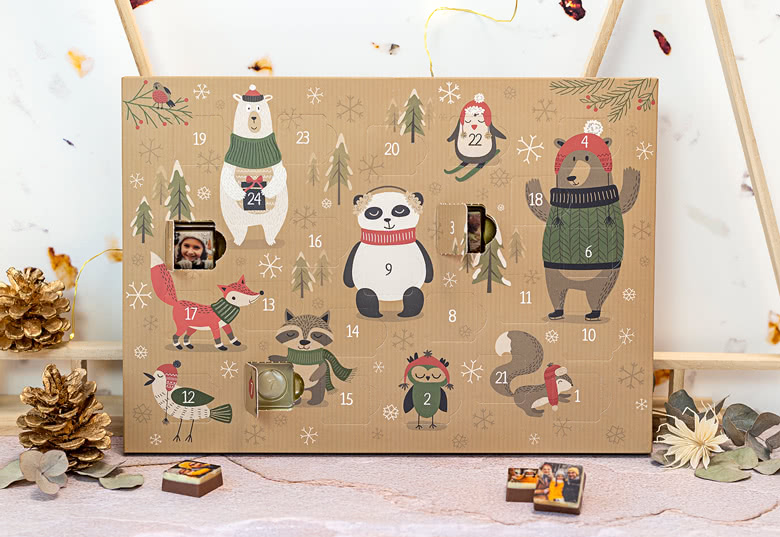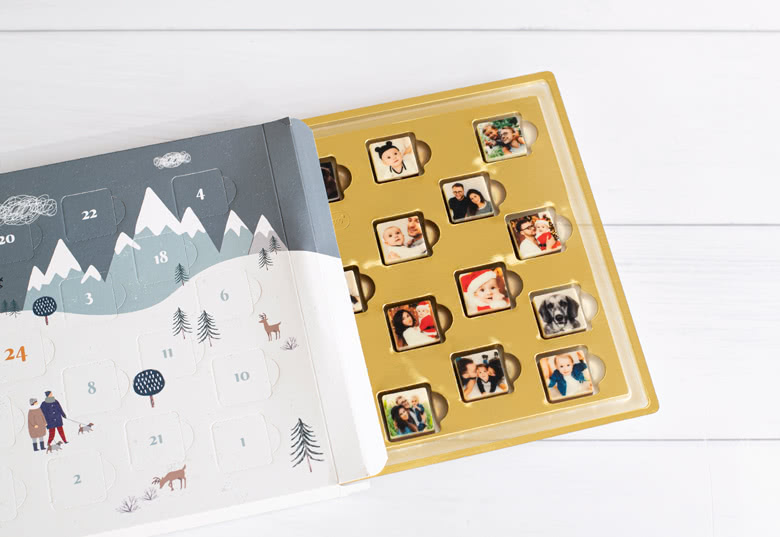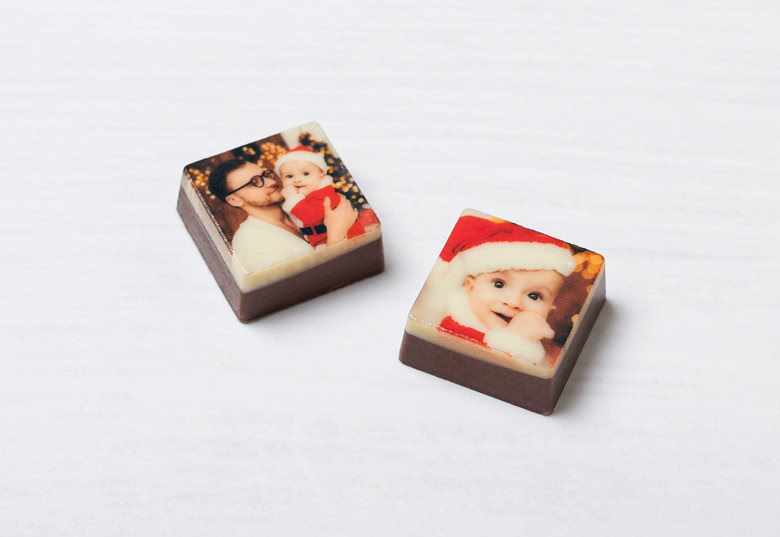 24 yummy days till christmas
Whoever says Christmas, says advent calendars because nothing is more fun than counting down till Christmas day. This year the countdown will be even more fun with this personalised Christmas advent calendar. Every day contains a chocolate with a photo behind the door/panel, yummy! Who will be on the chocolate of today?
What is the nutrition information of the chocolate? Download
here
.
Personalise 24 Belgian made chocolates with a photo
Certified with the Cocoa Horizons label
Make someone smile each day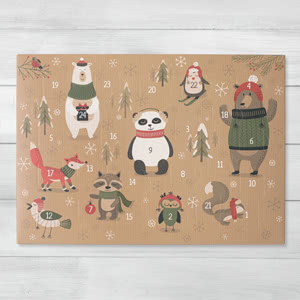 £ 42.99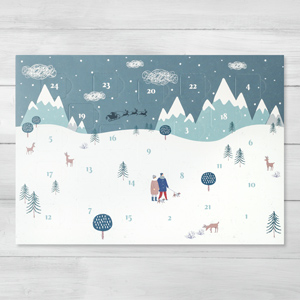 £ 42.99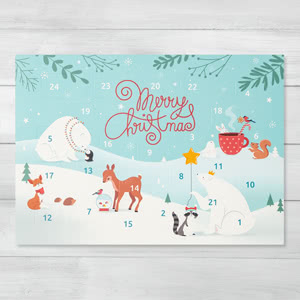 £ 42.99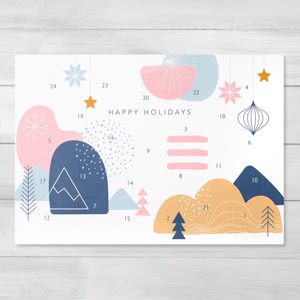 £ 42.99
Complete the previous steps first
Delivery
from 12 days price from £ 2.99
Made a spelling mistake?
Get a free reprint
Trustpilot product reviews
cjfergo, 09/12/2022
Excellent communication from the company. Product arrived before its expected delivery date. Photos on the chocolates are surprisingly detailed and the chocolates themselves are of good quality. Happy customer.
Charlie, 30/11/2021
Very good quality
01/12/2021 14:12
Hi Charlie
Thank you for your lovely review of our chocolate advent calendar. It is a nice way to have a new personal surprise behind a window, each day! Thank you for sharing.
Best regards
Johanna, smartphoto