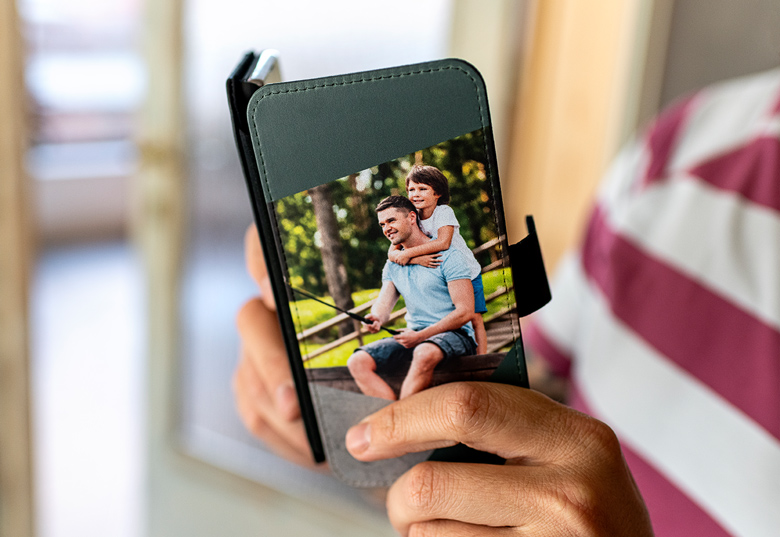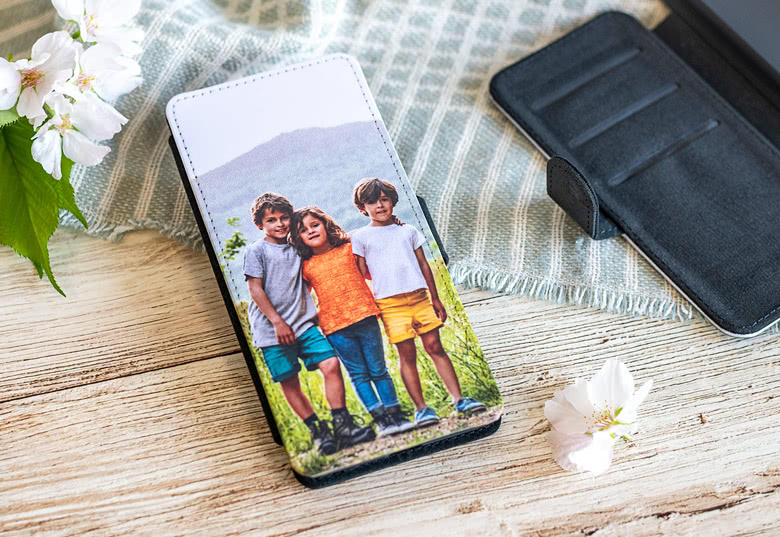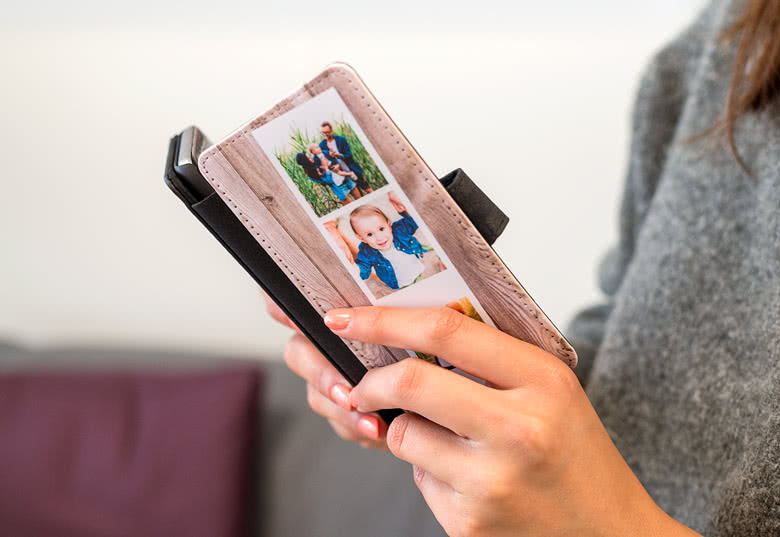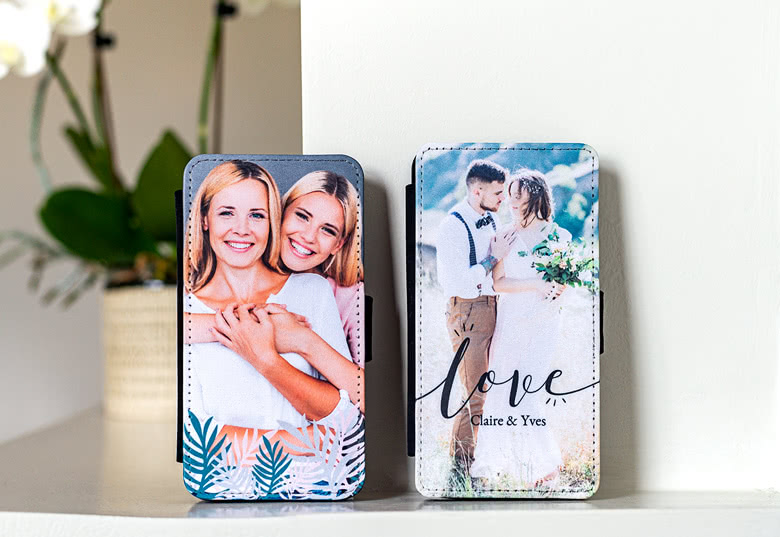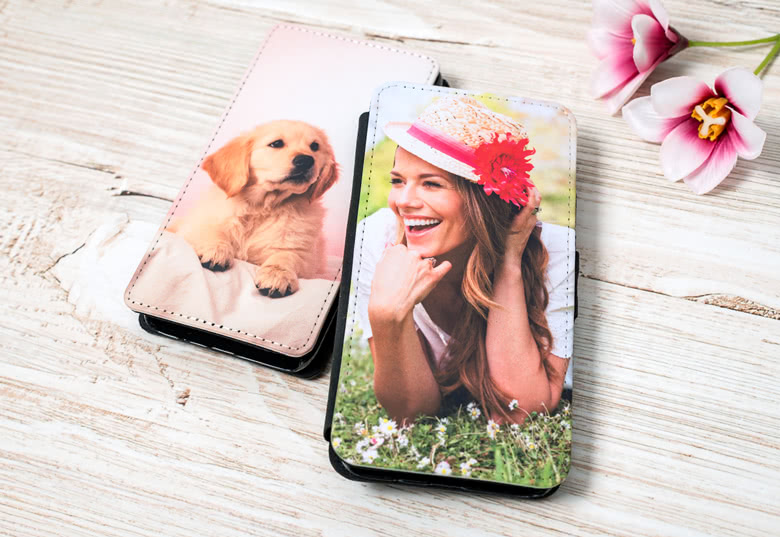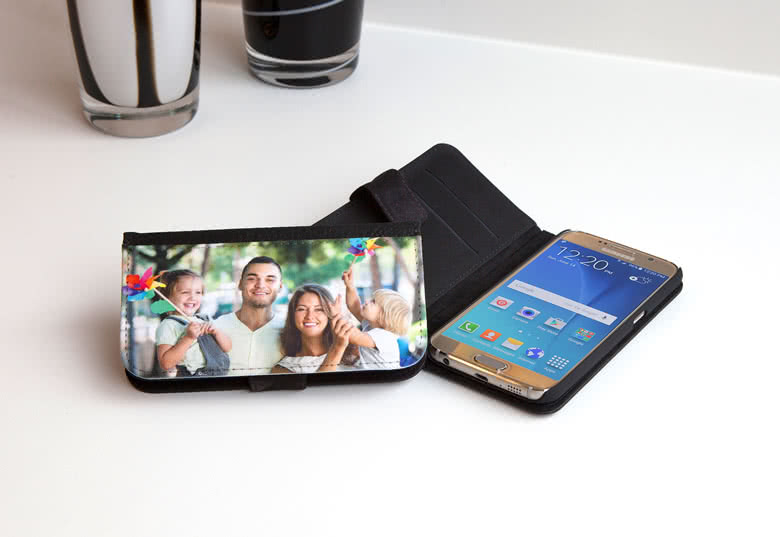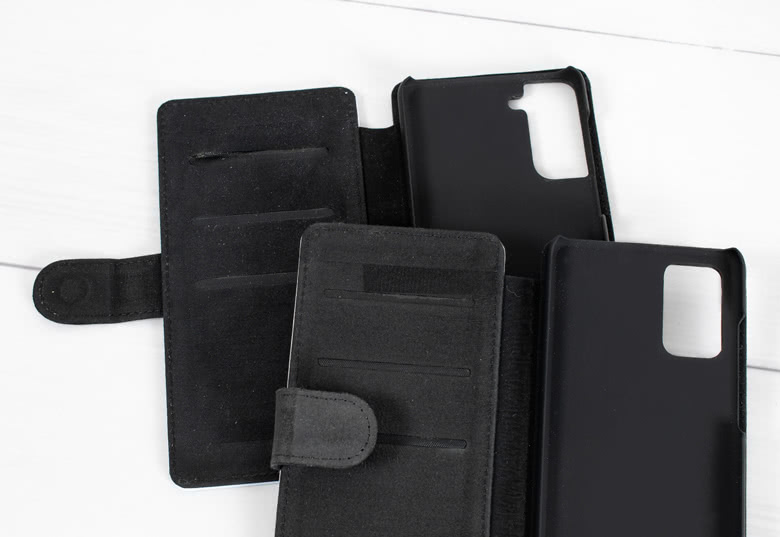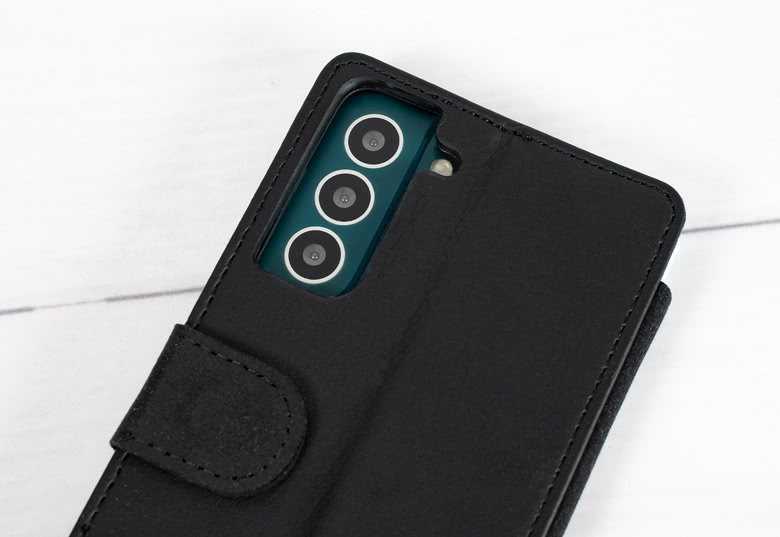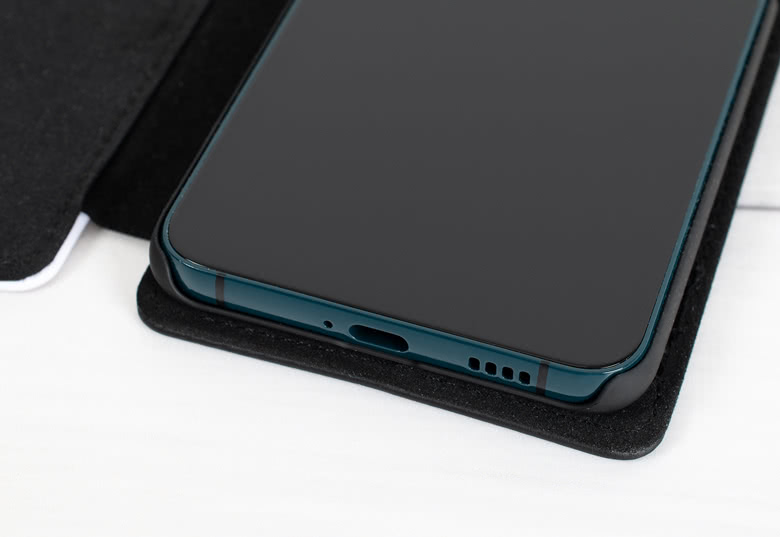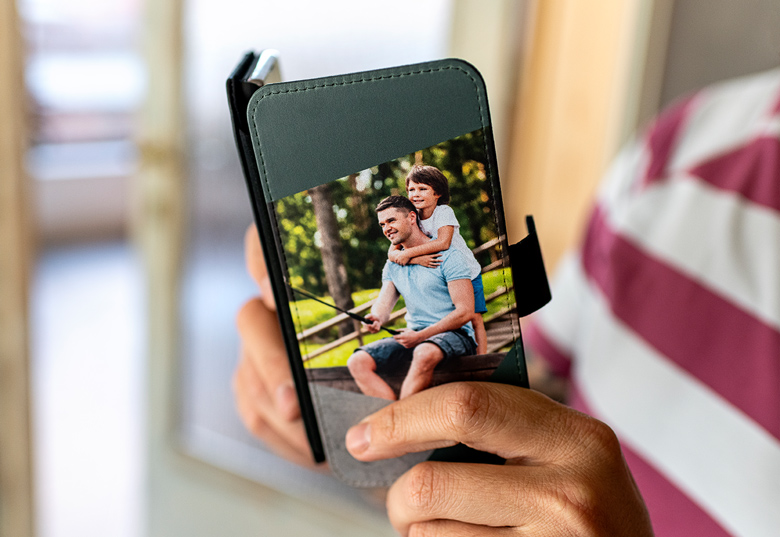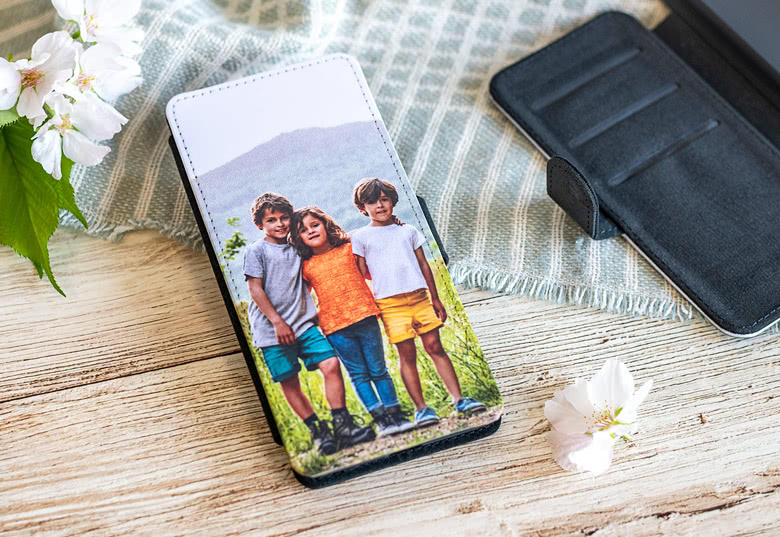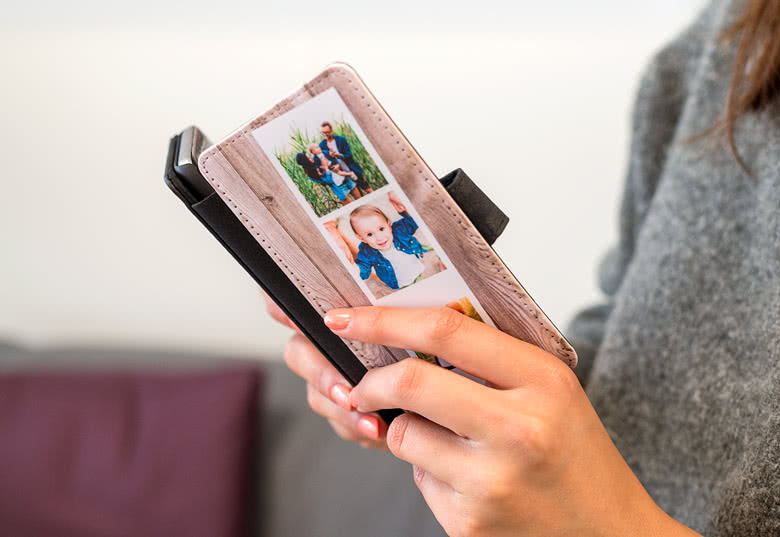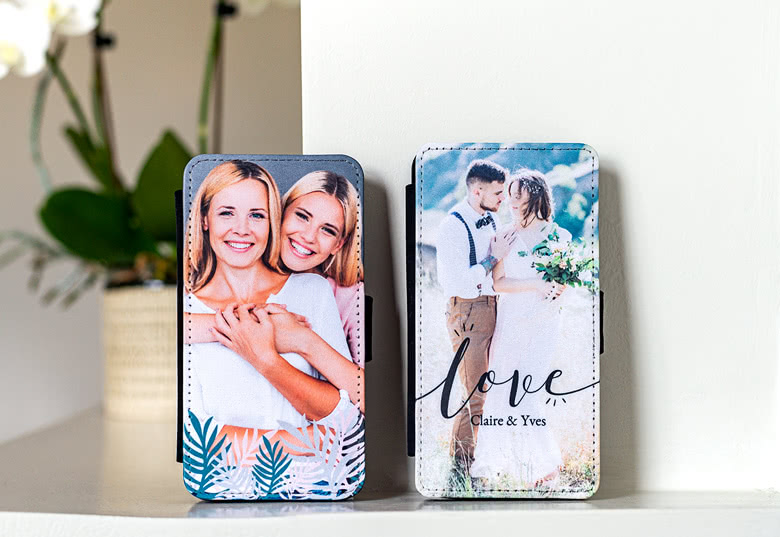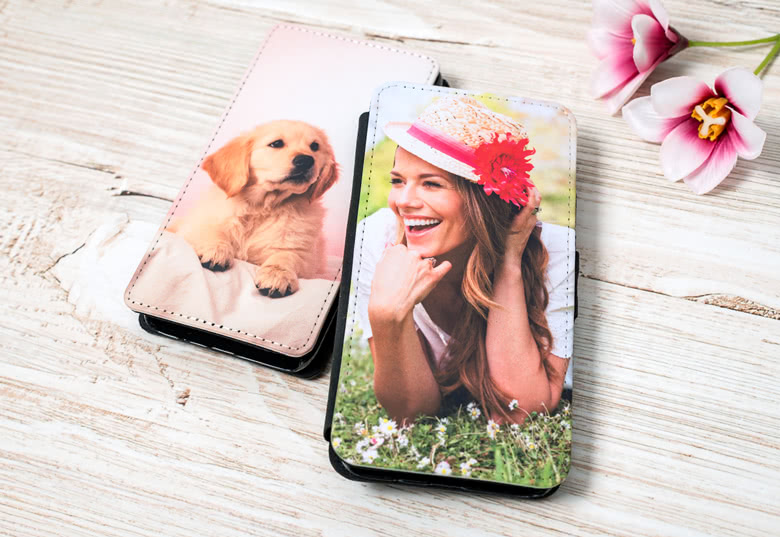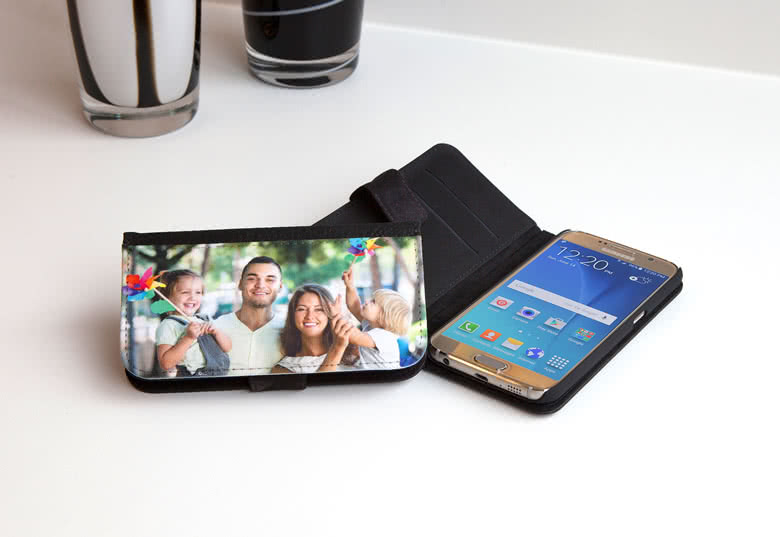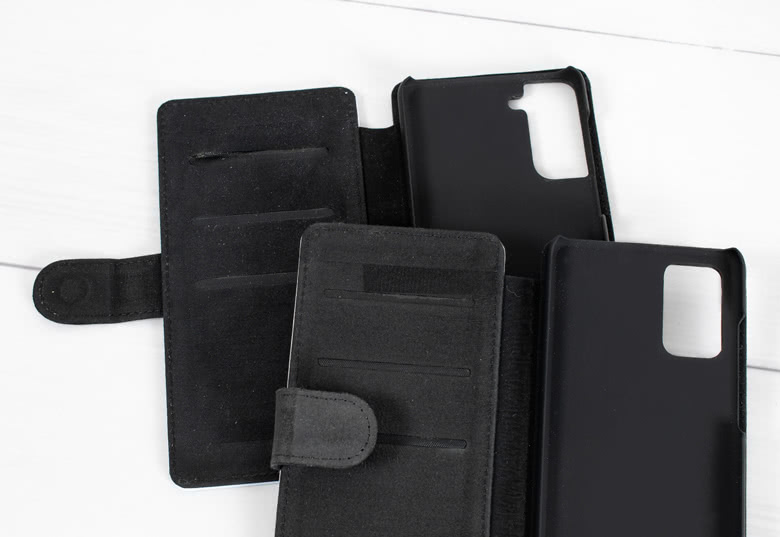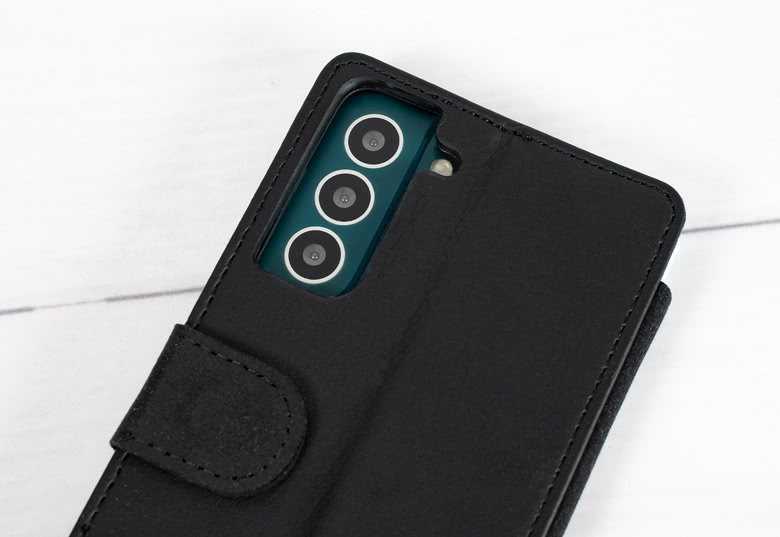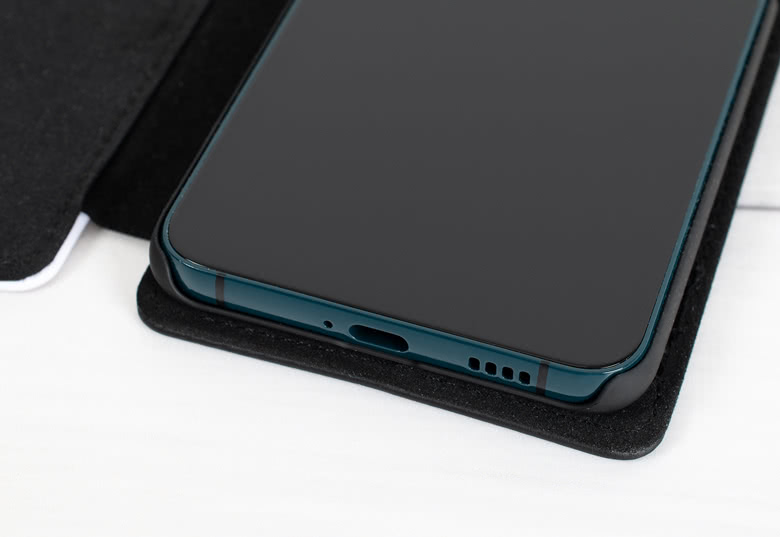 Less is more!
Downsizing is the trend. And if you aren't downsizing, you try to declutter... No, we are not talking about real estate and home decoration. We are talking about the most personal space there is: your handbag. It can hold your entire world or just the essentials, but it definitely keeps safe the two things that define your identity: your phone and your wallet. So, whether you need to dig through the vast space of your bag or you are fond of a bulky back pocket, the practical combination in this personalised Samsung Wallet Case will make you jump for joy. Clearly only on the inside, as you don't want to come across as uncool of course.
Choose between various designs and personalise with text and/or photo
Features 2 credit card pockets, a pocket for banknotes, a hard shell phone case and magnetic clasp in black leather look
Suitable for wireless charging
Complete the previous steps first
Delivery
from 8 days price from £ 2.99
Made a spelling mistake?
Get a free reprint
Trustpilot product reviews
Julie, 31/10/2023
Very good
Mrs B, 26/05/2023
Great quality case and photo quality excellent!
Melissa Fox, 06/01/2023
Excellent quality
James Mitchell-freeman, 05/01/2023
Spot on absolutely brilliant thanks
Danielle Grief, 30/12/2022
Didn't receive it
Valentina Vinothan, 27/12/2022
Not received yet despite initially being predicted for 21/12/22
Clare, 16/12/2022
I haven't received order which was placed over 2 weeks ago.
natasha, 29/11/2022
Ordered for my mum as a birthday gift and she absolutely loves it :)
30/11/2022 11:40
Dear Natasha

Many thanks for your 5 stars and rating of our samsung cases.

It is such a fun way to make use of your favourite photos, and thereby make your mobile even more personal.

Thank you for choosing to order your photo product from us.

Best regards

Zeinab/Smartphoto
Julie, 08/11/2022
The case itself is good but the quality of the pics on the front wasn't so good this time around. I had chosen the case with six pics on and three of them were the same as my previous case and the quality was noticeable .
11/11/2022 08:26
Hi Julie,

Thank you for taking the time to write such a nice review even if you weren't completely pleased with the end result of your samsung phone case. May I kindly ask you to send us an email with some more information at contact@smartphoto.co.uk so we can look into the matter?

Kind regards,
Erik at smartphoto
Ian Croot, 09/09/2022
Excellent quality, Photo's reproduced very accurately.
13/09/2022 13:17
Hi Ian,

Thank you ever so much for your wonderful review of your Samsung phone case.
We're truly delighted that you wanted to share your experience with us and welcome you back anytime!

Kind regards,
Erik/Smartphoto