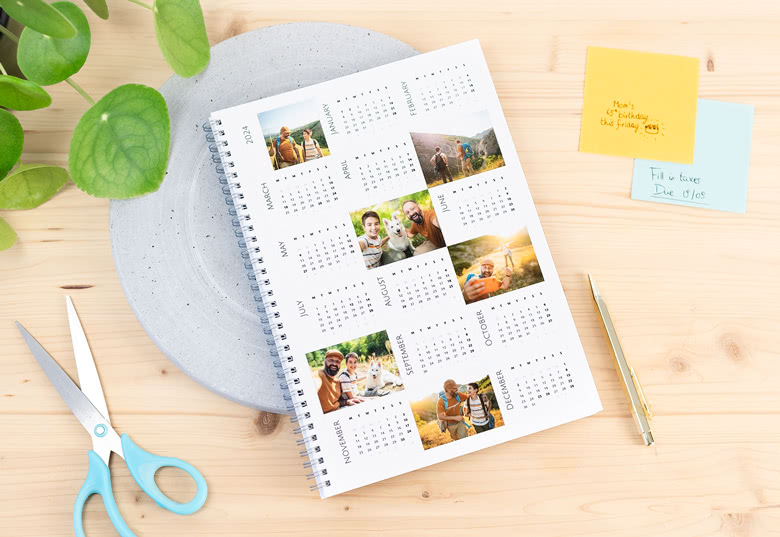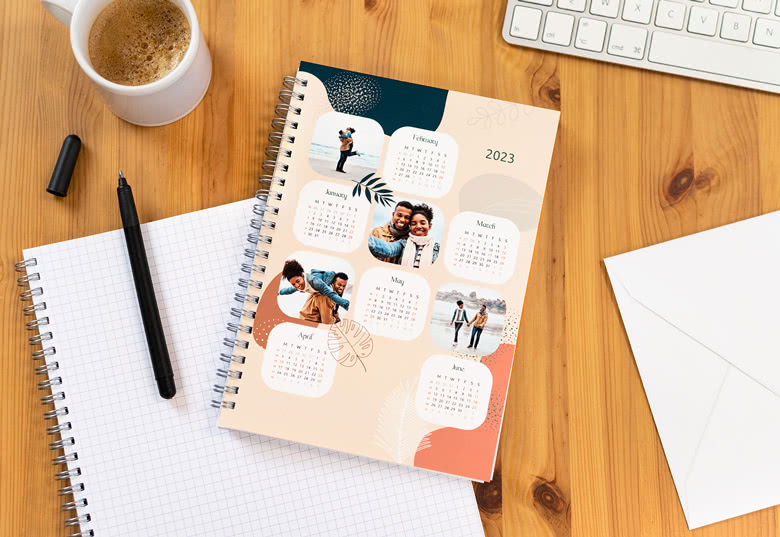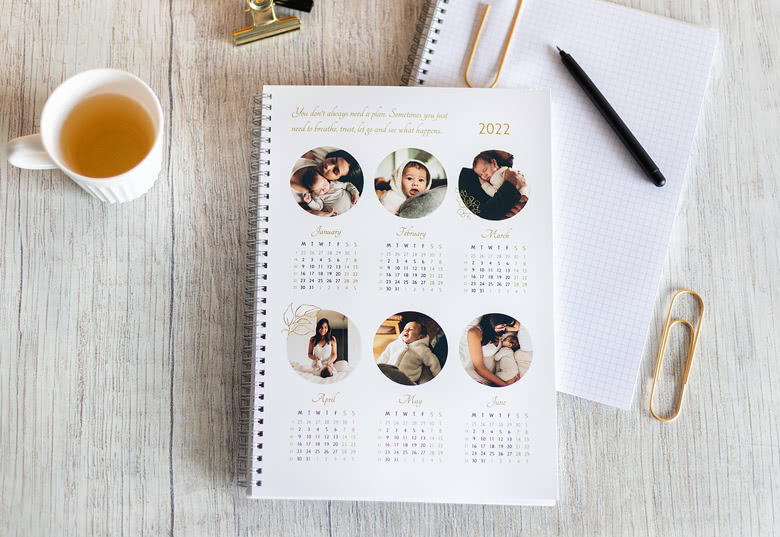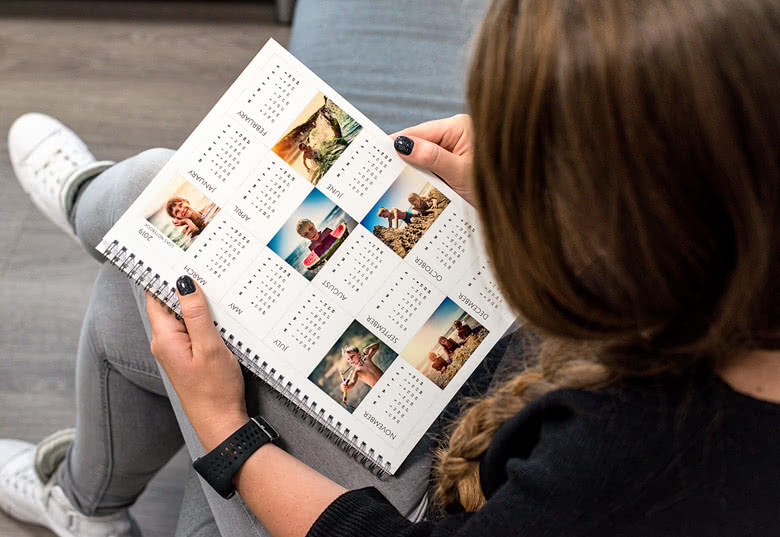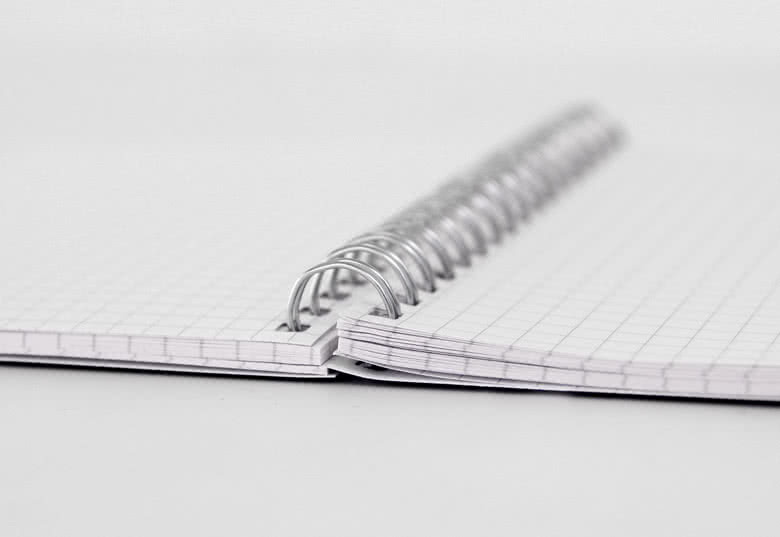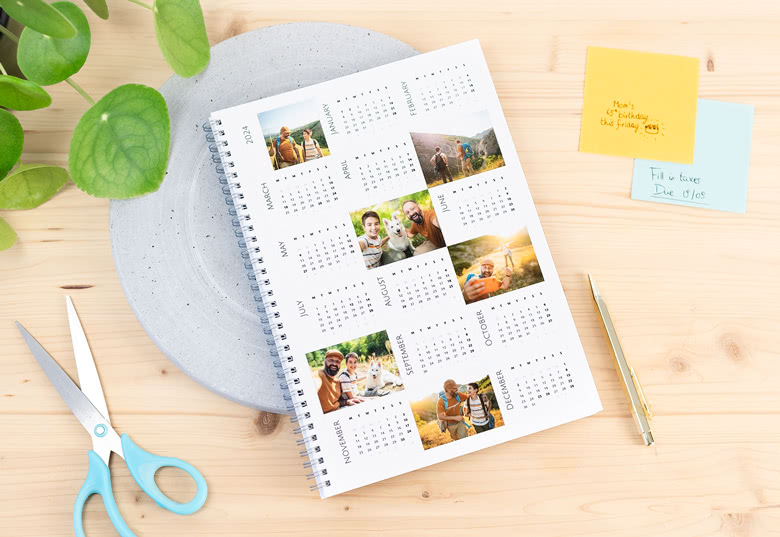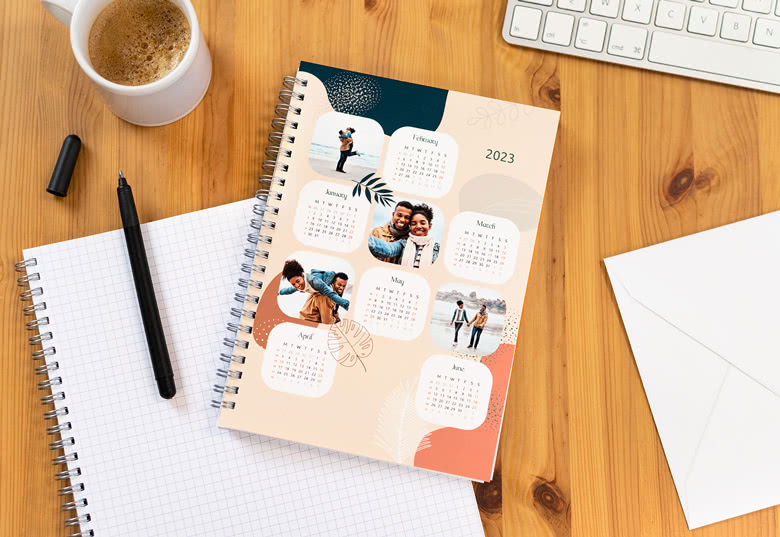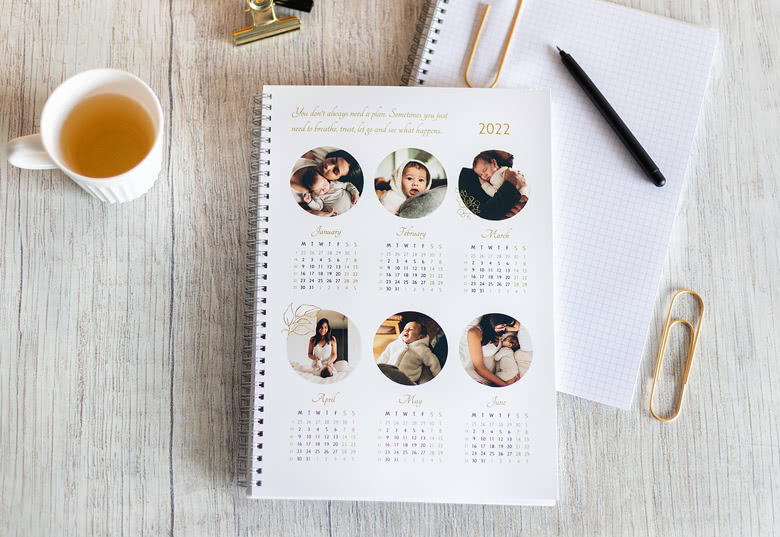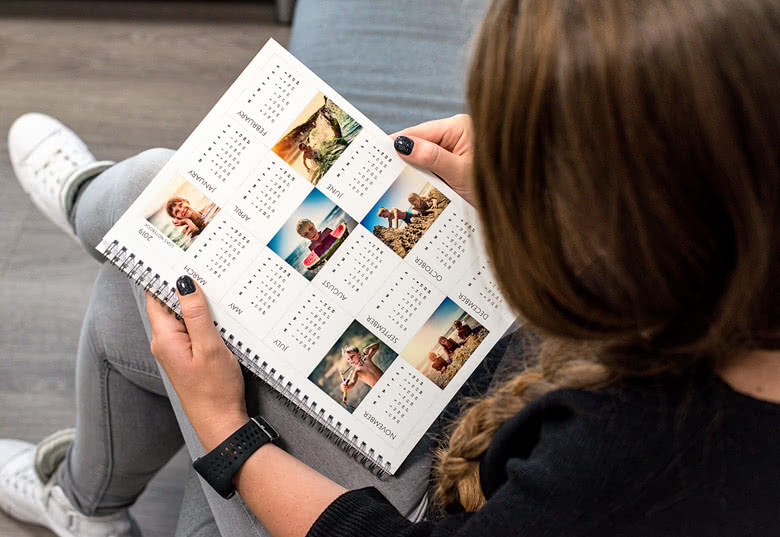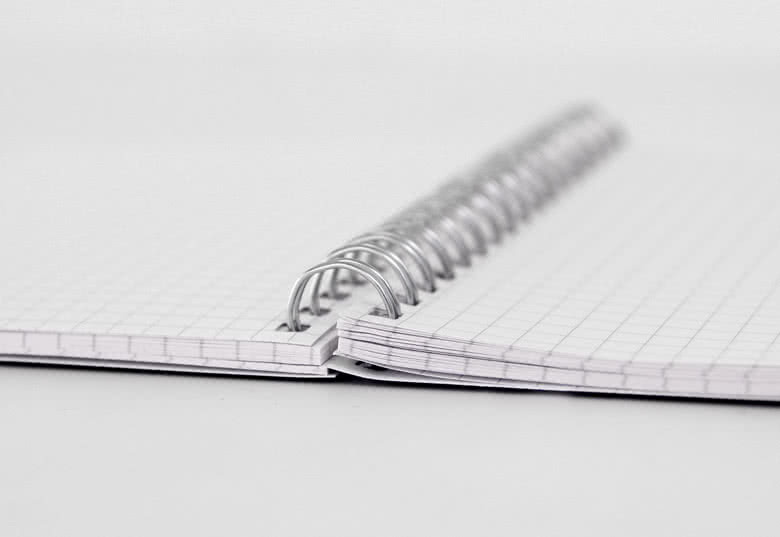 Keep your notes at hand with this personalised Photo Calendar Notebook
Why would you keep dragging those standard notebooks to work or school if you can create this personalised Photo Calendar Notebook. There's no better way to lighten up a meeting or class than with pictures of your family, friends or pets. It's the perfect combination of fun and work. The front and back cover are a combination of photos and a year calendar, so you can always keep track of the date, wherever you are.
Choose between various designs and personalise with text and/or photo
160 pages notebook with grey checked paper
Calendar cover with quality finish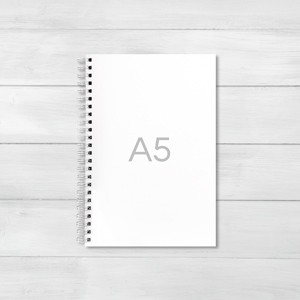 Photo Calendar Notebook A5
£ 8.99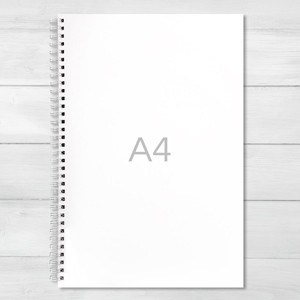 Photo Calendar Notebook A4
£ 10.99
Complete the previous steps first
Delivery
from 12 days price from £ 2.99
Made a spelling mistake?
Get a free reprint
Trustpilot product reviews
Kempster, 11/12/2020
Quality was great. My only minor gripe is that I would have expected a notebook to have lined pages rather than squares. It probably said it was squares in the description and I missed it but would have preferred lined pages in a notebook
Margaret Palmer, 02/11/2020
This is the only item i have ever found disappointing, because the notebooks which i had bought as family gifts have squared paper throughout and i somehow missed seeing this when i chose to order it. The quality was still the usual high standard, however.