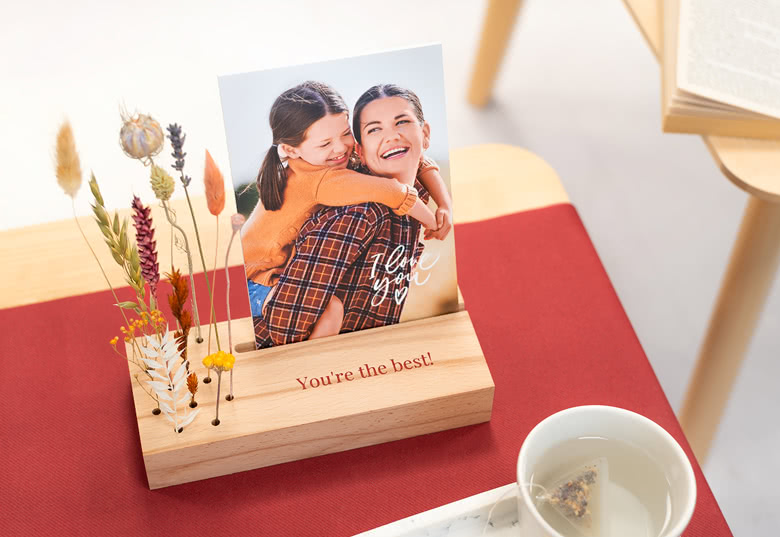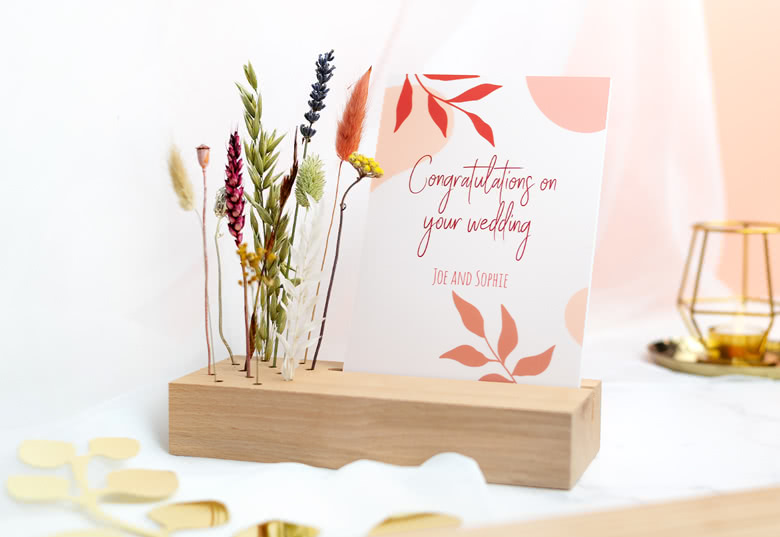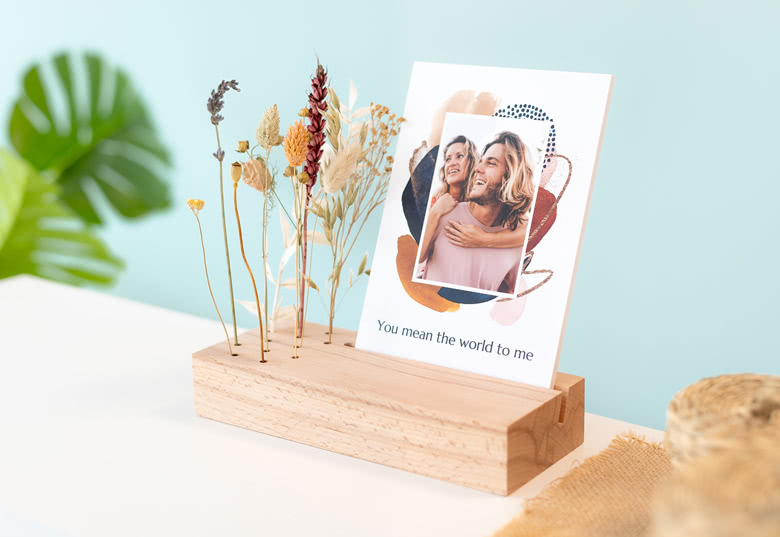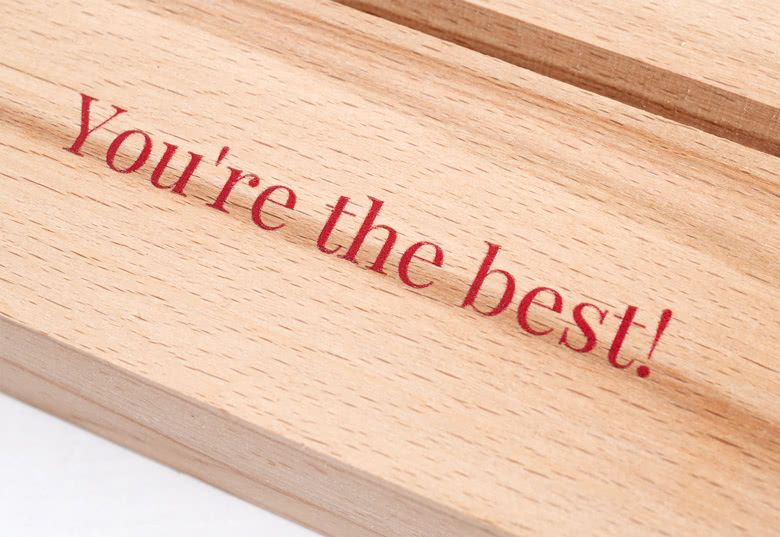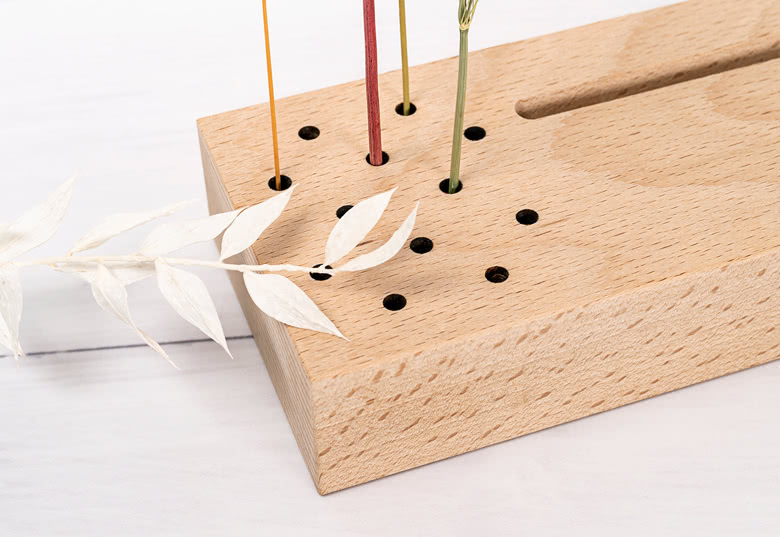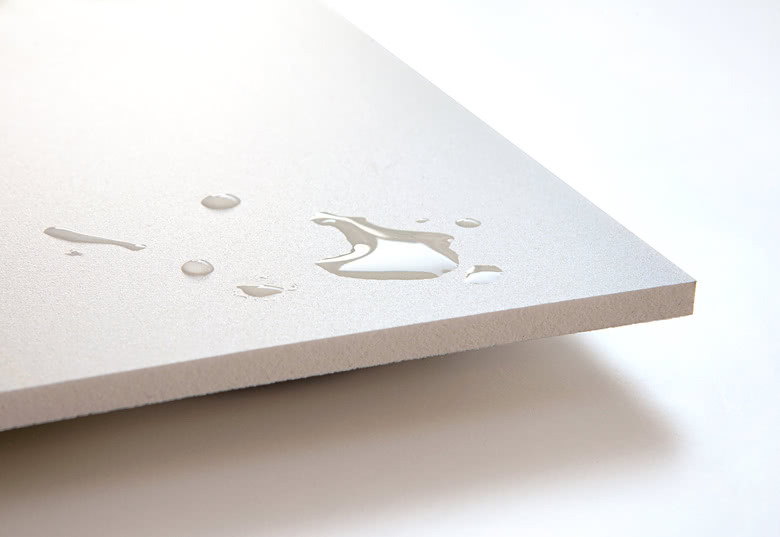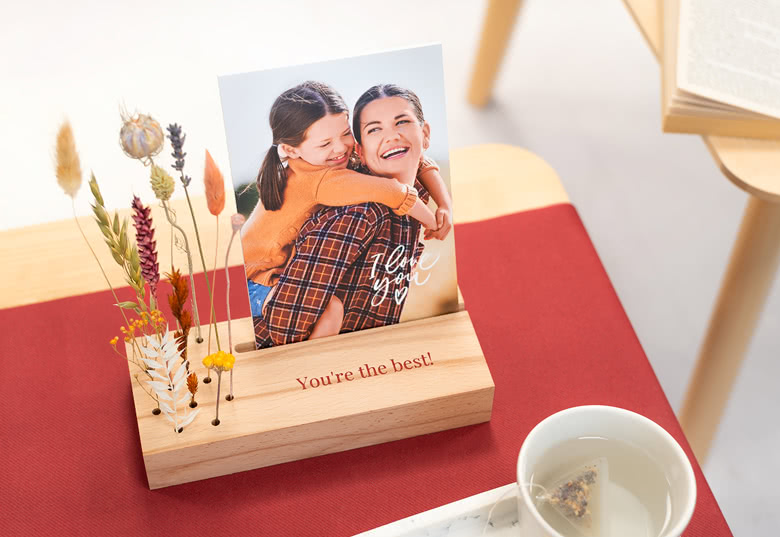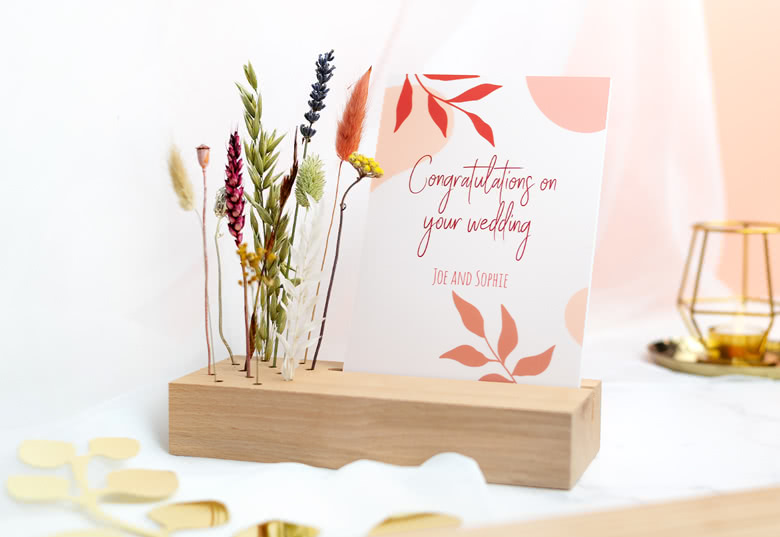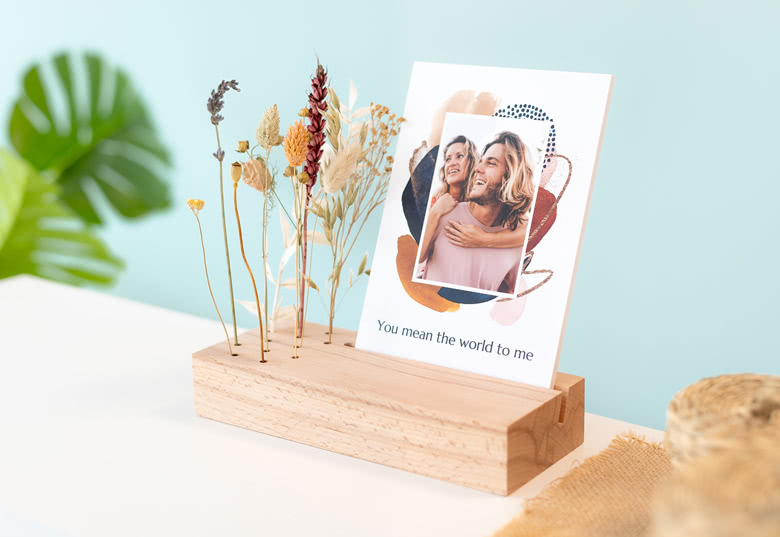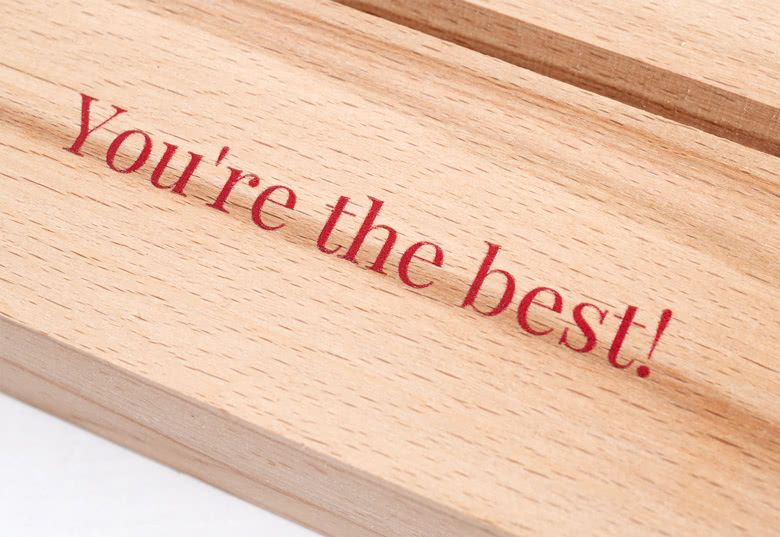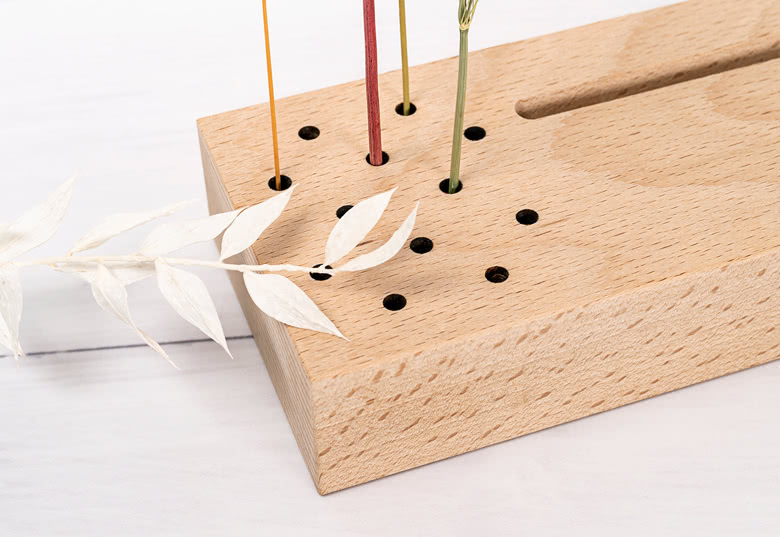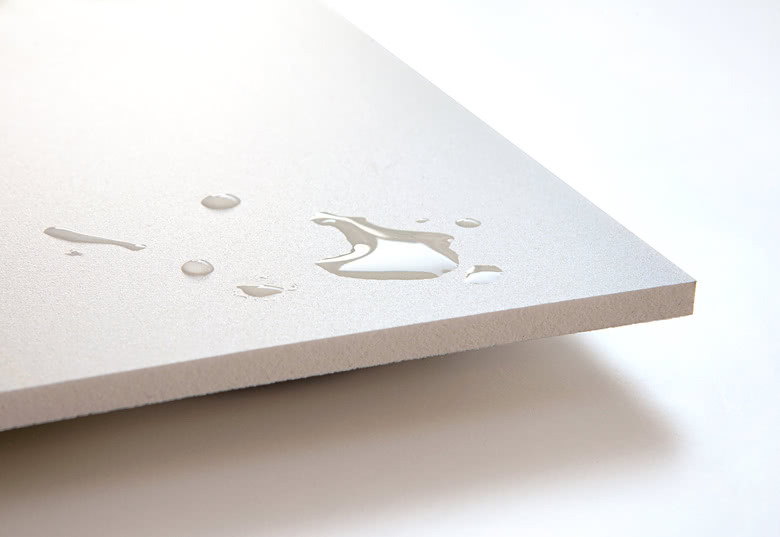 Create a trendy keepsake with dried flowers that is sure to last forever
We all want our favourite moments to last forever, which is why we take pictures to cherish those memories. Instead of keeping photos of your vacation, city trip, wedding or your child's communion on your phone or computer, bring them into the real world with a Wooden block with dried flowers and forex card. With the luxurious wooden stand, which includes a bouquet of dried flowers, you can create a photo on a forex card which you can easily slide into place. Now your favourite moment can adorn a space where you spend a lot of time! Whether it be in your living room, your bedroom or your office - this personalised product will make you feel more at home. The dried flowers will maintain their vibrancy for years to come without having to water them. The perfect item for a long lasting gift to yourself or someone else!
Personalised, high quality print on forex and luxury stand
Decorate your creation with a dried flower bouquet (included) in the colours of the season
Gift a lasting memory
Select finishing on the wooden display
(Full colour print)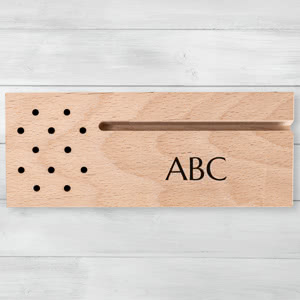 £ 31.99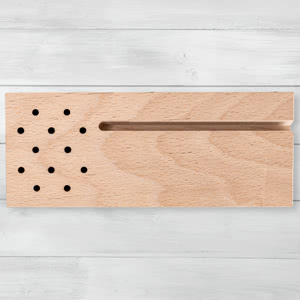 £ 29.99
Delivery
from 12 days price from £ 2.99
Made a spelling mistake?
Get a free reprint
Related products
4 variants

From

£ 26.99

Delivery from 11 December
5 variants

From

£ 4.99

Delivery from 11 December
2 variants

£ 29.99

Delivery from 11 December
Decorate your personal space in style
This wooden block with dried flowers and a custom forex card are the perfect way to manifest your treasured moments saved as photos on your phone. Transform your vacation snapshots, city adventures, wedding highlights, or your child's communion memories into a lovely display for your home or work office.

With elegant dried flowers you can add a touch of nature's beauty to your living spaces. This beautiful stand provides the perfect display for your photo, framed on a sturdy forex card that effortlessly slides into place.

Now, your most cherished moments can take centre stage in your daily life. Whether it's your cosy living room, serene bedroom, or your bustling office, it will instantly make any space feel like home. Every glance at your wooden block display will transport you back to those wonderful memories. And unlike fresh flowers, these dried blossoms will maintain their vibrancy for years to come, without the need for watering or special care. It's like having a piece of nature in your home that never fades.