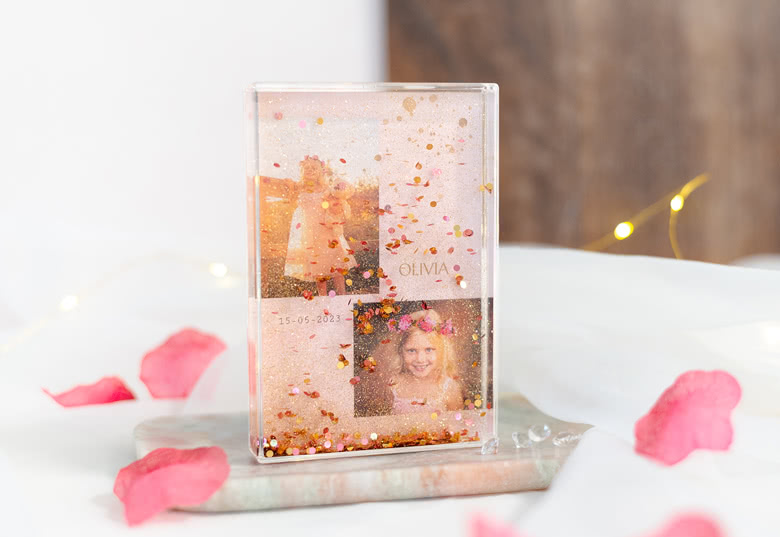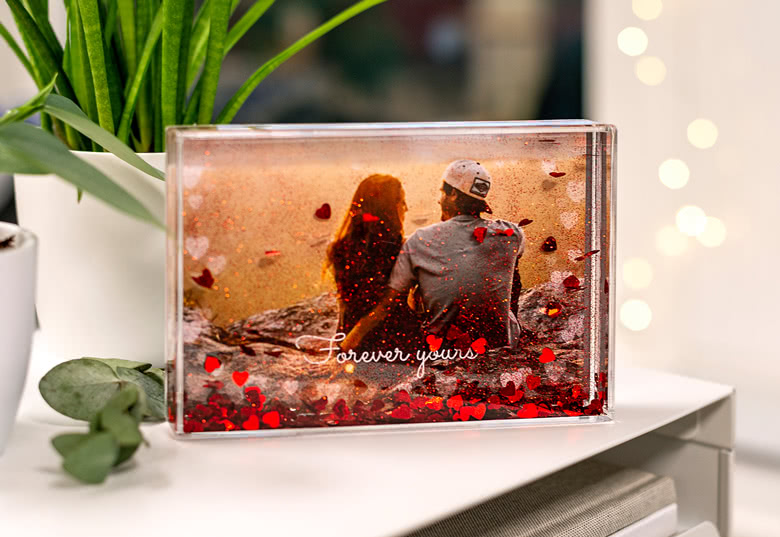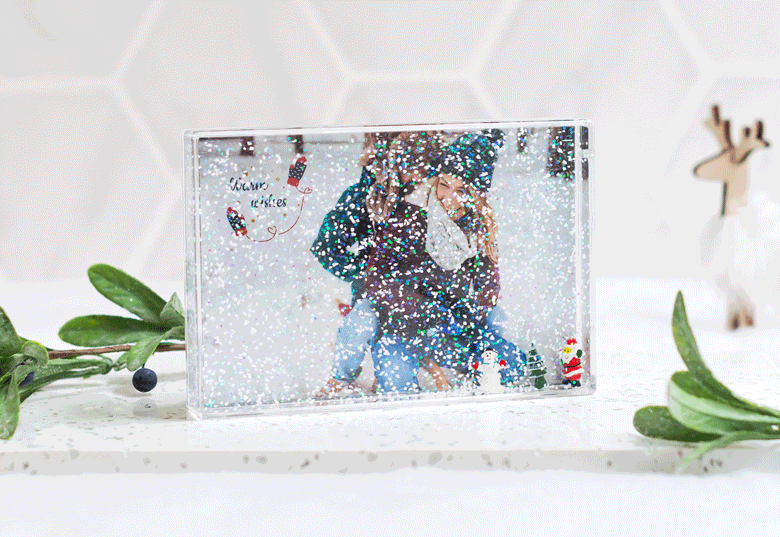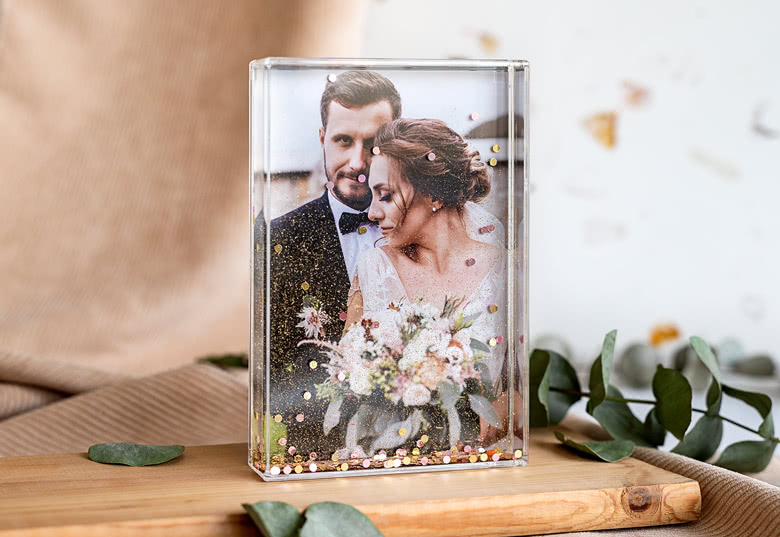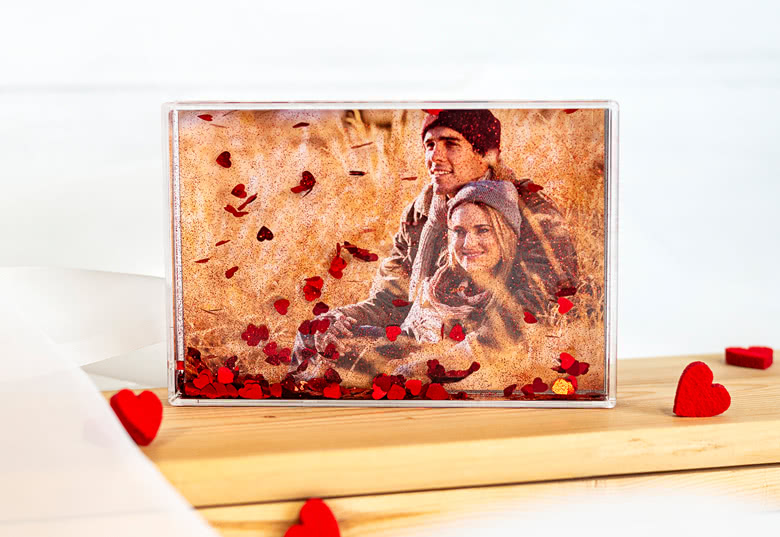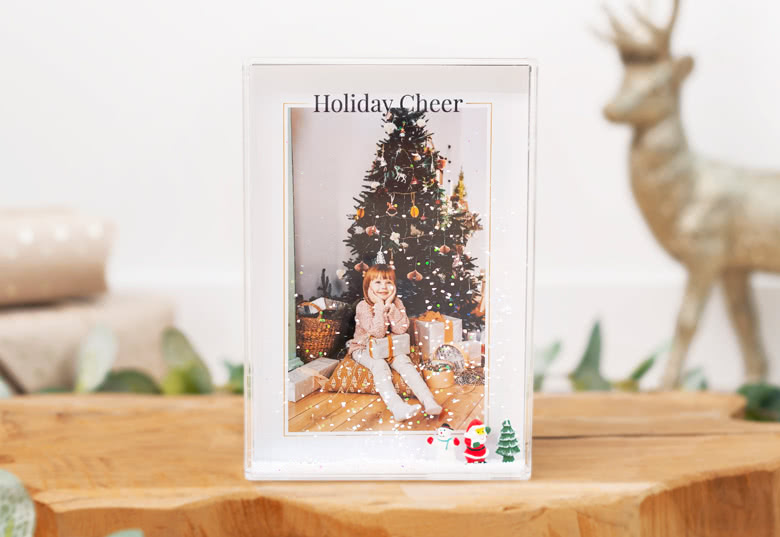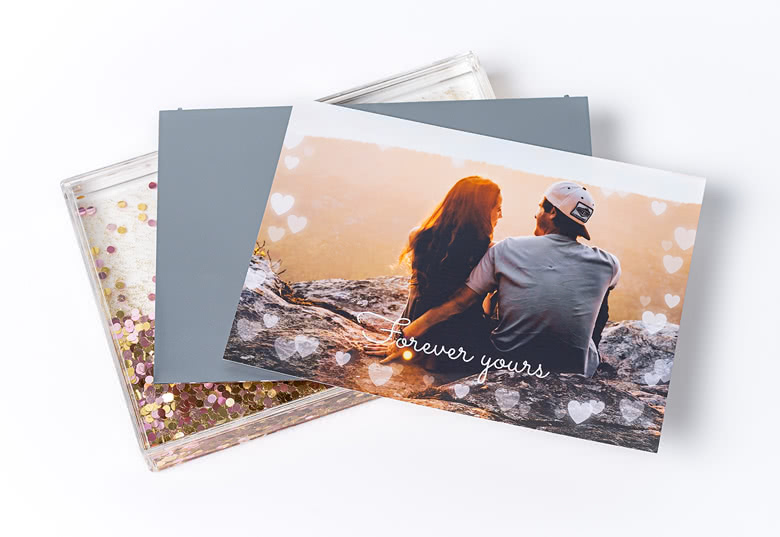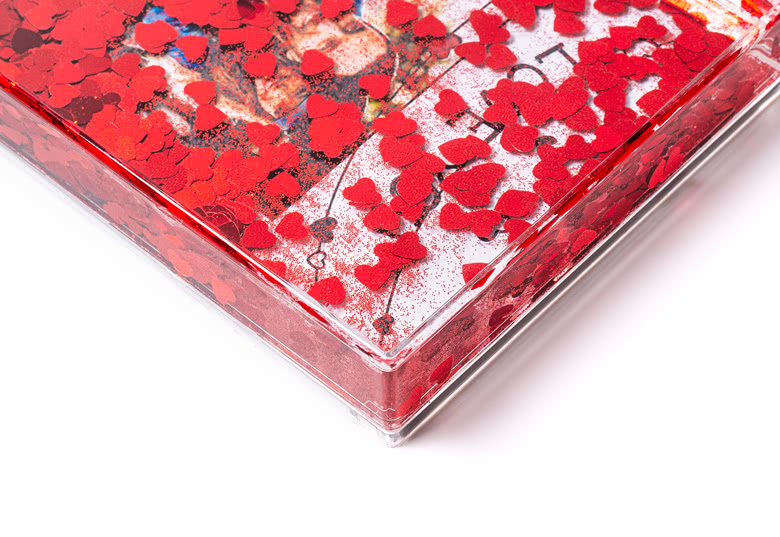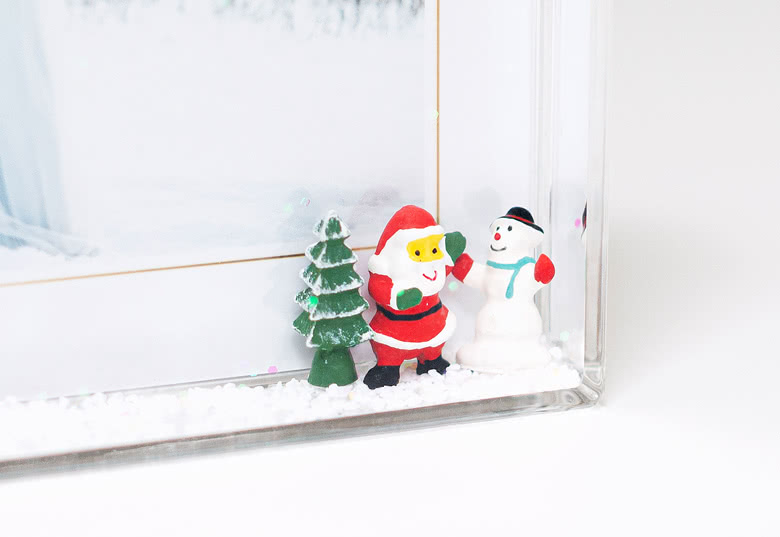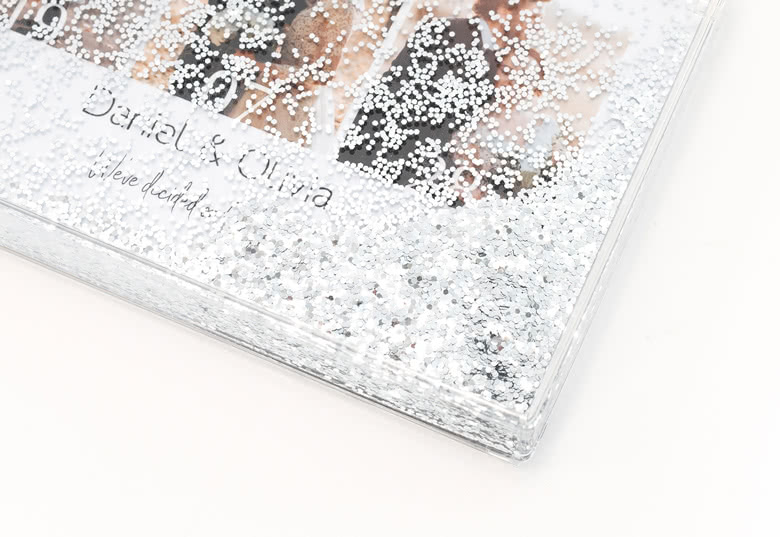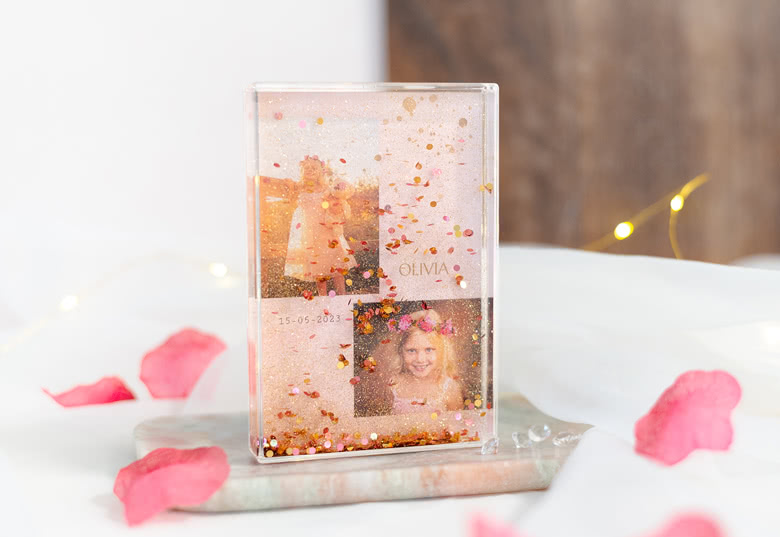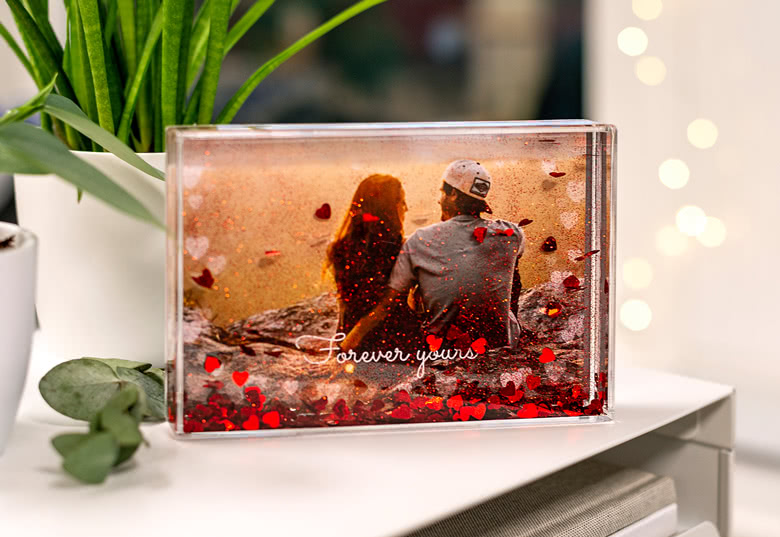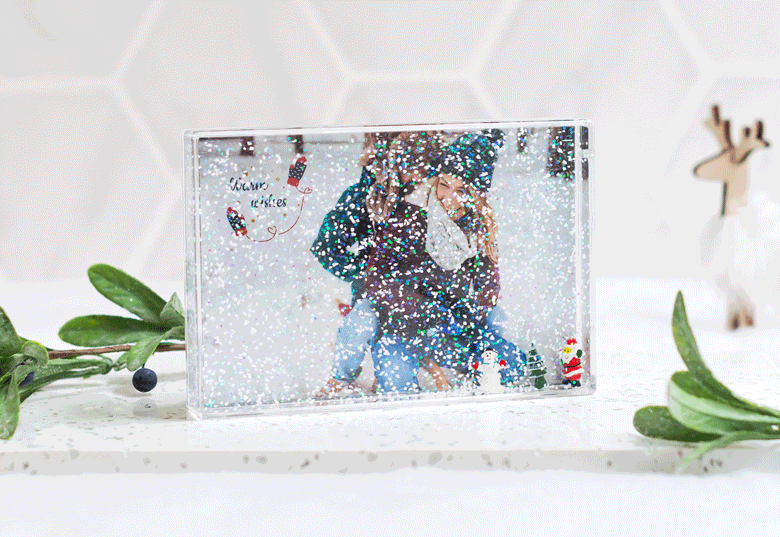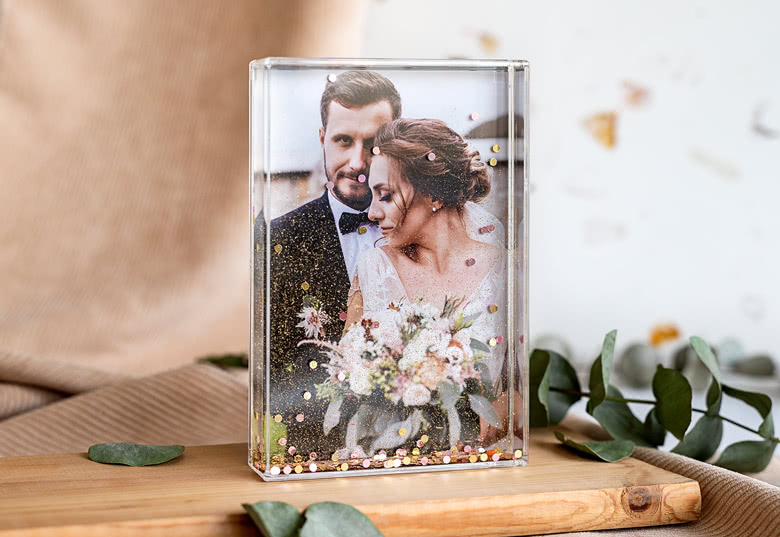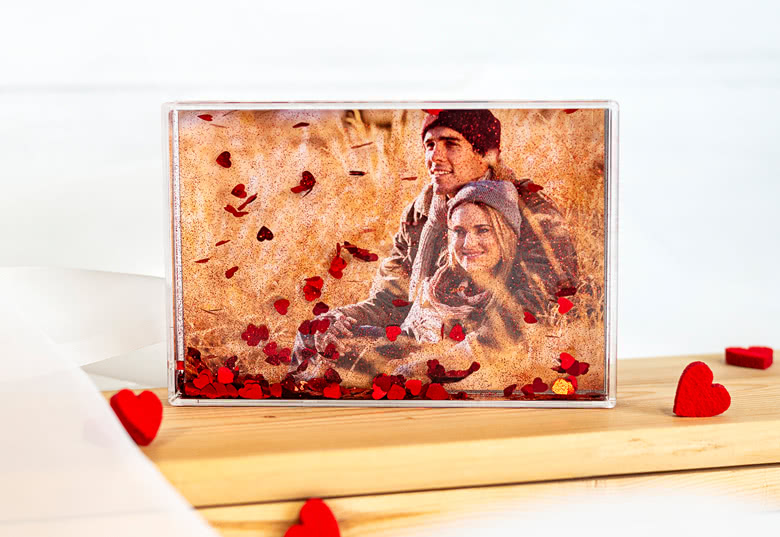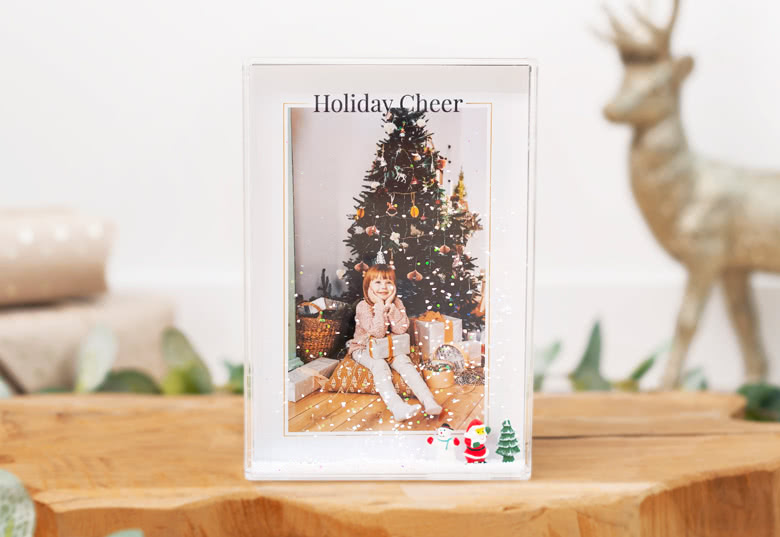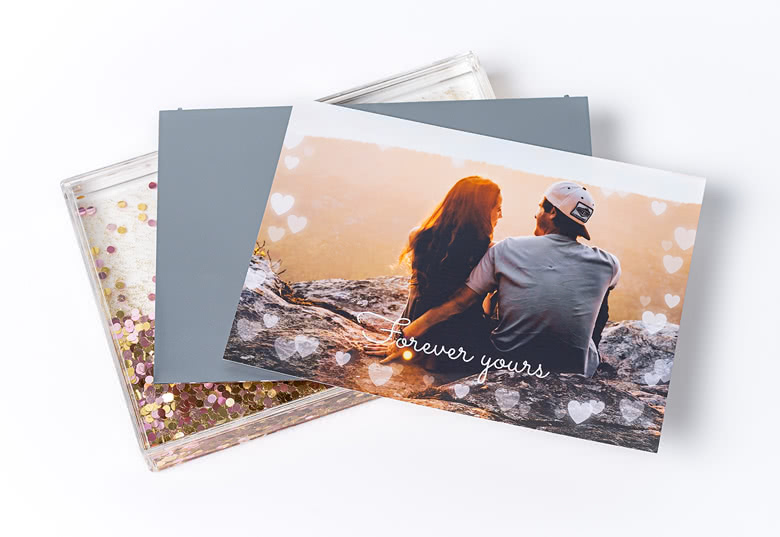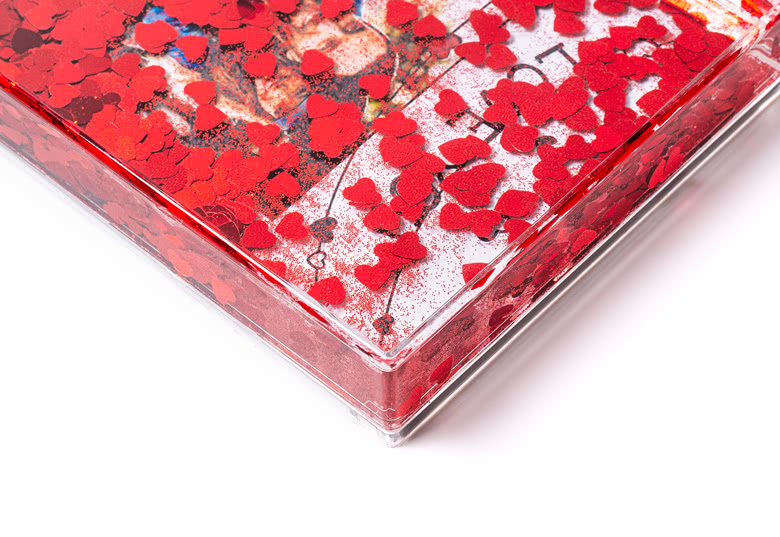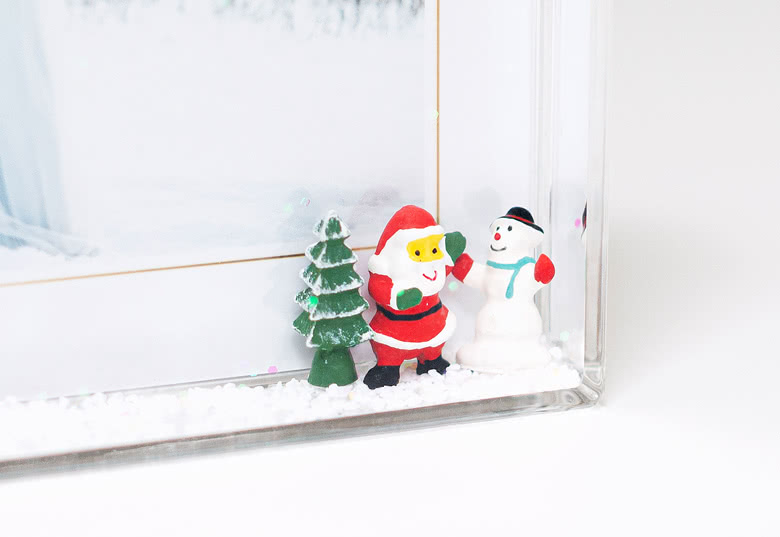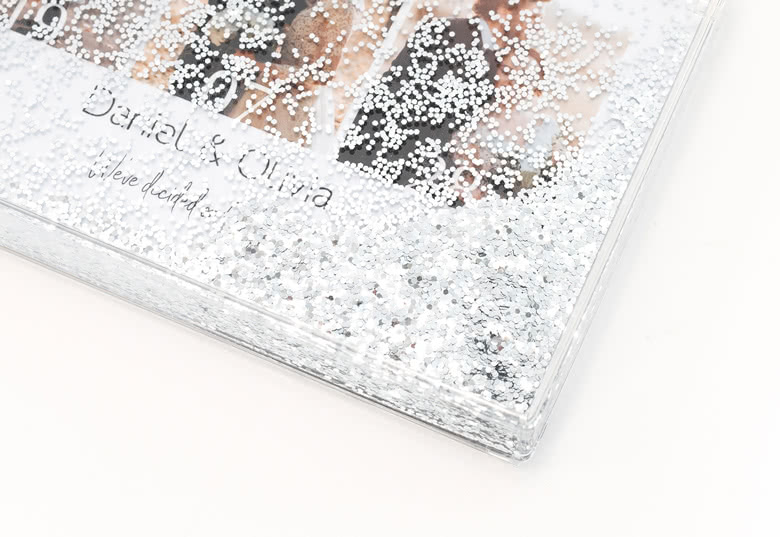 Cherish the way you sparkle
The perfect photo needs the perfect frame. With this personalised Acrylic frame filled with glitter, snow or hearts your photo will have the sparkle it deserves. Cannot decide on which photo to add to the Acrylic frame filled with glitter? Make sure you have a collection of photos and change the content every few weeks.
Personalised card with text and/or photo on one of the many designs
A fun way to make your image sparkle
High quality print with the nicest colours
Select product
(Silver glitter)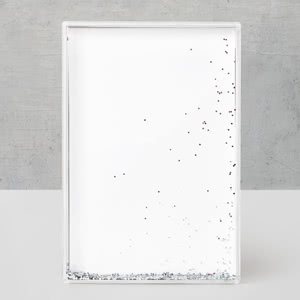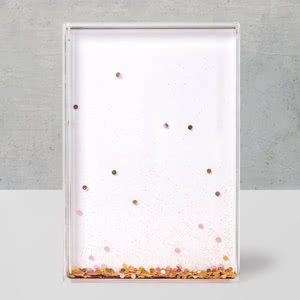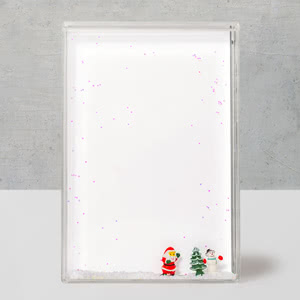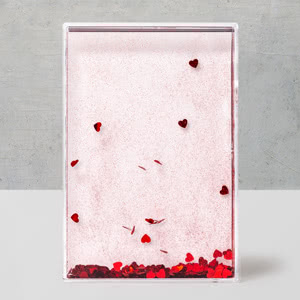 Select orientation
(Landscape)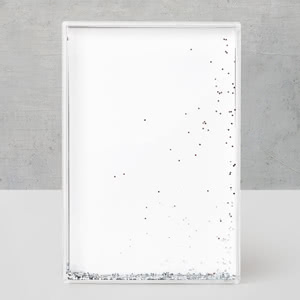 £ 17.99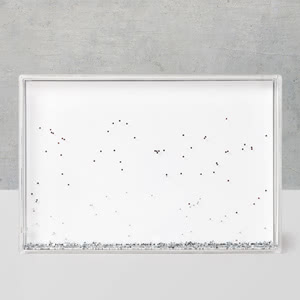 £ 17.99
Delivery
from 12 days price from £ 2.99
Made a spelling mistake?
Get a free reprint
Trustpilot product reviews
Avni Gautam, 06/01/2022
Need to confirm that circles will be added to your photograph. Photograph should not have been edited
Victor Luque, 21/07/2021
We love this Acrylic frame, very elegant and great quality
22/07/2021 10:22
Hi Victor,
Thank you so much for your wonderful review!
We're delighted to hear that you were so pleased with your acrylic frame with glitter.

Kind regards,
Erik, Smartphoto

14:37
Many thanks for your reply!
Catarina Moreira, 14/04/2021
They lost the package
15/04/2021 13:37
Hi Catarina,
Thank you for your review, your feedback very important to us. Please contact our customer service, if you haven't already. You can reach us at contact@smartphoto.co.uk. Thank you.
Best regards
Johanna, smartphoto
Lisa mason, 14/03/2021
Lovely item
15/03/2021 10:11
Hi Lisa
A big thank you for your 5 stars! We are happy to find that you liked your received acrylic frame with glitter, it such a nice gift to give away or to give that sparkle to a favorite memory.
Thank you for sharing.
Best regards
Johanna, smartphoto
Patricia Whelan, 13/12/2020
Friends were very happy to receive these as gifts!
Hulya, 05/12/2020
Good quality, lovely print and come very well packed. I can't find a fault.