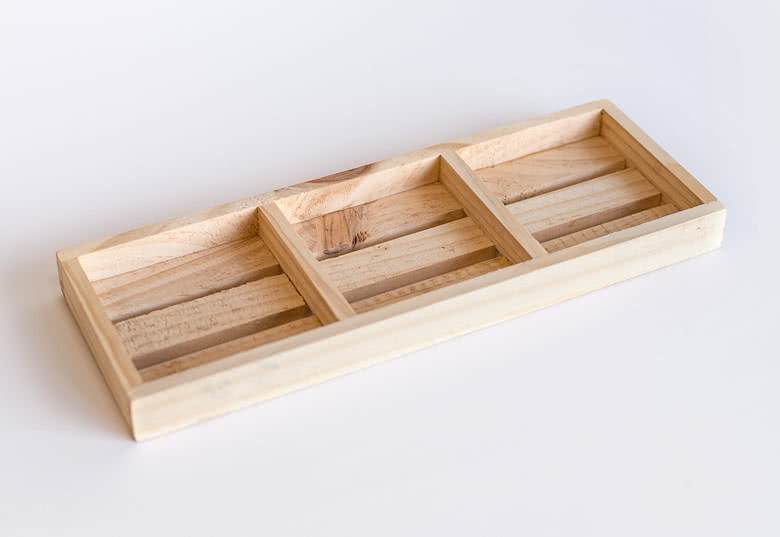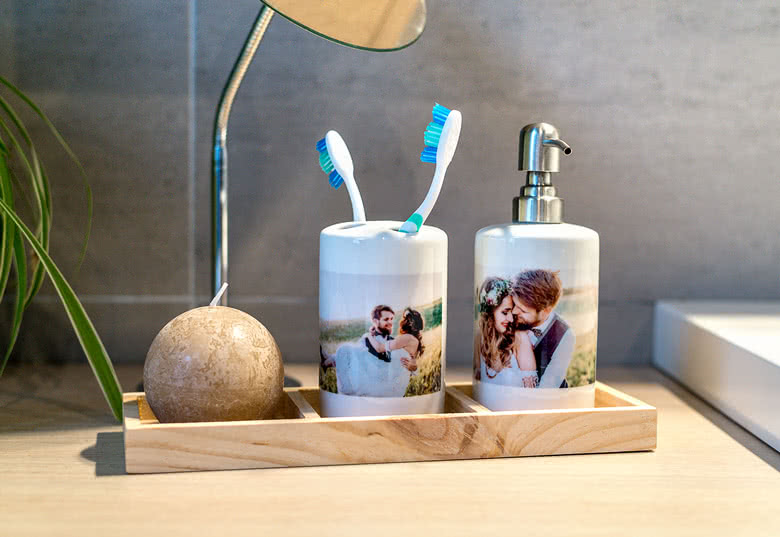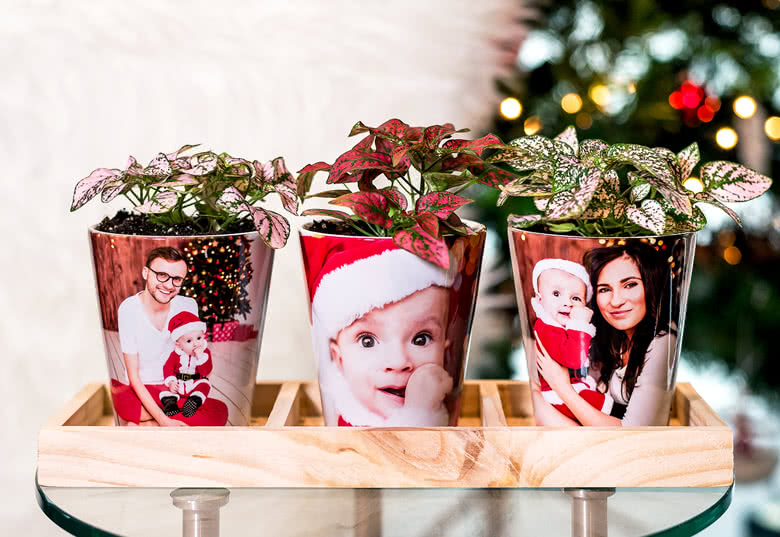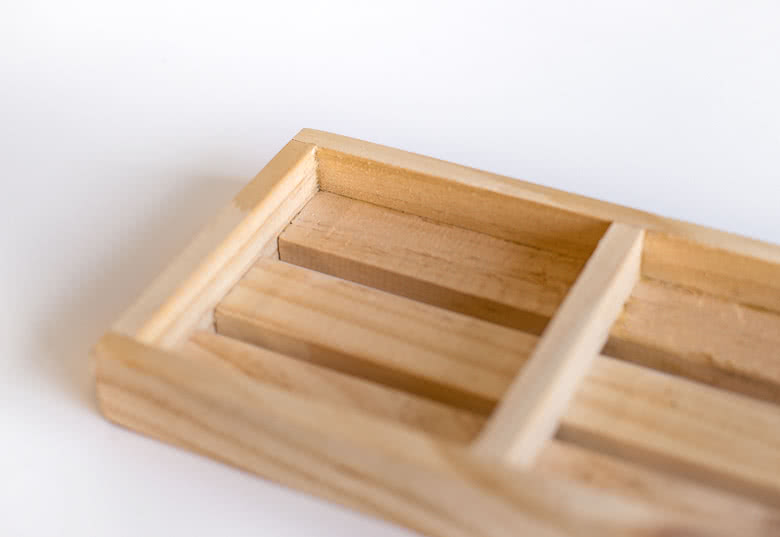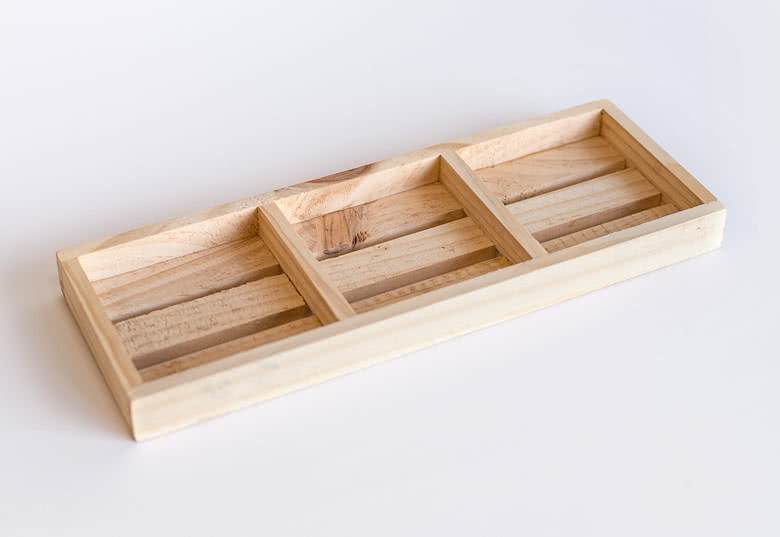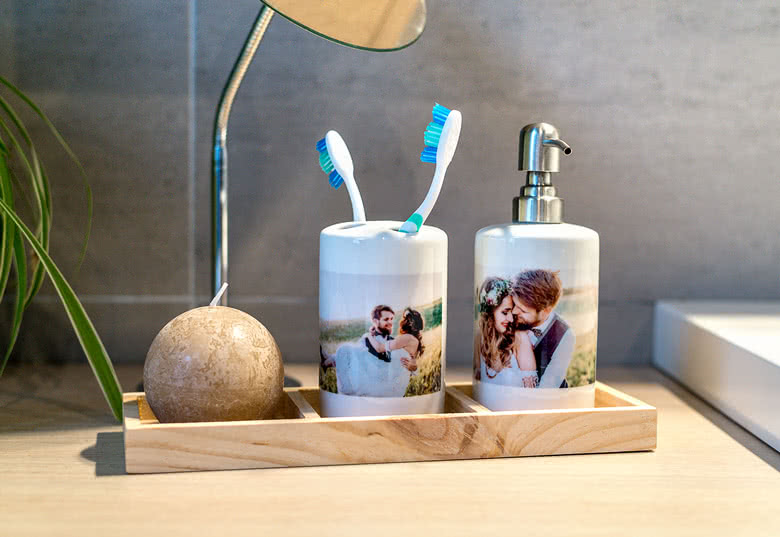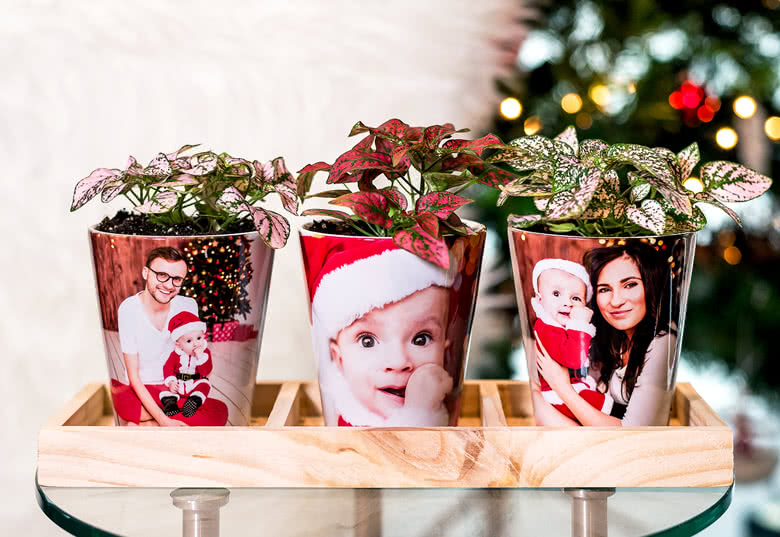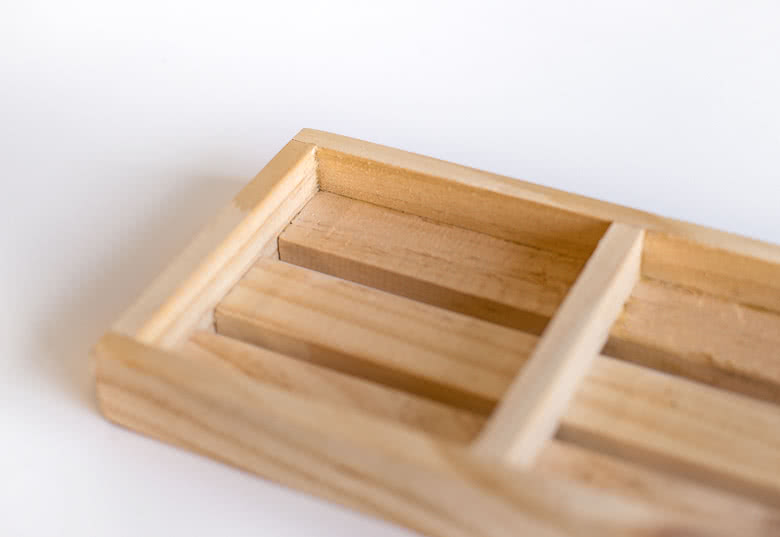 Pinewood Tray
Indoor use only
Non-varnished, natural wood
Product dimensions: 2.4 cm (height) x 30 cm (width) x 10.6 cm (depth)
More product information
Less product information
For the perfect wooden touch
The Wooden Tray is a great addition to your Flower Pot, Bathroom Set or your Engraved Carafe . Add a candle to your set of Whiskey Glass, put them on this Wooden tray and your house immediately gets so much more cosy. For a beautiful finish, add a layer of varnish to the Wooden tray.
Delivery
Our products are always shipped in highly protective packaging, and with clear shipment information.


3
Estimated delivery*
Fri 25/01/2019
* Estimated dates. Dates may vary for orders of multiple products.