£ 17.99
*
MyNameBook is the ultimate bedtime storybook for every little child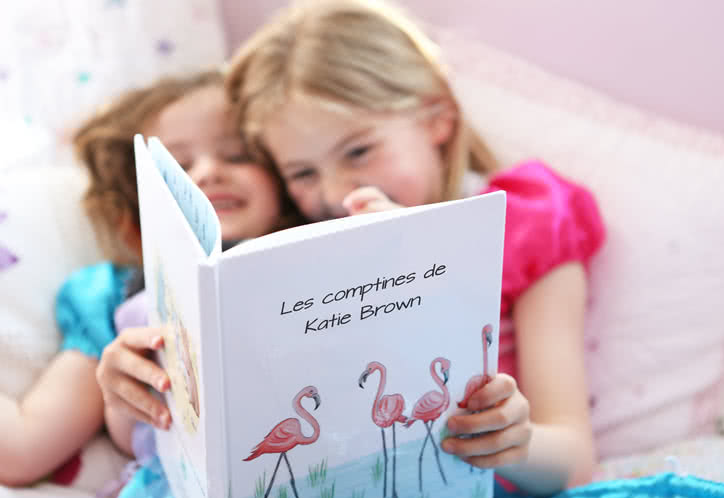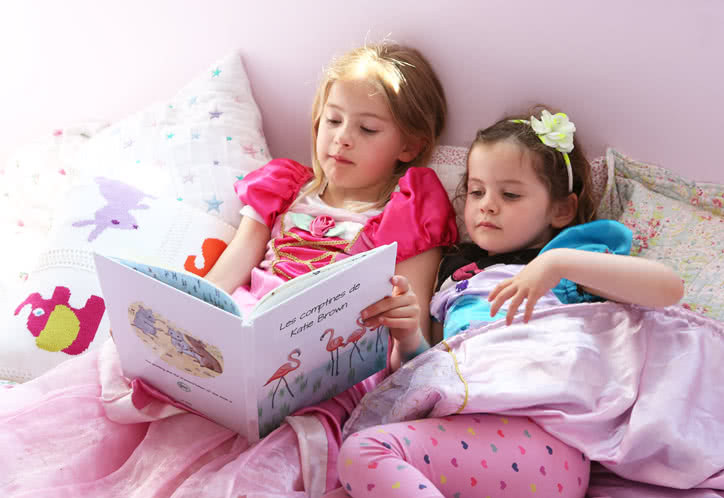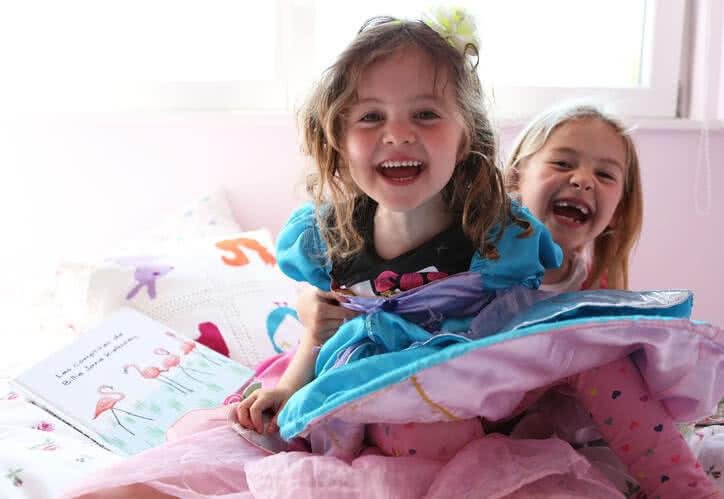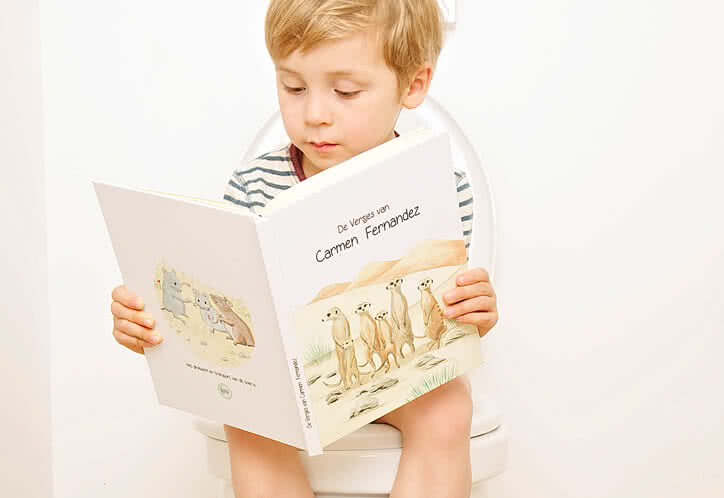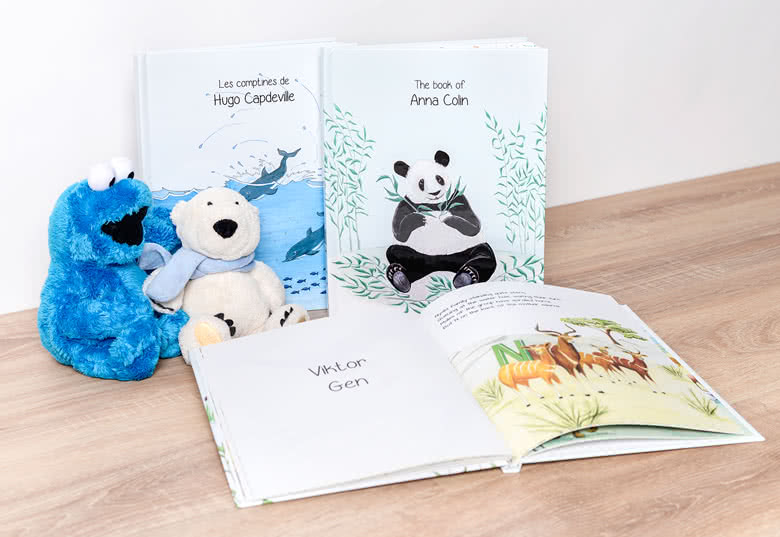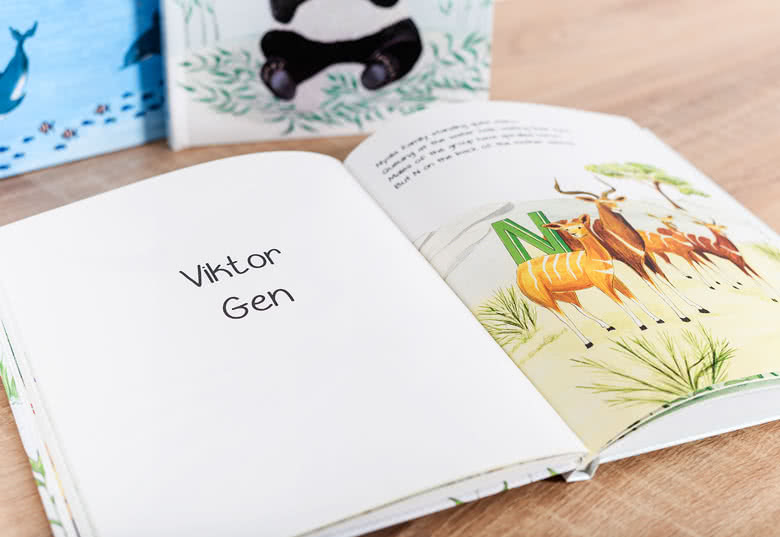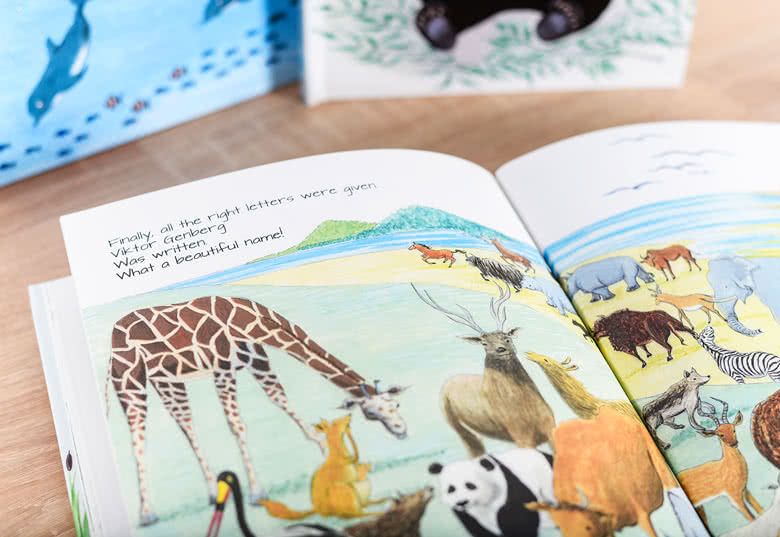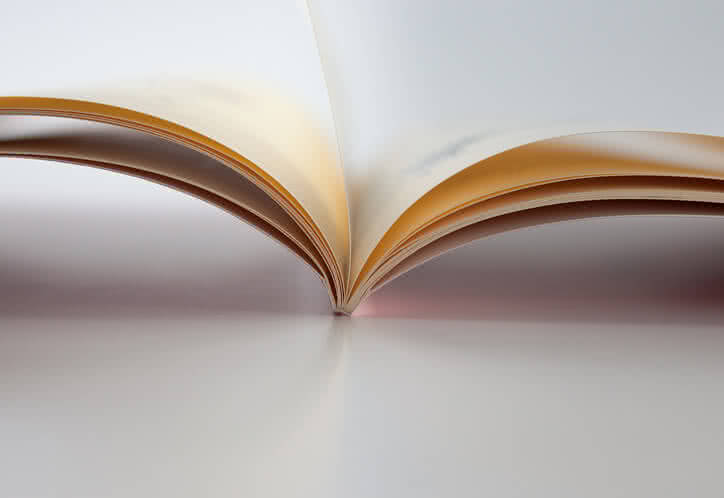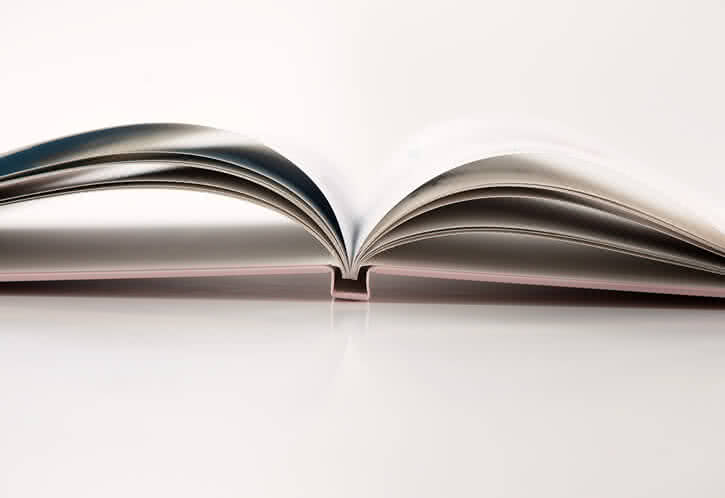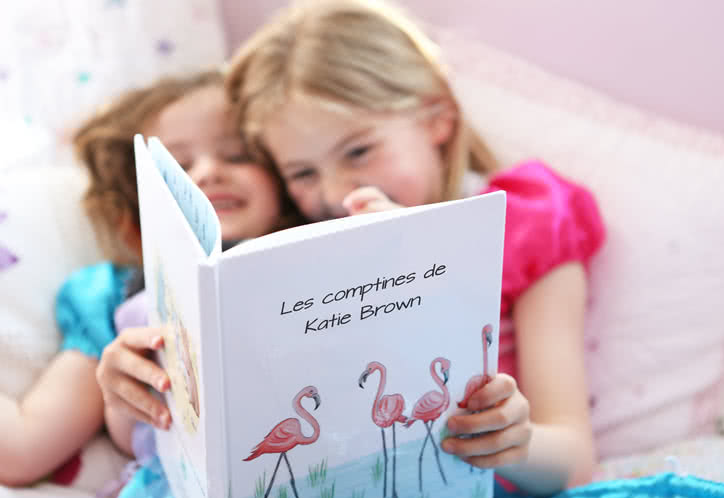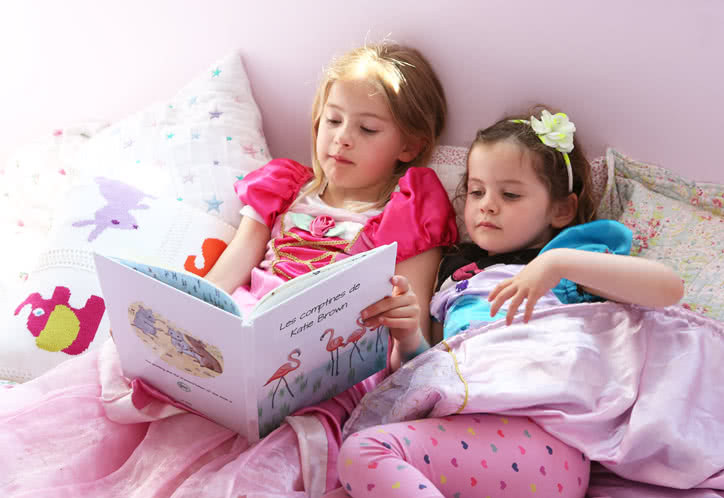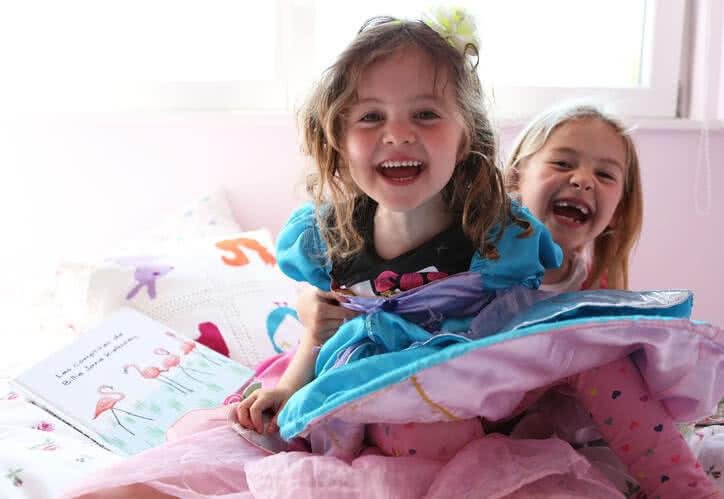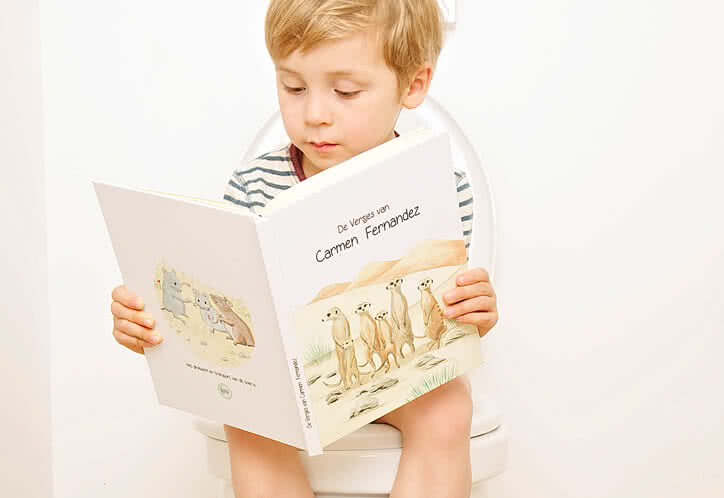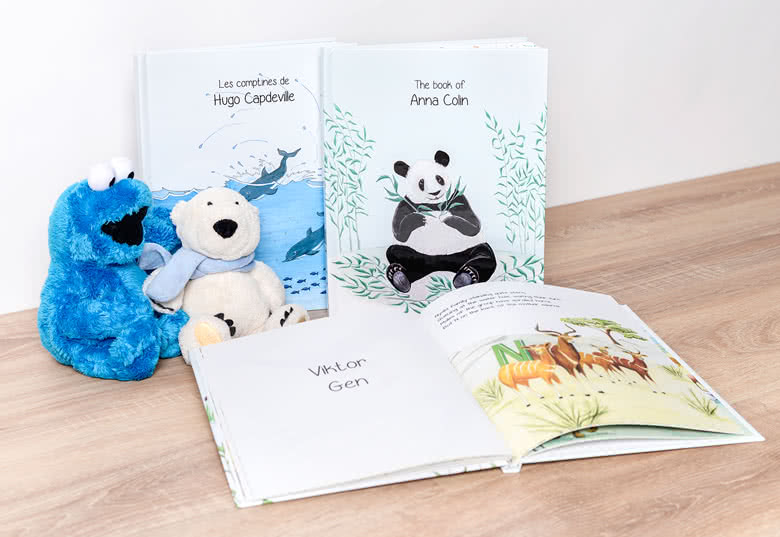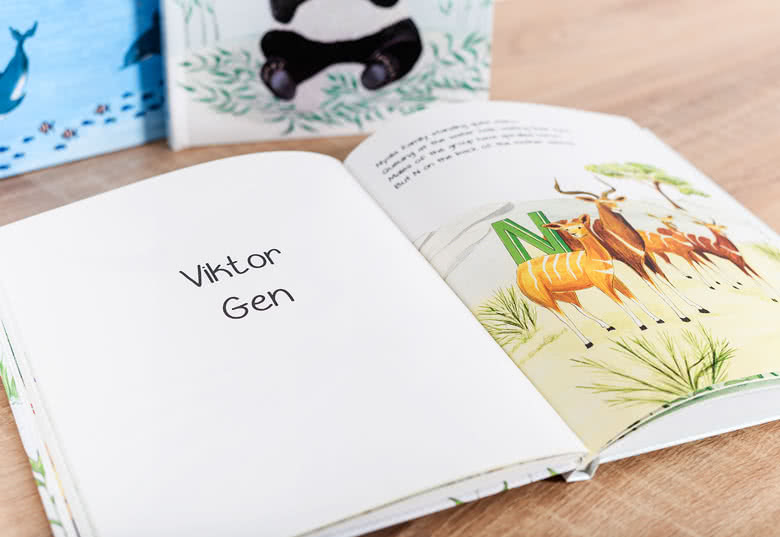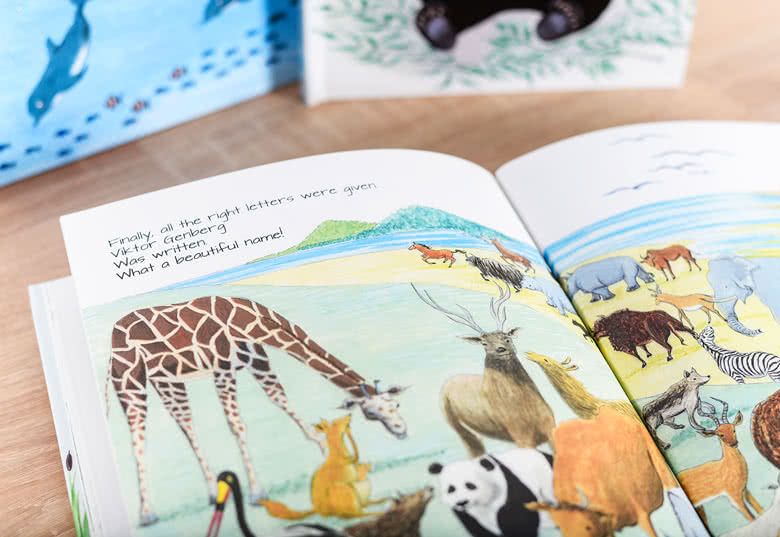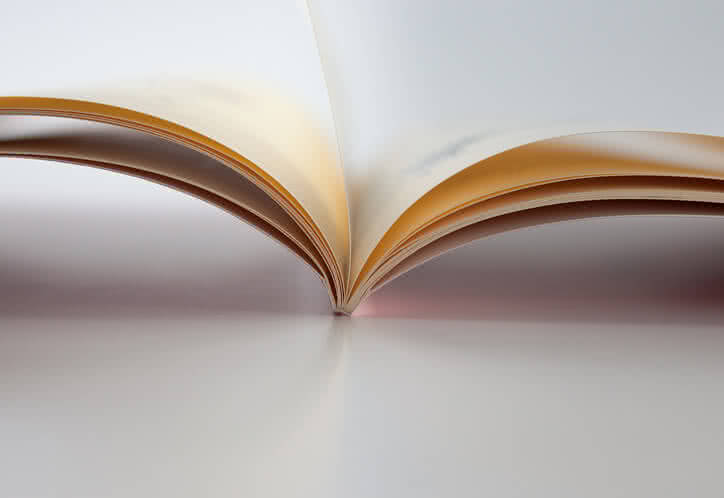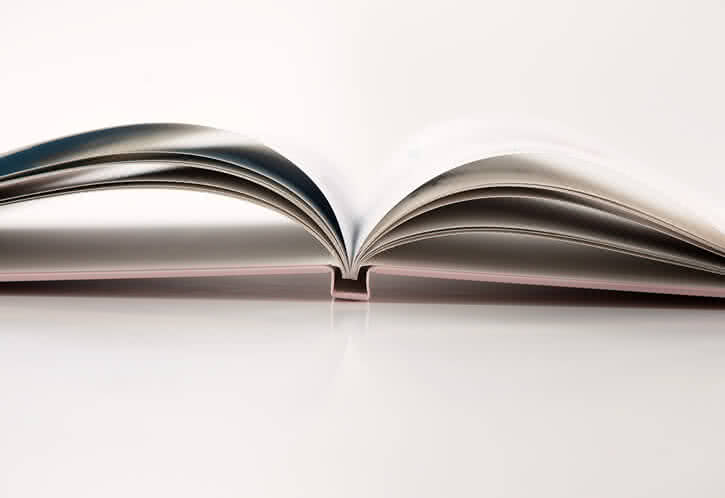 £ 17.99 - Starting price 16 pages
Expandable up to 28 pages
£ 1.00 - Every extra page
Personalised children's book about their first and last name
Choice between 13 animals on a hard or soft cover
Option to add a personally written message
High quality softly-textured paper
Easy to compose in less than 2 minutes
Product dimensions: 25.5 cm (height) x 20 cm (width)
More product information
Less product information
A playful and educational gift
MyNameBook Animals is the ultimate bedtime story for every little child. In this book the child's first and last name are put together letter by letter with playful rhymes in which several animals gather each a different letter to form the name. Little kids will love it! It's not only fun but also educational. They'll learn how to spell their name in a magical and original way. It's a great souvenir that they will treasure forever.
MyNameBook Example
How will MyNameBook be composed? On the cover you will find the name of the child and the animal you chose. Before the actual story begins you have the option to write a personal message which will be printed on the inside of the cover. That's all you have to do! After this, the book will automatically be filled with little rhymes in which the animals gather the different letters of the name. Don't worry about returning letters in the child's name, a different rhyme and animal will be featured every single time. Let's get started!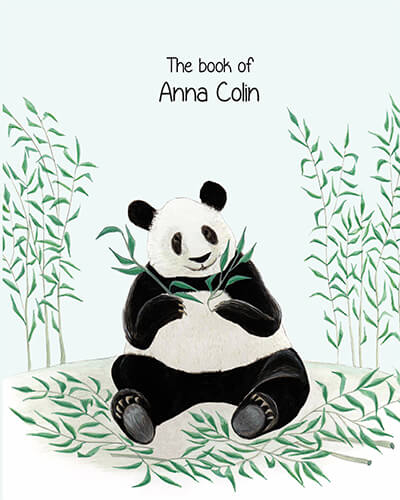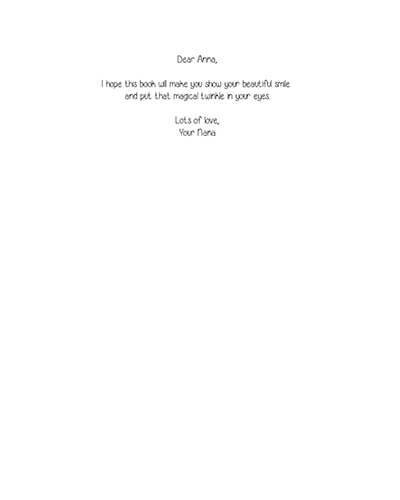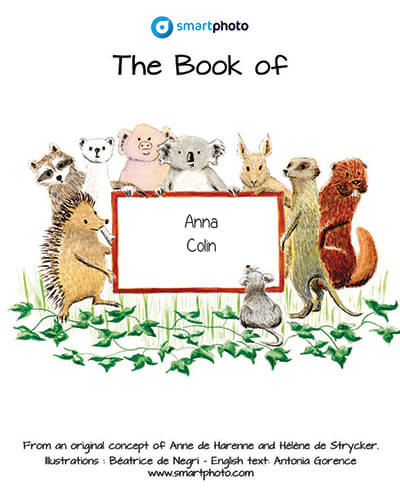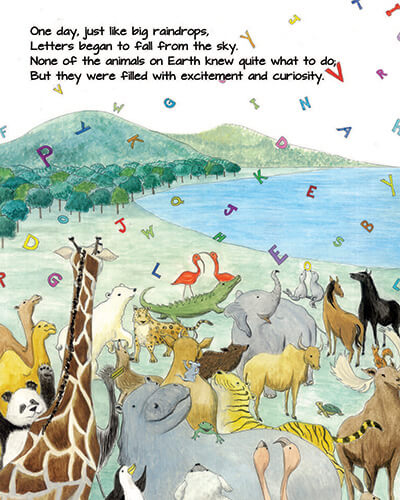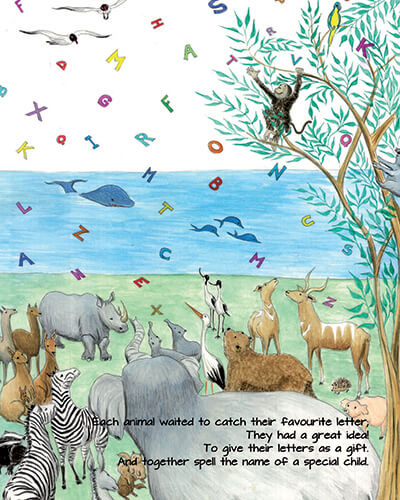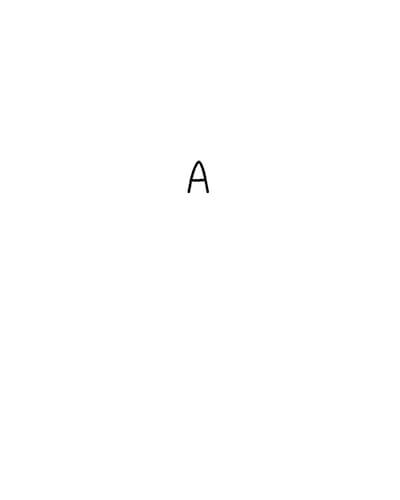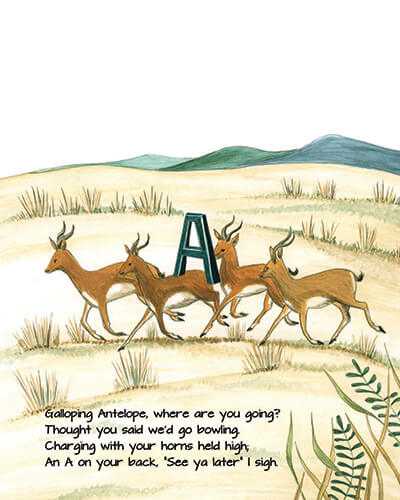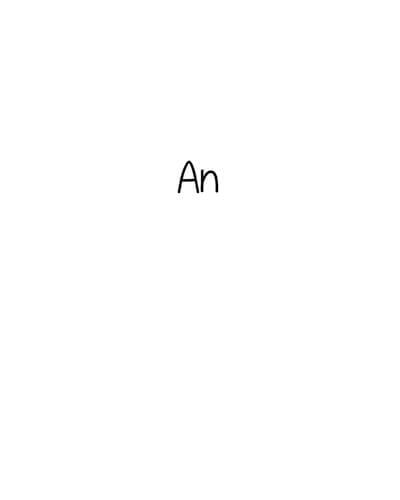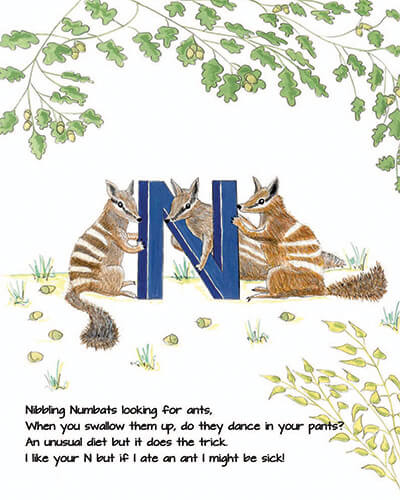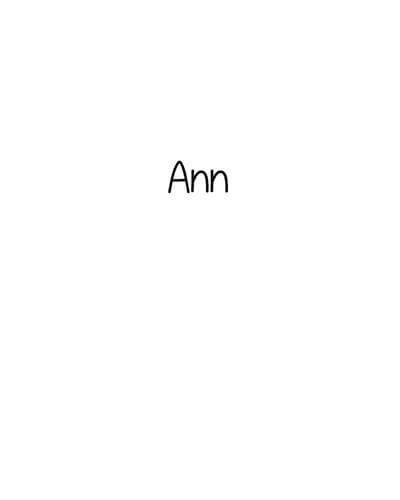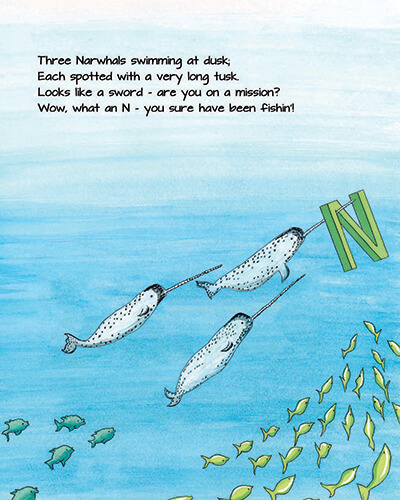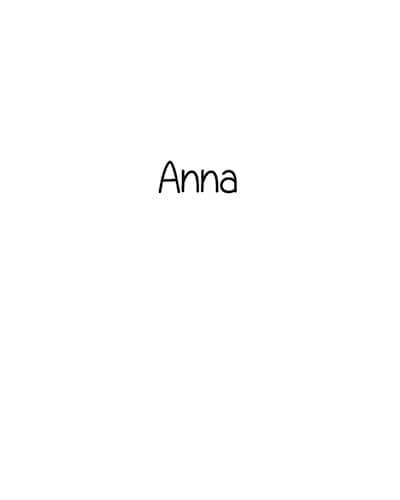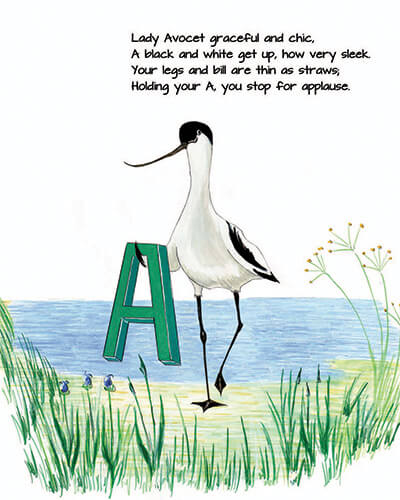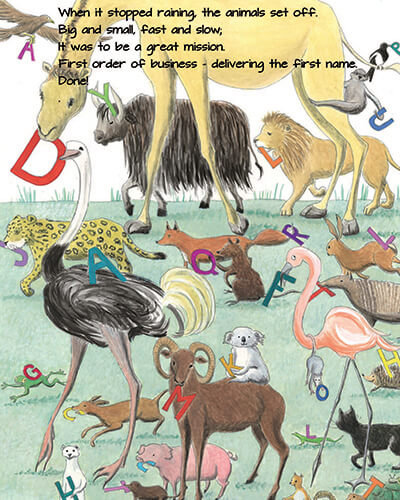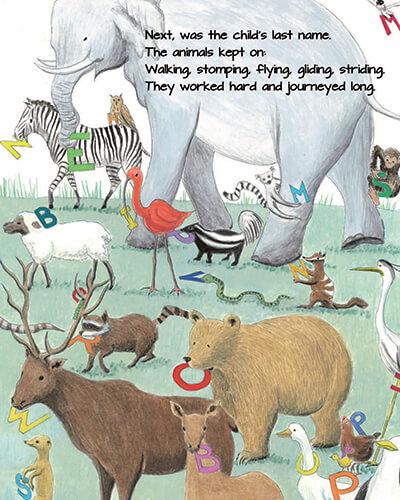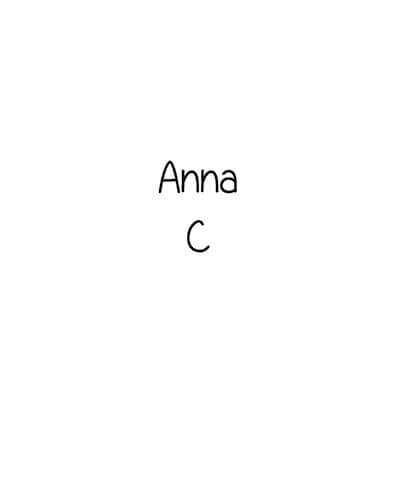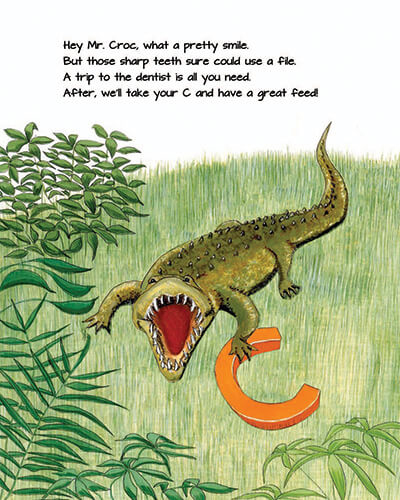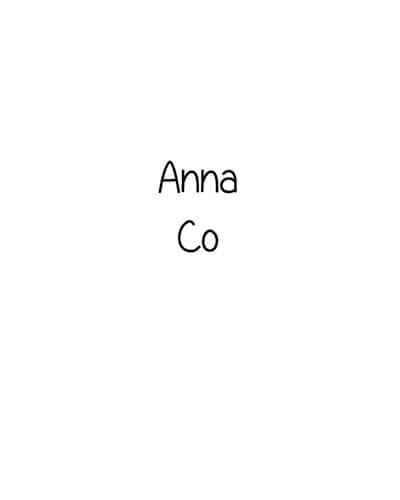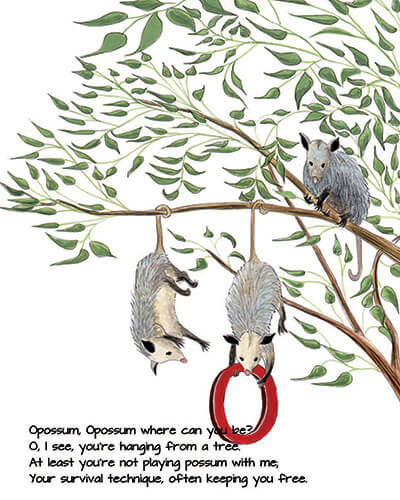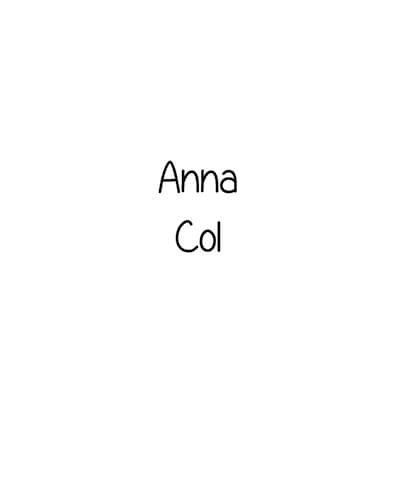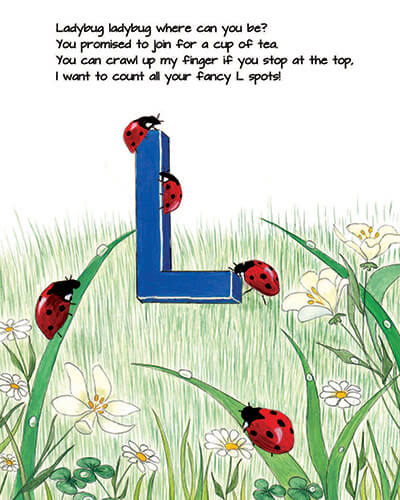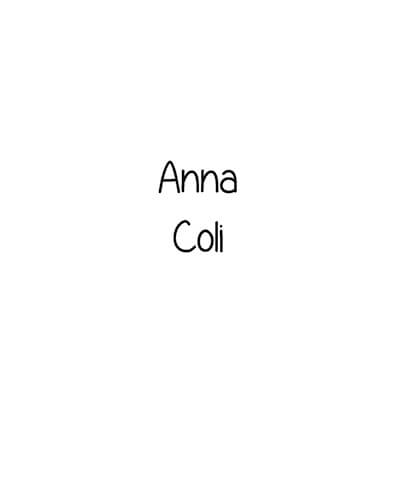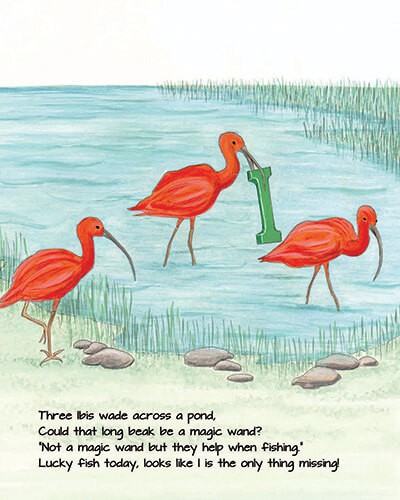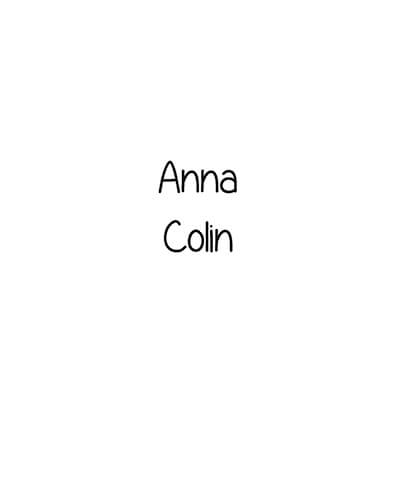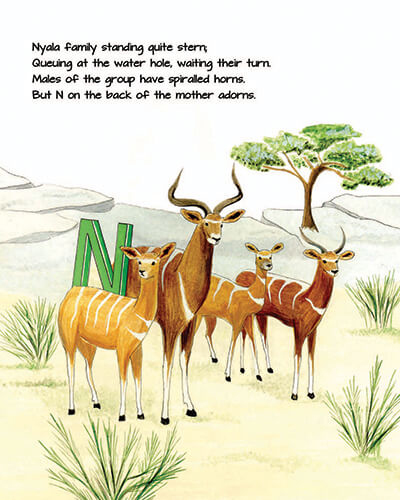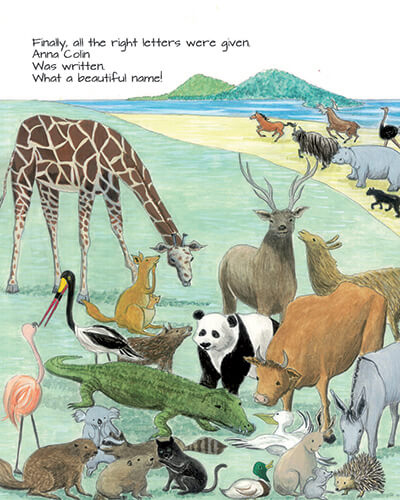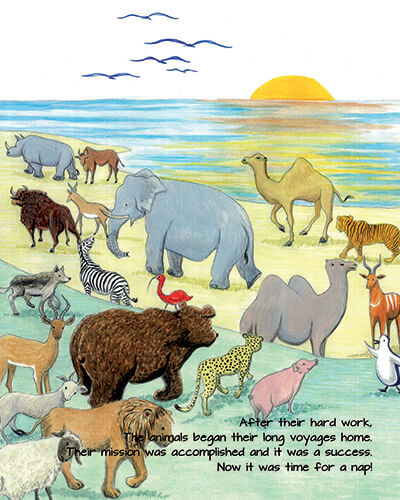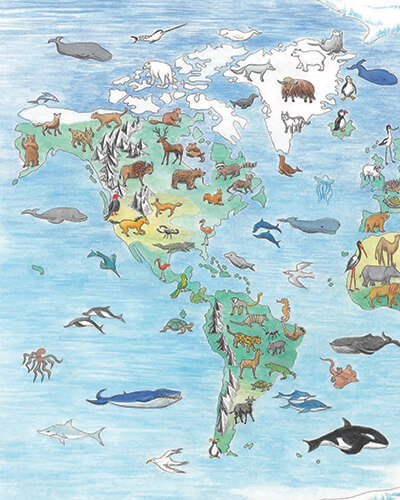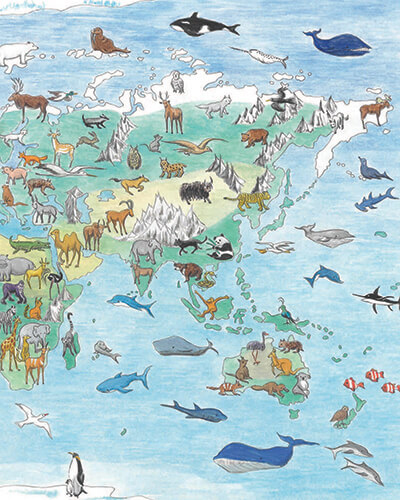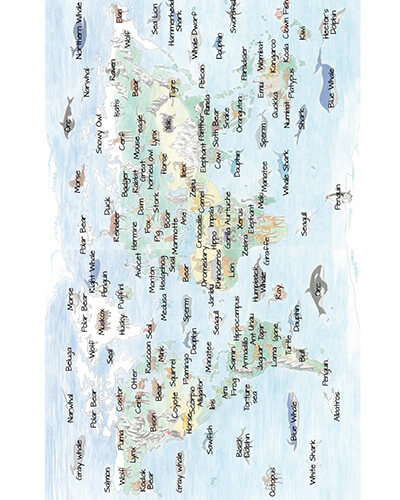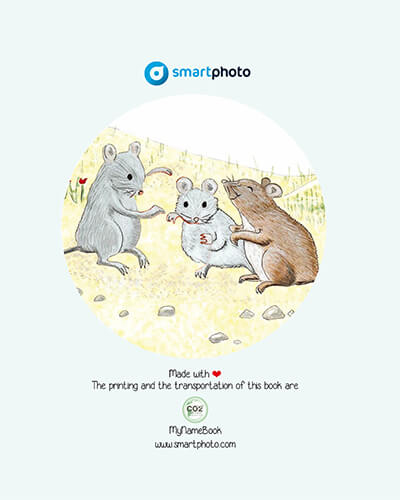 Options
Delivery
For your convenience we offer you home delivery with or without tracking number. Delivery to a collection point is temporarily unavailable.


2
Expected earliest delivery*
Wed 13/07/2022
* Estimated dates. Dates may vary for orders of multiple products.