A saucepan, a beautiful plant, or maybe a smartwatch….? Do you find it hard choosing a Christmas present for older folks that already seem to have just about everything they need? Well, we have some great tips for perfect Christmas gifts that grandparents are guaranteed to love. Gather together your favorite photos of the year and create amazing Christmas gifts that they will want to show off to everyone!
Christmas Gift 1: A photobook filled with memories!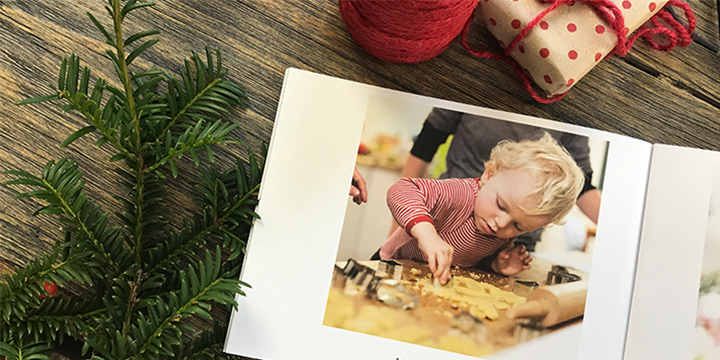 It can take a little while to find your best pictures and create a photo book, but when it's done, you'll have a wonderful keepsake filled with memories that grandma and grandpa will keep coming back to. Imagine all the great moments the kids have shared with their grandparents, and all the times your folks (or in-laws) have been there for you and really helped out..
Creating a photobook is an easy way to preserve all those wonderful memories while letting them know how much you appreciate everything they do. Not only that, they get a beautiful book to browse with the kids while they talk about those shared memories.
Christmas Gift 2: A painting to make grandma smile every day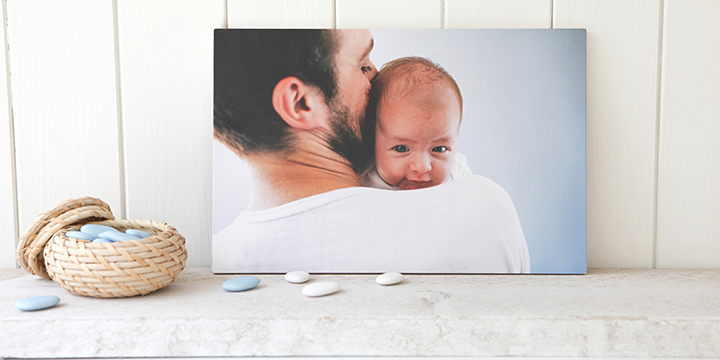 Have you managed to capture a wonderful picture of grandpa and his granddaughter? There's nothing that makes a grandma (or anyone else in the family) happier than seeing their loved ones being happy. Such moment are really worth showing off. There are several different styles and materials to choose from when it comes to printing your photo as a painting. It's all about what feeling you want your picture to convey or how big a painting you want. Under our canvas and wall art category, you'll find, among other things, canvas, acrylic, solid poster, metal, and several types of poster collage.
Christmas Gift 3: A new picture every month!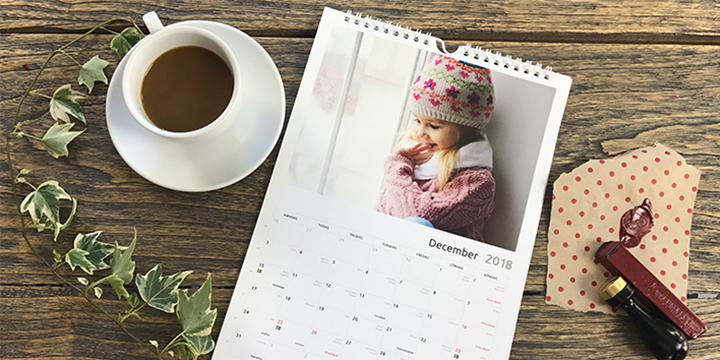 Having a hard time choosing from all your amazing pictures from the year? Well, if you can't pick just one image, why not create a collage of images, maybe with multiple magnifications, for a beautiful photo wall. Another great Christmas gift idea is a photo photo calendar. It's a beautiful home detail that provides the opportunity to enjoy a brand-new picture every month. Under the calendars and planners category you'll find all Smartphoto's calenders and planners as well as novelty desk calendars. A beautiful detail for the hallway dresser or the study desk.
Christmas Gift 4: A Photo Cushion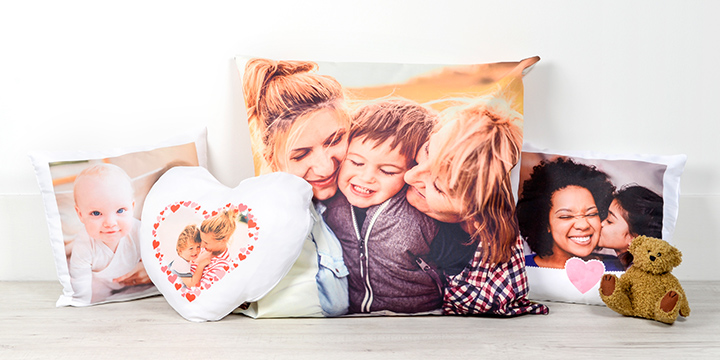 Treat the grandparents to a soft personalised photo cushion decorated with a beautiful picture. These Photo Cushions are the ideal size for adorning your bed or sofa – and with that added personal touch they will light up any room! Our Photo Cushions can be washed at 30 degrees Celcius.
Christmas Gift 5: Phone case with photo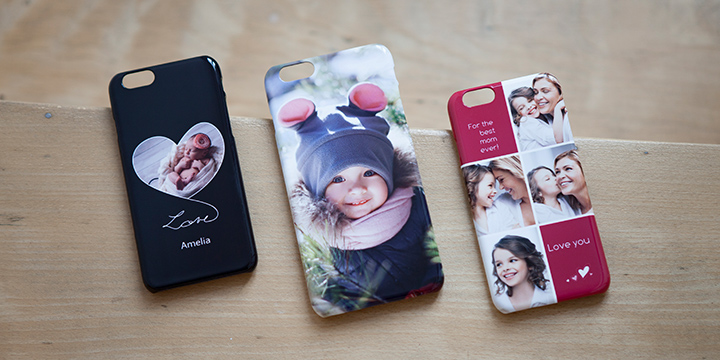 If the grandparents have received a new smartphone, you can find the right cover for them and have a photo printed of your choice on the cover.
These are just a few examples of personalised Christmas gifts made with your photos! Discover our full range of photo products. Remember to order in time for delivery before Christmas!
Good luck!