Check out all our fun news and get inspired for this year's Christmas gift shopping!
Get all your presents for family and friends in the same place and save time! Avoid trudging around the shops, standing in queues, and being bumped in busy crowds. Instead, get relaxed at home on the sofa, then create and order all your Christmas presents at your leisure in some peace and quiet.

We have Christmas gifts for everyone – even those who already have everything! 😉
Advent calendar

Products made of natural materials
Christmas Cards – New designs with a Scandinavian touch!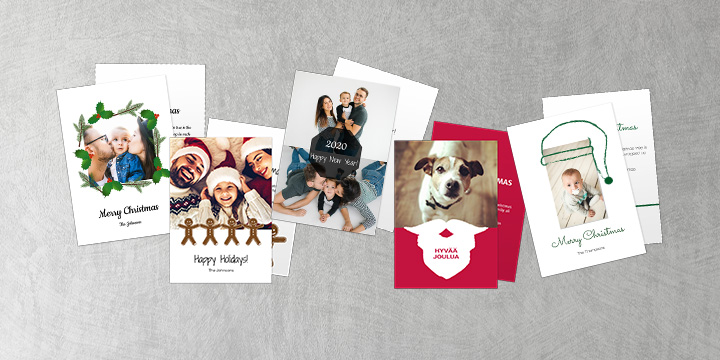 Discover our new range of beautiful Christmas cards, designed by Swedish graphic designer Lisa. Lisa strived for a classic Scandinavian expression using clean, puristic lines. The result is beautiful yet playful designs in natural colors.
Christmas Themed Mug – Limited edition!

Magnetic poster frame hanger

Designs with text

New features for our calendars!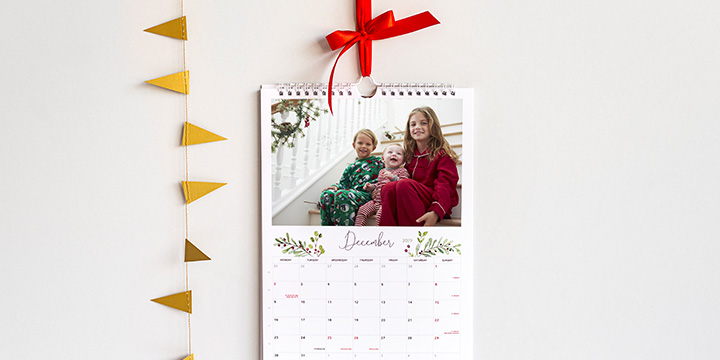 We have several new features that allow you to create even more personal calendars!
Add your own text to your calendar.
Add birthdays and other important dates and reuse year after year.
Use our ready-made lists of saint days and bank holidays.
Change the background colour.
Change the calendar design in the editor.
Change the number of image zones.