Totally forgotten that it's your best friend's birthday next week? Early December and still didn't get any Christmas presents? In urgent need of a leaving gift for your colleague who resigned? You don't have the time to go roaming the shopping districts on top of your busy schedule?
No worries, smartphoto comes to the rescue in the series 'Last minute personalised gift ideas' for the forgetful!
In this series we will give you some examples of cool photo gifts which you can create and order in the blink of an eye ánd which have a fast delivery.
So no need for a headache, 'cause it's just a piece of cake!
Part 2: sympathetic ceramics
In part 2 of the series 'Last minute personalised gift ideas' we will line up our ceramic photo gifts.
Or they can do it themselves 🙂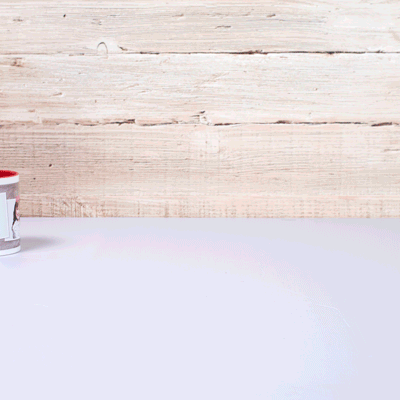 At smartphoto we offer a variety of mugs in different measures and colors: regular mugs, magic mugs, colored mugs (blue, red or green), mugs for lovers and espresso sets.
As a suggestion: when you go for the colored mug, you will get a nice effect if the photos you place on it contain the inside color of the mug . The mugs for lovers in turn should get complementary texts: one can't be without the other.
But that's not all there is, other original ceramic photo gifts are: a cereal bowl, a candle holder or a bowl for snacks or salads.
If the birthday girl or boy is a sweet tooth and you want to to make the birthday surprise extra special then fill up the bowl with a tasty dessert en put an original slogan on it. For example:
You are the dessert of my life, without your sweet presence, I'm feeling incomplete.
You are the icing on my, the tiramisu in my bowl!