Totally forgotten that it's your best friend's birthday next week? Early December and still didn't get any Christmas presents? In urgent need of a leaving gift for your colleague who resigned? You don't have the time to go roaming the shopping districts on top of your busy schedule?
No worries, smartphoto comes to the rescue in the series 'Last minute personalised gift ideas' for the forgetful!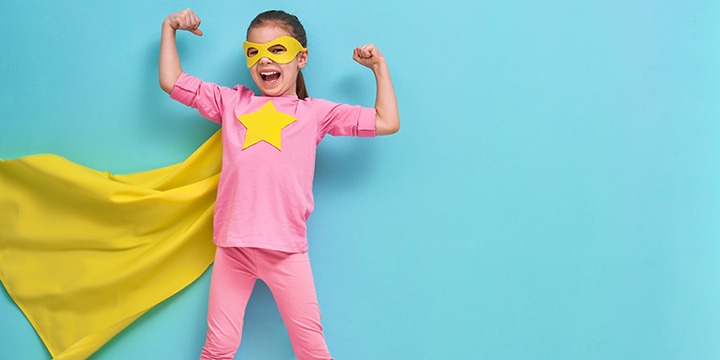 In this series we will give you some examples of cool photo gifts which you can create and order in the blink of an eye ánd which have a fast delivery.
So no need for a headache, 'cause it's just a piece of cake!
Part 1: gift ideas that come in 'handy'
In part 1 of the series 'Last minute personalised gift ideas' you'll get to know some top-notch photo gifts that can be created in an instant! These gift ideas will come in 'handy' to the forgetful and the procrastinators who quickly want to prepare an original gift to repair the emotional damage caused by not having a gift for the important event of last year.
Delivery times
All of the personalised gifts in this blog post have a guaranteed fast delivery. On the smartphoto website you will find a lot more photo gifts, but some of them need a bit more time to be finished off. Would you like to know when you will receive your photo gift? Have a look at the part "Delivery" on the product page (see photo).