Wrap this year's Christmas presents in a personal and unique way by decorating them with photos and customised stickers! 
Here's three super-easy tips on how to wrap Christmas presents beautifully with your smartphoto products!
Watch the movie below and read our simple step-by-step guide to find out how to do it.
Tip 1: Stylish with black and white photos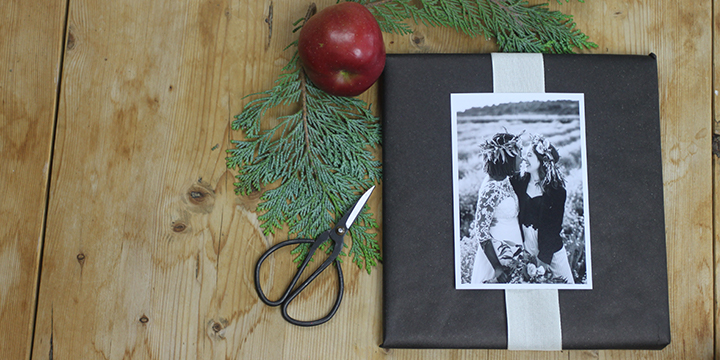 What you need:
Photo in black and white – develop yours here
Black gift wrapping paper
White fabric ribbon
Elegant and simple can be beautiful! Take this example, where we turn a regular Christmas present into something extraordinary by adding a stylish black and white photo!
How to do it: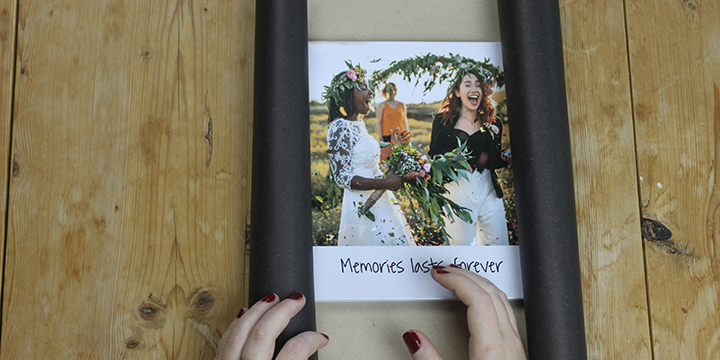 Start by wrapping your Christmas present in a neutral gift wrap. We used a matte black paper that really shows off the photo.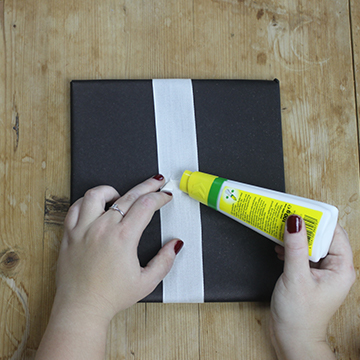 Then, take your ribbon and wrap it around the package. Finish by attaching it with glue. If you want to really secure it in place, you can of course glue the entire band. Make sure you use a transparent glue so that it is not visible through the thin ribbon.
Tip 2: Customised stickers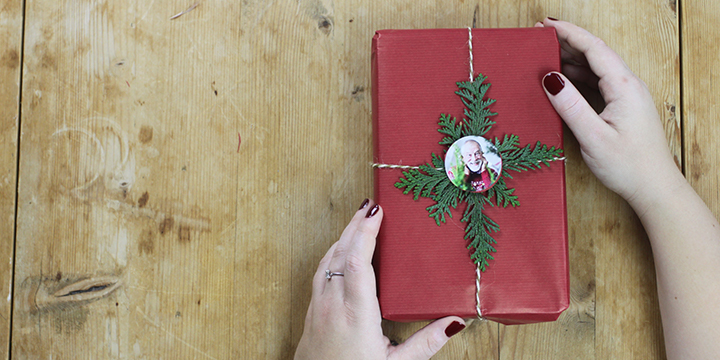 Here's what you need: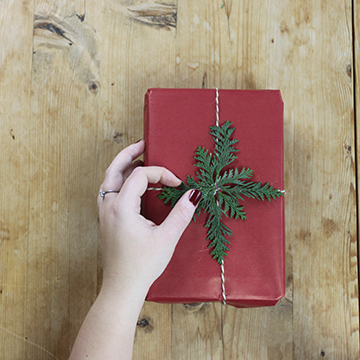 How to do it:
Wrap your gift in matte red wrapping paper and tie a piece of hemp cord around it. Then, cut a small amount of foliage and arrange it like a star. Use a glue gun to make sure the star sticks together.
To secure the label in place, cut a round piece of your gift paper that's the same size as your sticker. Glue the piece directly onto the foliage with a glue gun.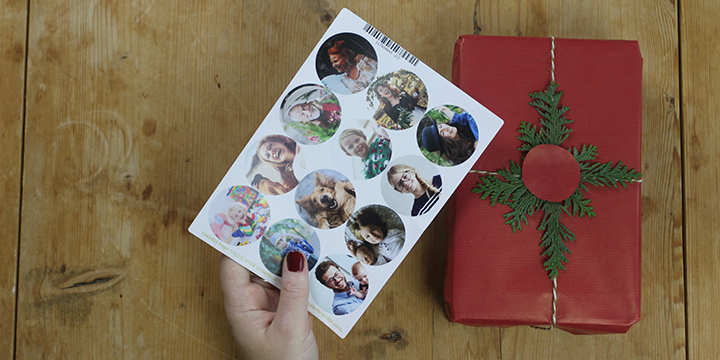 Then, attach your sticker to the parcel and you have a beautiful Christmas present to give to someone you love.
Tip 3: Decorate with Christmas cards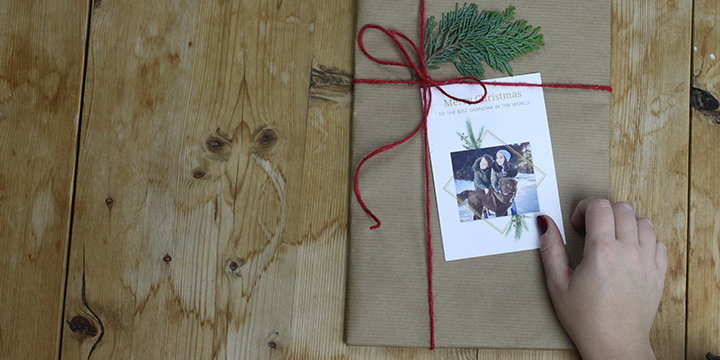 Here's what you need:
Photo Christmas cards – find your favourite here
Natural brown gift wrapping paper
Red string
Seasonal foliage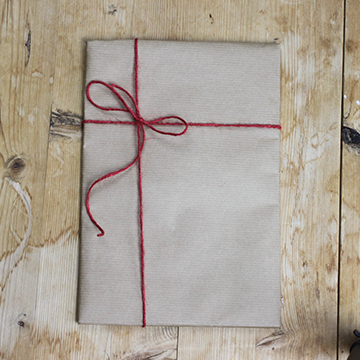 How to do it:
Start by wrapping your Christmas present in natural brown gift wrapping paper. Then, tie red string around the package. Place a small amount of foliage and a customised Christmas card under the string as shown in the photo.
We hope you like our tips. We'd love to see your Christmas gift wrapping. You can share it with us by tagging us on Instagram @smartphoto.co.uk as well as using #mysmartphoto.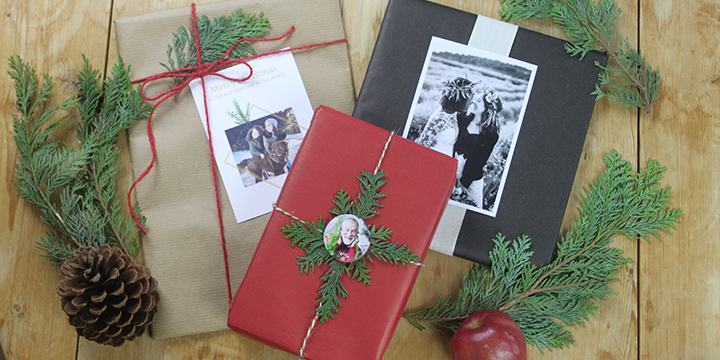 Good luck with your Christmas preparations!
Want more tips? Please tell us what you would like to see more of in the comments below.