At Smartphoto you will find the most personal Christmas gifts 🎅. Choose from favorites such as engraved wooden cutting boards, smarttphone photo cases, or perhaps a mug or a photo calendar. 🎁 You can create your Christmas gifts easily online at smartphoto.co.uk
Snow globe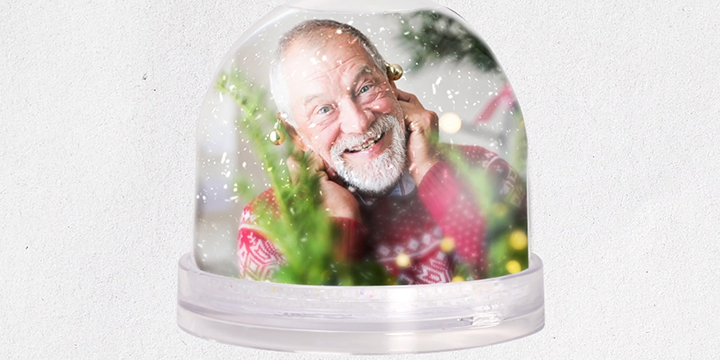 A magical Christmas snow globe with your choice of photo inside. Shake and watch the snow fall around your favorite person!
Create your own snow globe here.
Engraved wooden cutting board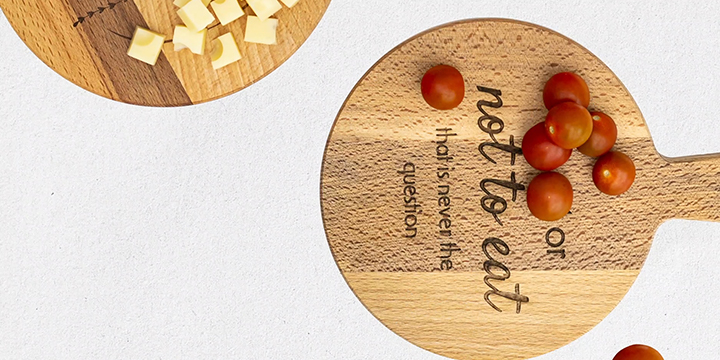 A perfect gift for those who love to cook. Add your own words and you've got a personal and unique Christmas gift for the chef in your life.
Create your own cutting board here.
Photo mug and Smartphone photo case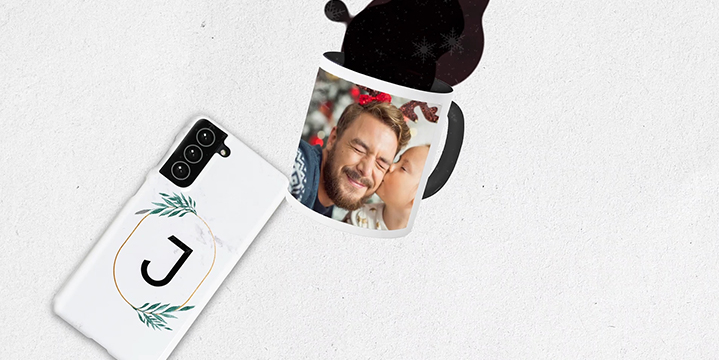 Put a loved one (or ones) on your mobile. Available for many different models. Create your own case here.
Photo mug – The perfect Christmas gift for all coffee and tea lovers! Create your own mug here.
Photo calendar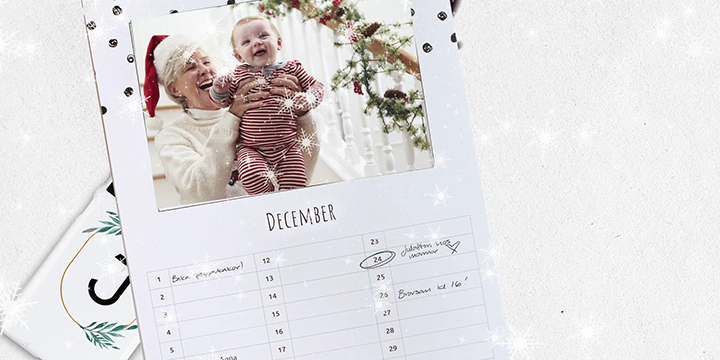 An all-time Christmas favorite – a photo calendar or diary – see all calendars here.
Find more Christmas gifts at https://www.smartphoto.co.uk/christmas-is-here