This Christmas was the first time that your personalised Christmas presents were created in our new gift factory! We're incredibly excited about all the possibilities the new factory gives us. An entire building dedicated to creating the finest personalised gifts you can give. Everything from mugs, smartphone cases, printed sweaters, beautiful photo snow globes, and much more. Here's an exclusive insight into our new factory. We hope you find it as exciting as we do!
Here's our new factory!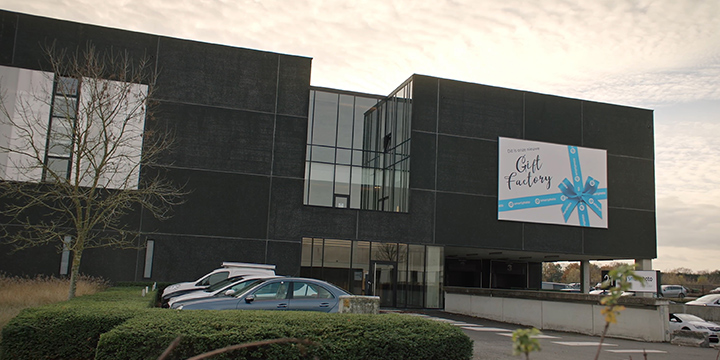 Here it is – our brand new gift factory. The new factory is located just a few kilometers from our other factory in a modern building with large open spaces. The factory is the same size as our first, so we have doubled the area available to produce and print photo products. During autumn, product after product was moved to our new premises. By the end of the year, more than 130 different photo gifts were being created here!
The new factory – We create all your photo gifts here!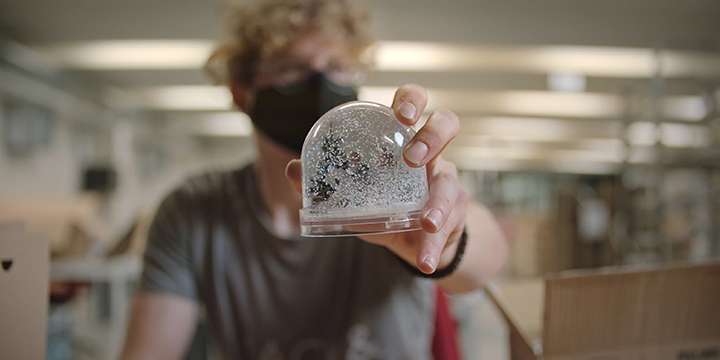 The new factory is fully adapted to produce all your photo gifts, this is all the products that you can put your photo or text on to make the gift completely unique. For example, puzzles, mugs and textile prints.Over Christmas, we had the pleasure of providing large areas of Europe with personalised gifts. A big favourite for Christmas 2020 was the new photo snow globe. But we also saw classic favourites like photo mugs, smartphone and tablet cases and printed pillows leave our new factory to end up under a Christmas tree.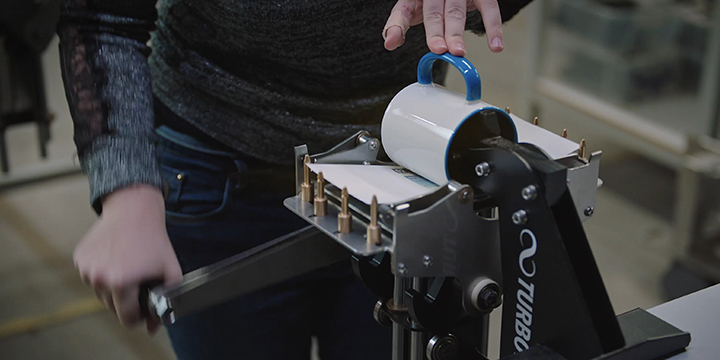 "It makes me happy to think that everything that is created here will one day, somewhere in the world, put a smile on someone's face and make someone feel loved and warm inside." That's a quote from one of our fantastic employees in production".
The new factory gives us so many new opportunities!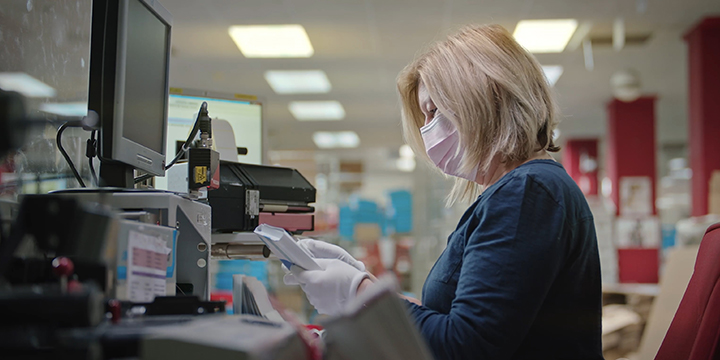 With our newly opened factory, we are investing in the future! But the new building also makes it possible for us to expand our range. For example, we now have the space we need to install new machines. What new products do you want to see in 2021?
The new factory not only makes it possible for us to create more photo gifts, we have also been able to expand our workforce. The production of old favourites like photobooks, photo calendars and wall decorations continues in our old factory.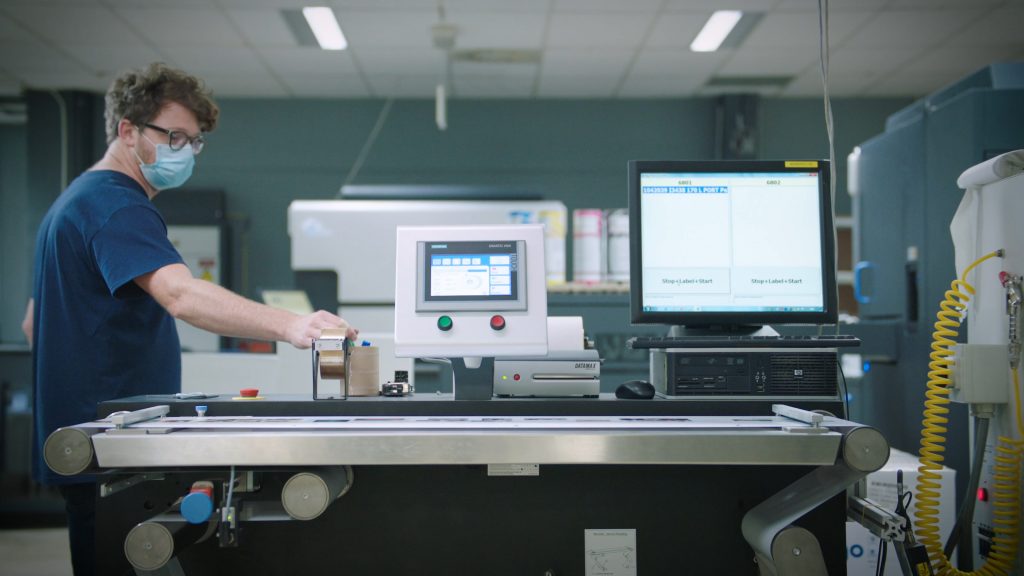 But most importantly, the new factory gives us the opportunity to make even more customers happy!
Thank you to everyone who chooses to create personalised photo gifts with us at Smartphoto! Remember to check out #mysmartphoto for inspiration and to see what others have created from their photos!