Now that nature is covering our gardens and balcony boxes with bounty, it's time to take care of all that juicy fruit. This is perhaps the best time of year – harvest time! But what do we do with all the fruits, berries, vegetables, and flowers? How can we turn this year's harvest into heartfelt and stylish gifts? This blog post provides some tips on how to best present your jam, juice, chutney, or dried lavender.
1. Take seeds and gift them in beautiful metal jars!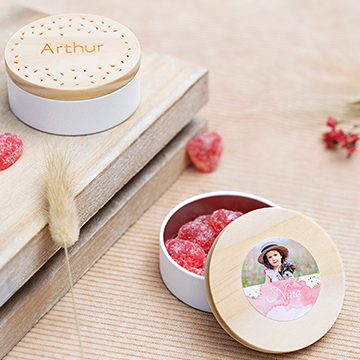 It's not just the fruits, vegetables, and berries of your labor that make perfect gifts. The seeds from which they sprouted are just as important! For example, why not gift someone a jar of the seeds that you sowed? You could put them in one of our lovely wooden-lid metal jars. You can even personalize it with a thoughtful engraving or a sticker.
2. Fragrant lavender bags!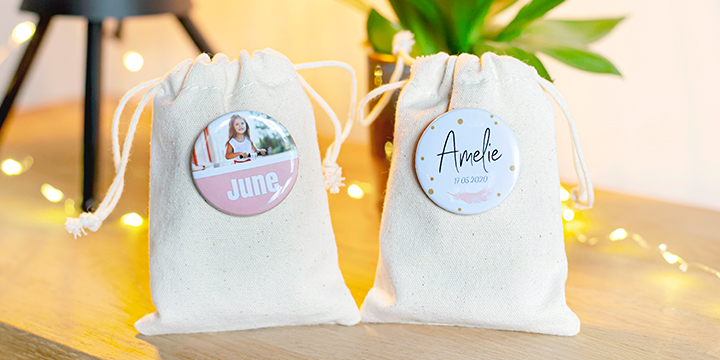 Do you have lots of lavender in your garden? Lavender not only benefits our bees, it's also perfect for creating scent bags to give as gifts! Fill a small  tote bag with lavender and personalize it with a suitable message or photo.
3. Chutney, marmalade, preserve, or jam!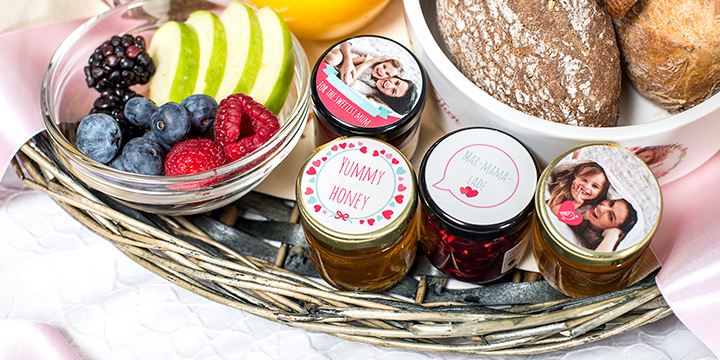 There are a million ways to use your fruits, berries, and vegetables! Make a fiery apple chutney by mixing in some homegrown chilis; harvest your tomatoes before they turn red and make a green-tomato marmalade; or cook up a lovely rhubarb and strawberry compote. But whatever you make, it'll always be at its best if you store it in a glass jar. Not only that, if you decorate it with a personalized label, you can turn an old pickle jar filled with freshly cooked currant jam into a lovely gift. Check out Smartphoto's wide range of labels and stickers for all kinds of glass jars  here.
4. Gift a piece of a summer meadow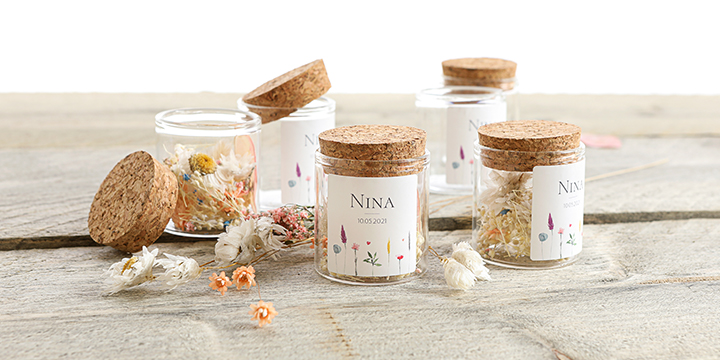 Drying flowers is not only a beautiful way to preserve those sunny highs, it's also a great way to preserve a bit of your own summer for those you love. Put some flowers in these incredibly cute  jars with cork lids. They'll not only smell good, they also make a beautiful interior detail.
5. Make your own lavender essential oil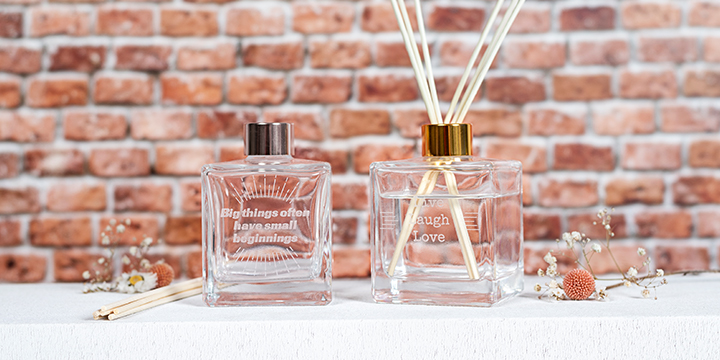 Lavender is a fantastic and versatile flower. You can even use it to make your own essential oil. But imagine presenting that oil as a gift in its own diffuser! Check out these bigger bottles, which you can engrave with any quote or greeting, or these which are a little smaller and sold in packs of 12, but you can still attach a personal sticker to each.
To make your own lavender oil, you need:
Dried lavender flowers
Olive or sunflower oil
A small glass jar

First, mix the lavender flowers and olive oil in a glass jar and leave it in sunlight for about three days.
Then, shake the contents of the jar and pour them into your diffuser through a sieve or coffee filter.
Finally, enjoy your oil, or gift it for someone else to enjoy.
Feel free to share the wonderful things you create with your pictures!
We love to see the things you create with your pictures! So, please share your creations on  Instagram! Use #mysmartphoto, a hashtag where our customers inspire each other to create fun and beautiful things using their photos!
Good luck!