Here are lots of simple activities and fun tips. Keep the kids amused with fun toys and fun games for the whole family to enjoy. Sit down and choose your favourite photos together. It's always more fun when everyone helps decide. Develop them with us and order appropriate frames at the same time – you can get the whole set right away.

Stickers & Labels

… Also perfect for:

Photo prints in frames

Prints in a box

Fun and frolics with the family!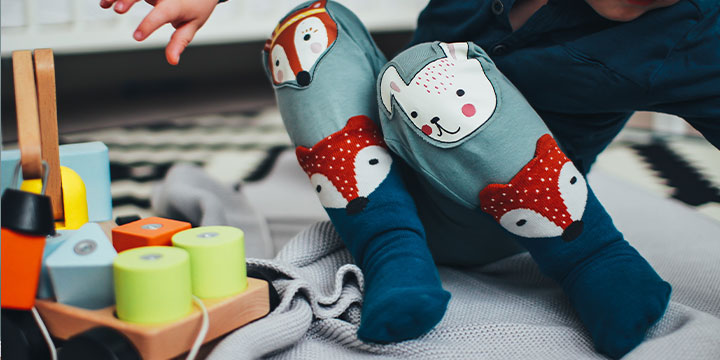 Puzzle

Memo Game

Playing Cards

Happy Families