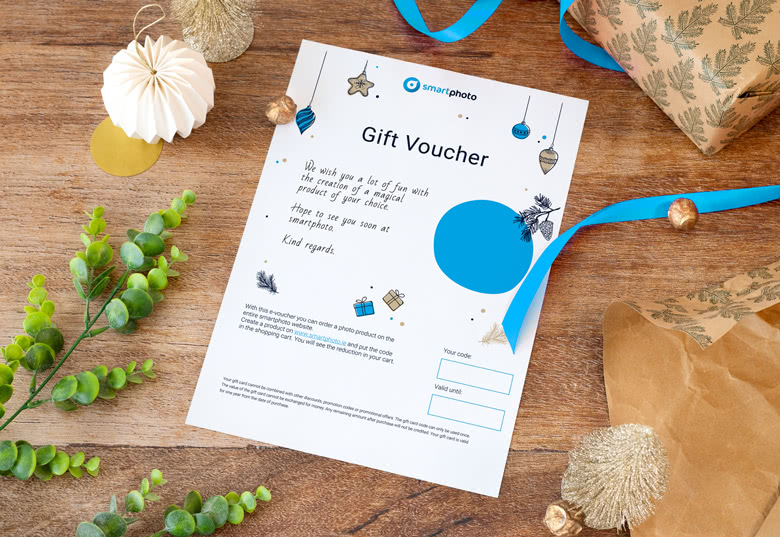 The perfect give-away; to surprise friends and family with an amazing product of their choice which they can fully personalize.
Made in some easy steps: The Gift Voucher contains a unique discount code to be entered in the discount field at Check out. The Gift Voucher discount code can be used once, you cannot save any remaining amounts not used or exchange it for cash. The Gift voucher discount code is valid for 12 months. The discount code cannot be combined with other codes. You can retrieve the ordered Gift Vouchers under "My account" in the section "My Products" for 2 weeks after ordering. If your shopping basket contains a Gift voucher, you can only pay by credit card.
Valid on the entire website
Send directly to your inbox, ideal for last minute gifts
Brings joy
Delivery
You'll receive your Gift Voucher in your e-mail shortly after the confirmation of your order.