£109.99
*
Multi-piece Photo Canvas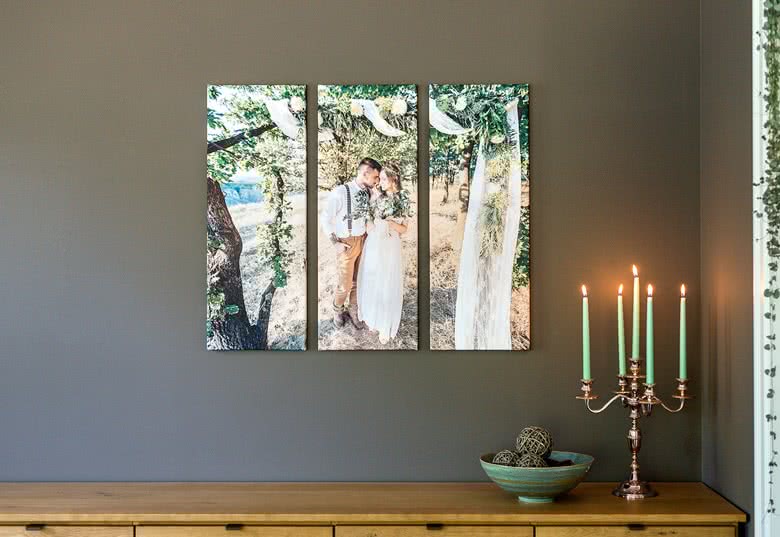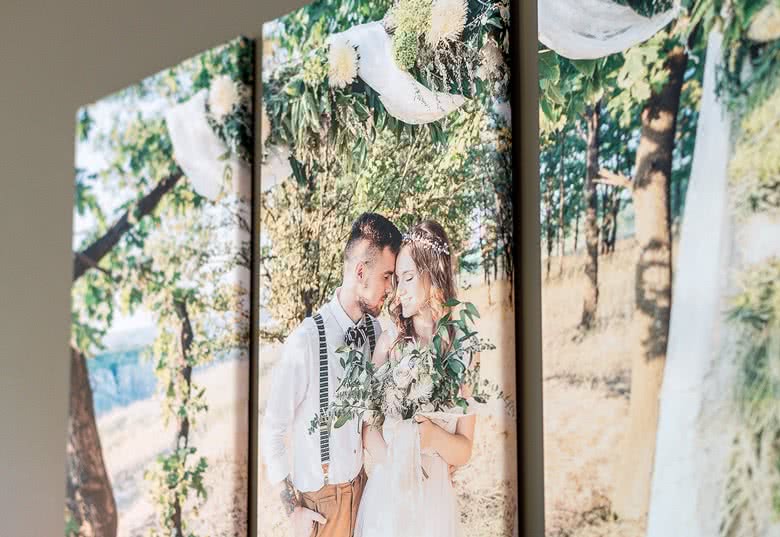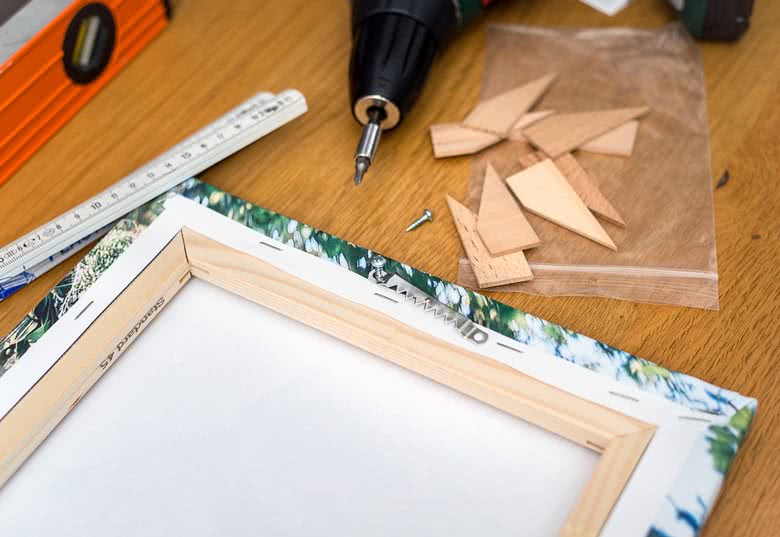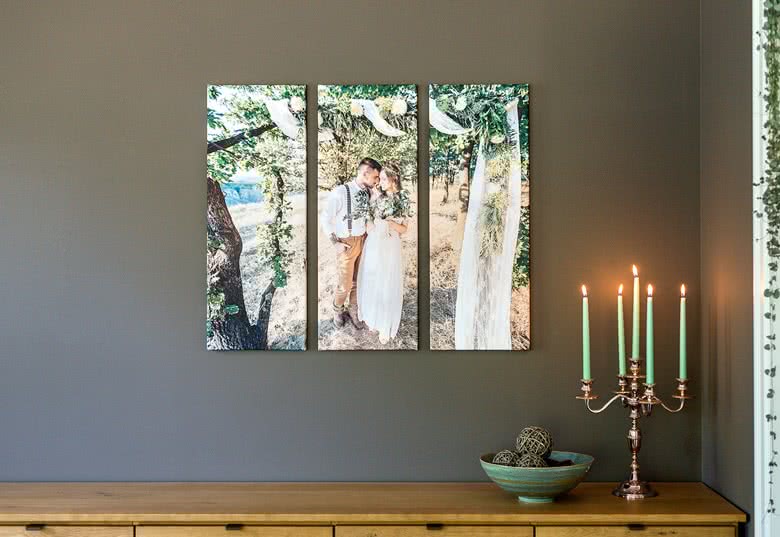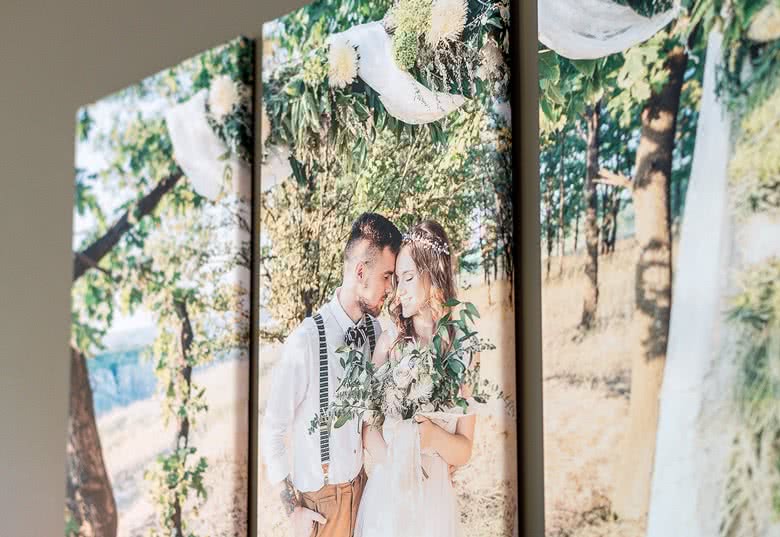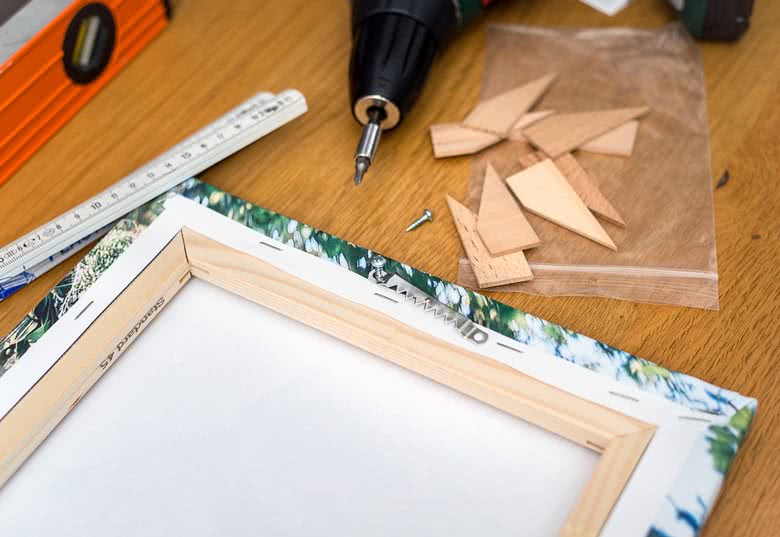 Choose one photo which will be spread out over the composition
Different compositions and sizes available
Instructions to hang up your canvasses included
High-quality print on canvas
Slim 1,7 cm wooden frame
More product information
Less product information
Bigger and bolder
Imagine you have a favourite photo that you want to give a very special place in your home. Then, imagine that photo spread across your wall in a unique way so you can look at it every day. Now, stop imagining and make it a reality. Split your photo over different pieces to create a splendid Multi-piece Photo Canvas. Sit back, relax, choose your photo and enjoy this easy way to create your dream wall.
Need extra instructions to hang up your canvasses? Download them here.
Format
Width x Height in cm
Delivery
Our products are always shipped in highly protective packaging, and with clear shipment information.


3
Estimated delivery*
Wed 24/01/2018
* Estimated dates. Dates may vary for orders of multiple products.