Save up to 45% on Christmas gifts!
Purchase your voucher by September 15th - Create and order your products by December 10th.
Clever Christmas shopping this year! Buy your voucher which gives you up to 45% off now, order your Christmas gifts later. Example: pay just £55 to get a £100 voucher to shop with!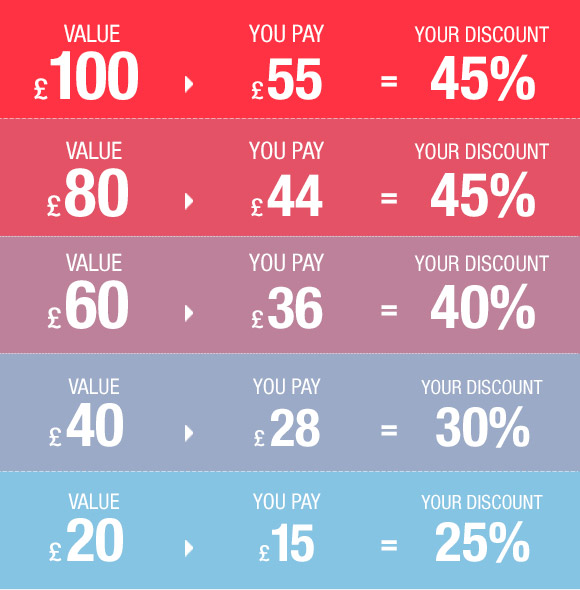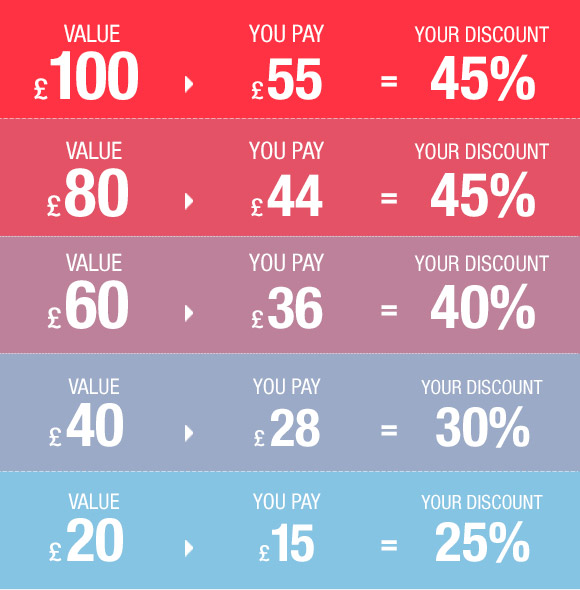 Purchase one or several value vouchers. It is possible to add as many vouchers as you like to the same order.
A unique code will be sent to your email.
Create your photo products and add to the cart.
Enter your unique code to the shopping cart. Please note that it is not possible to use more than one promotion code at a time.
Order by 10th December to get your Christmas presents before Christmas Eve.
---
You can buy one or more value voucher(s) in the same order using the discount code until 15.09.2021. The code can be used only once per customer and not in combination with other offers. Value vouchers cannot be paid by invoice. Your value voucher is valid on a free number of products of the entire smartphoto range adding up to the total amount of your value voucher. If you buy products for a higher amount than the amount on your value check, you only pay the difference. The code on your value check can be used only once. Any remaining amount after purchase won't be refunded. The value voucher is valid 1 year from date of purchase. Shipping cost for purchased products is added. Please contact customer service if you have not received the e-mail with your voucher and your unique code. When ordering with value voucher, you can only use one value voucher / one code per order. If you have purchased multiple value vouchers, you must make a separate order for each value voucher / code.