£2.59
*
Standard Photo Posters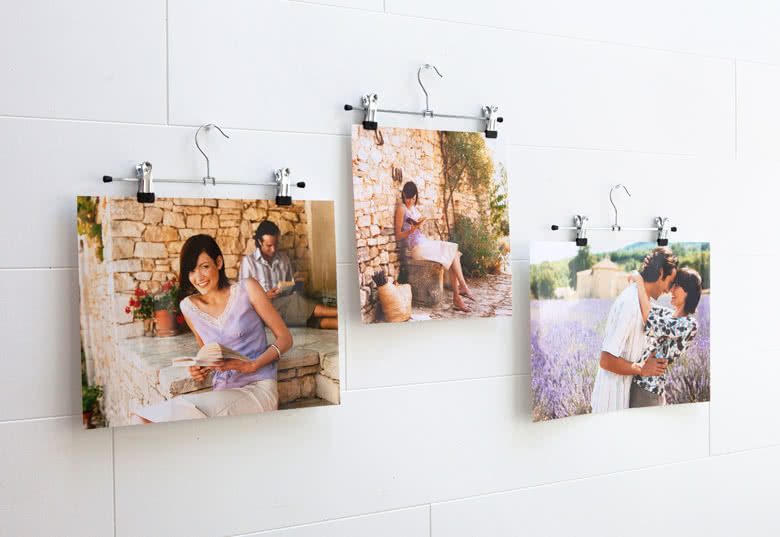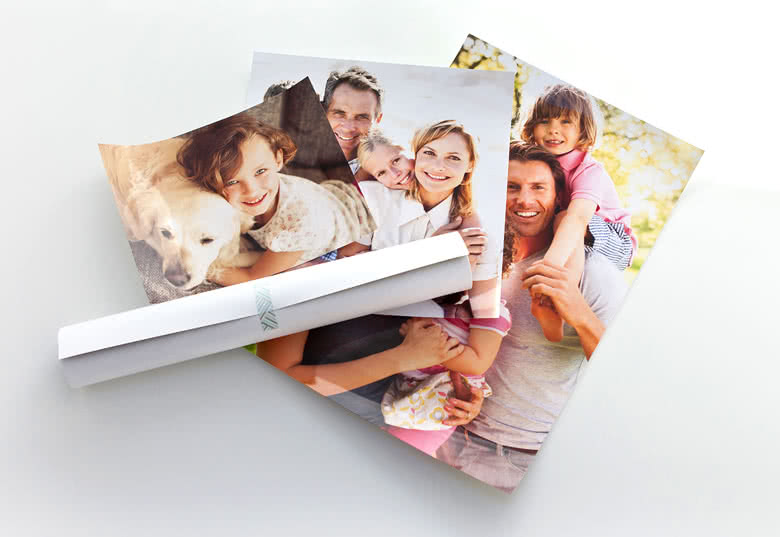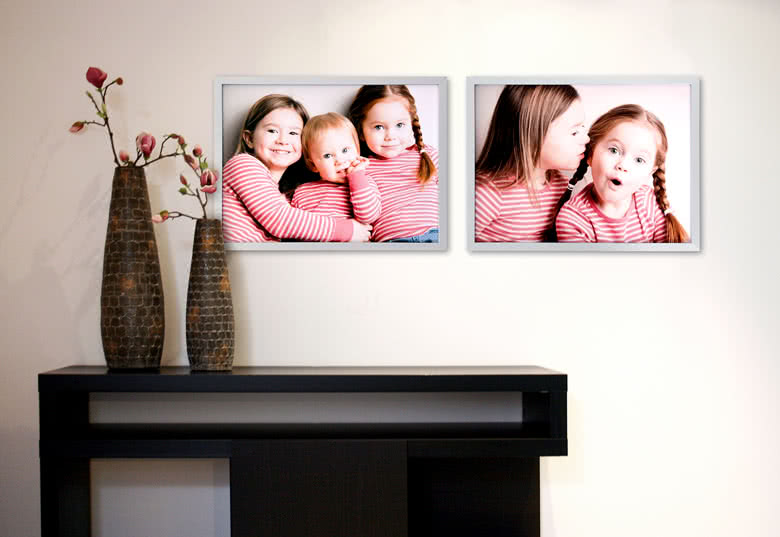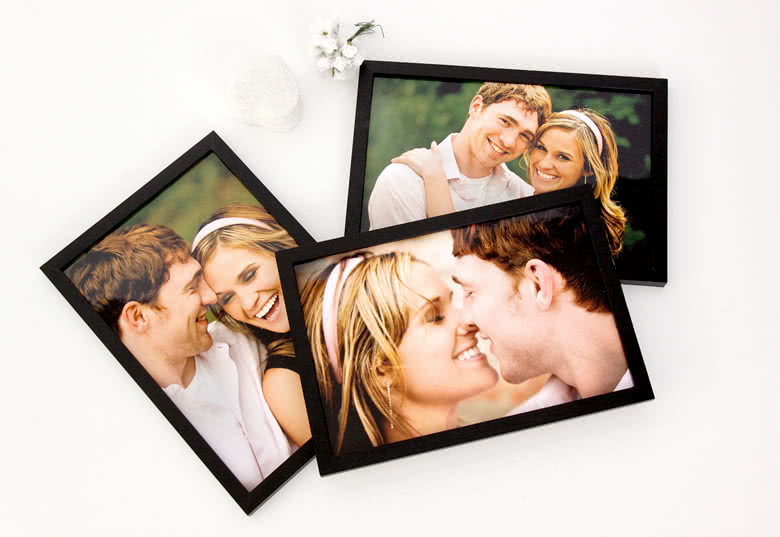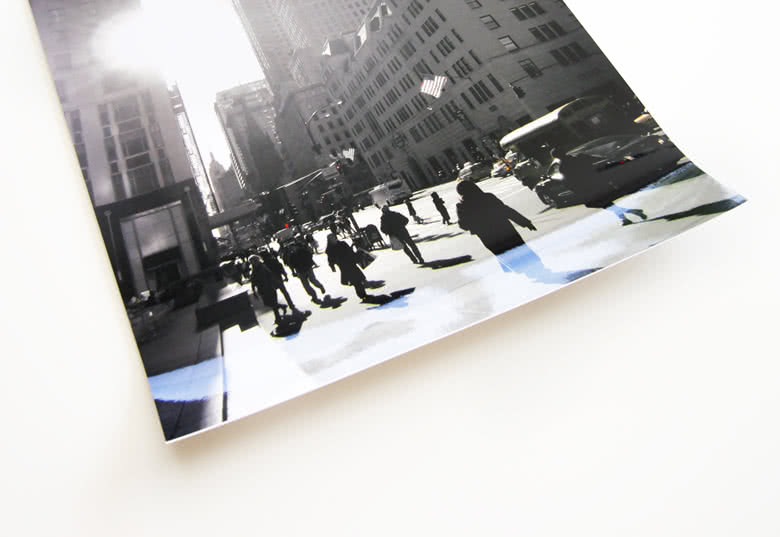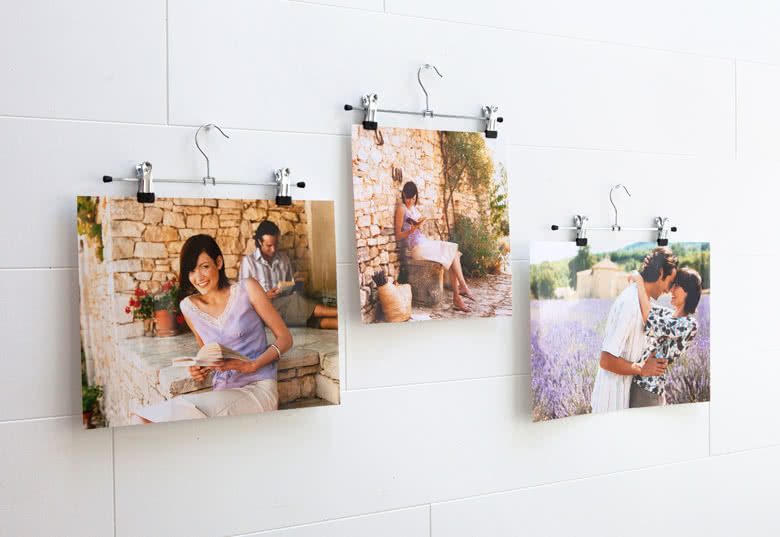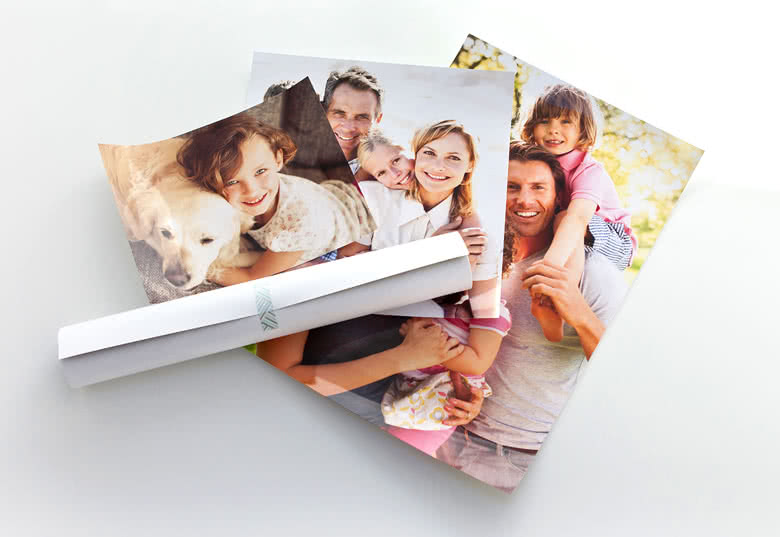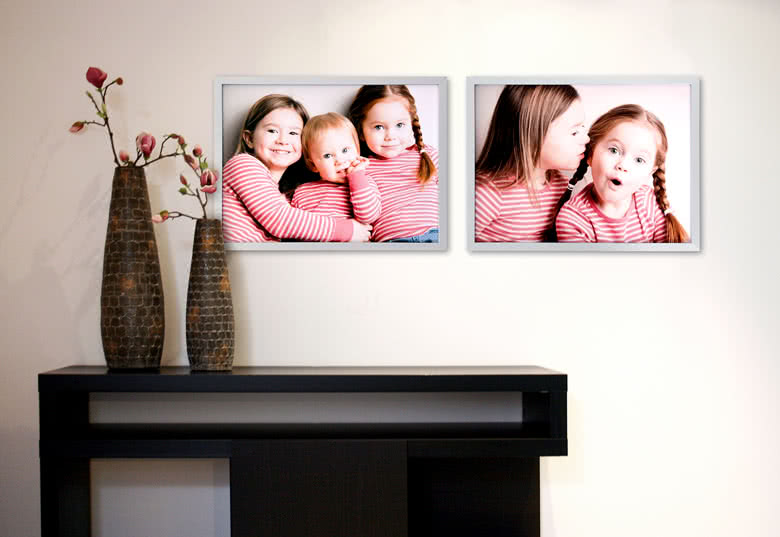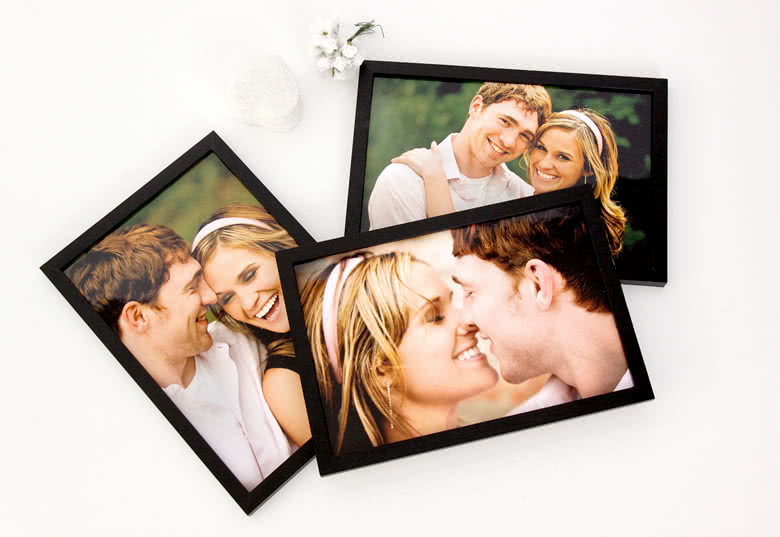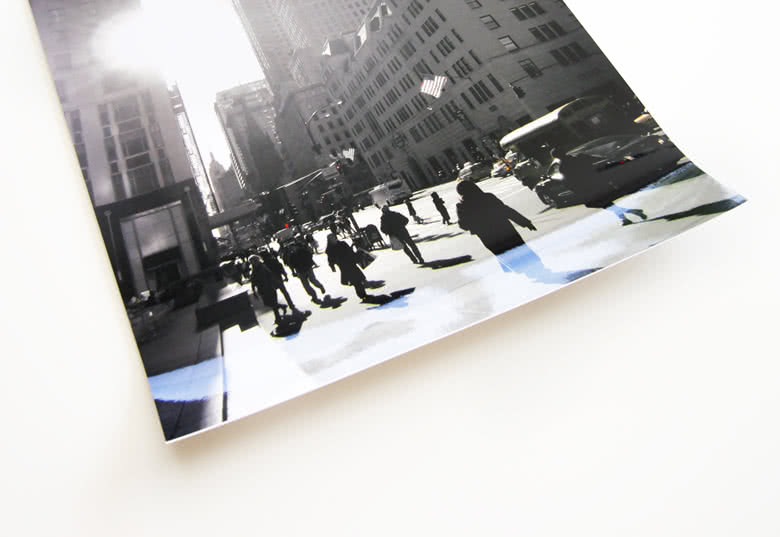 High-quality photo paper
Glossy or matte finish depending on size
Option: Frames

How to pick the perfect poster?
Choose the right format: the size is the shortest side of your poster in cm, the length will be adjusted to the length-to-width ratio of your original image
According to your chosen format, the finish will be glossy or matte
If you want your pictures to be panoramic, please choose Panoramic Photo Poster
More product information
Less product information
Never lose a part of your photo
Show off your most breathtaking photos in a big way by having them printed as Standard Photo Posters. Through choosing a Standard Photo Poster for your enlargements you don't need to compromise if your images don't have the standard length-to-width ratio or you re-cropped your images to a non-classic proportion. Your composition will stay perfect without any loss of your original image. All your Standard Photo Posters will be printed in respect of the original length-to-width ratio without loss of any part of your original image.
Standard Photo Posters are printed on high-quality photo paper. Depending on the size, they have a glossy or matte finish.
Format
| | |
| --- | --- |
| Size 20 Glossy | £2.59 |
| Size 20 Matte | £2.59 |
| Size 30 Glossy | £3.49 |
| Size 30 Matte | £3.49 |
| Size 40 Matte | £5.99 |
| Size 60 Matte | £9.99 |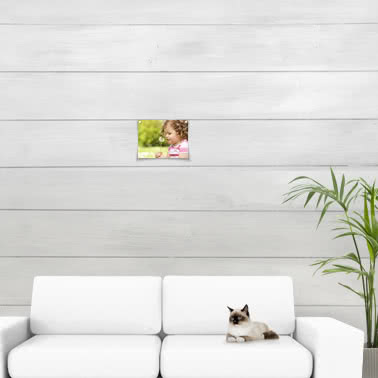 Options
Delivery
Our products are always shipped in highly protective packaging, and with clear shipment information.


3
Estimated delivery*
Wed 03/05/2017
* Estimated dates. Dates may vary for orders of multiple products.